Save up to 45% off during the HP Days sale!
Plus get an extra 5% off select laptops and desktops priced $499 and up with the coupon code SAV5HP21 now through March 13th.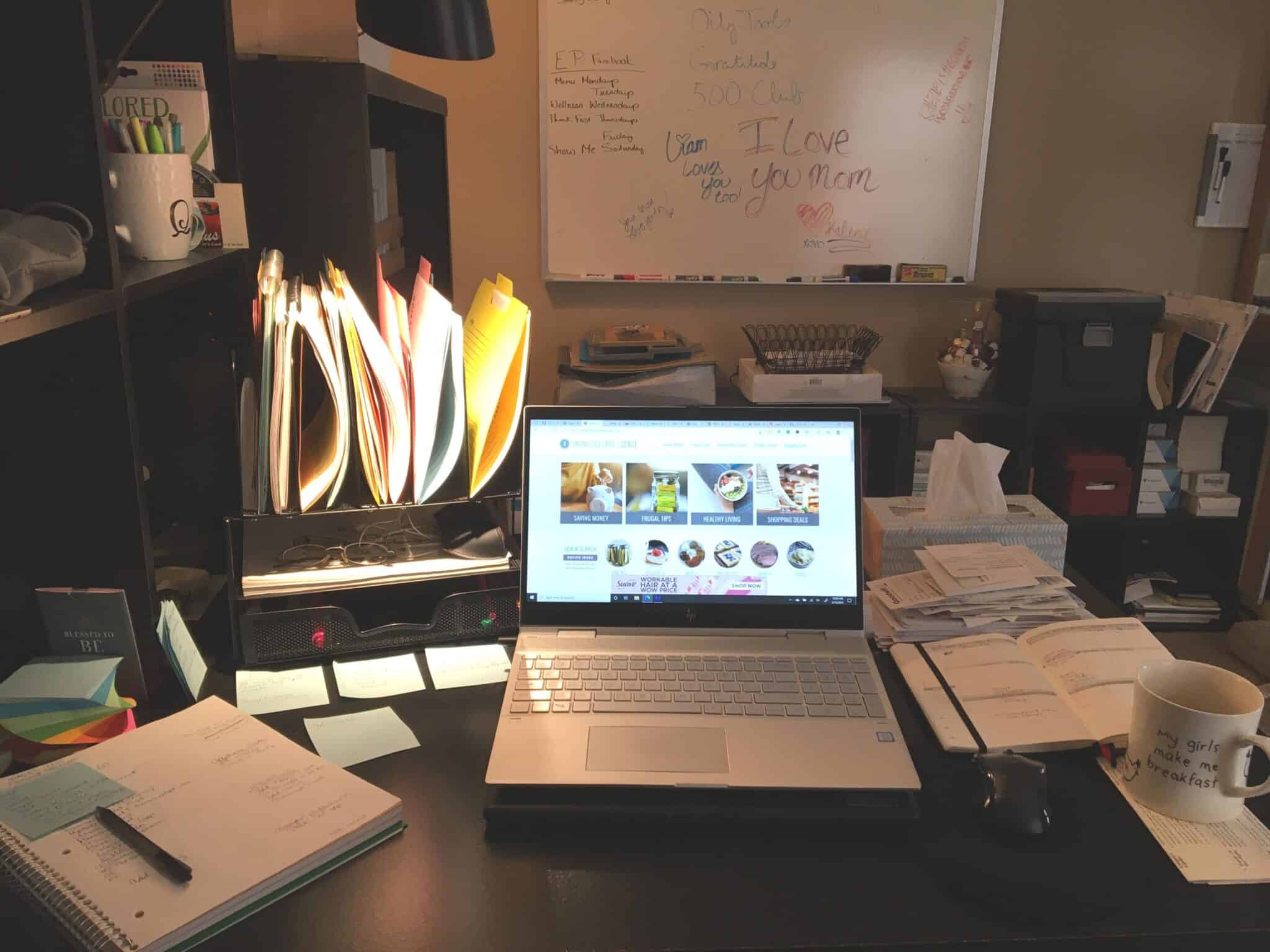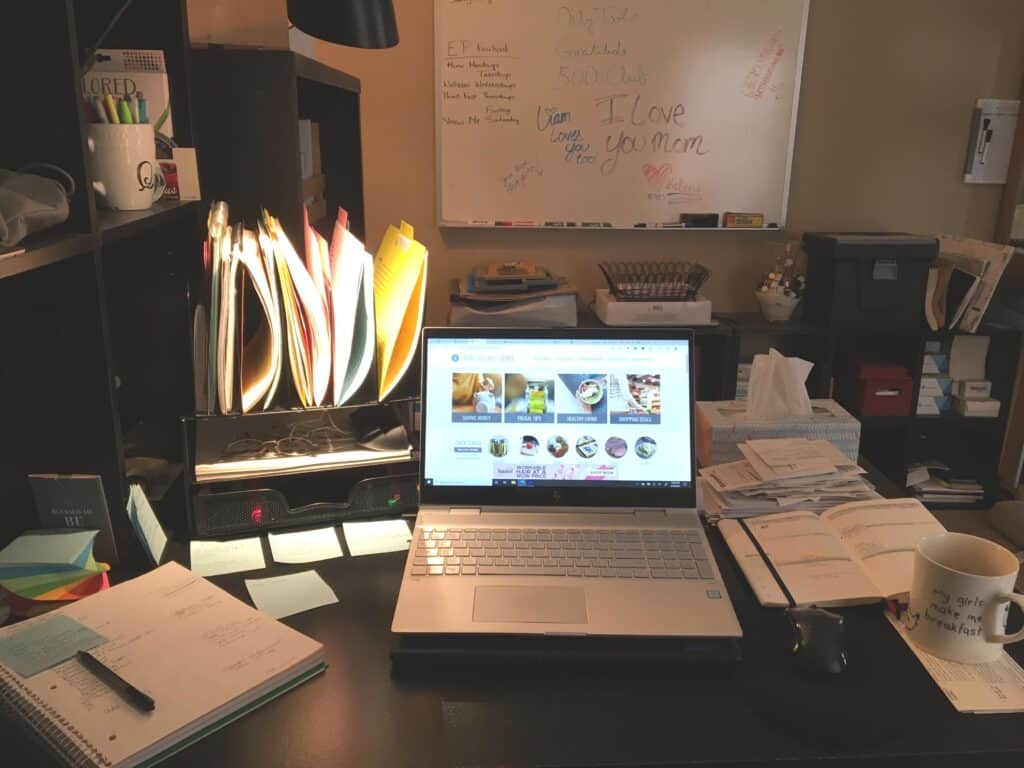 I have only ever used HP computers, ever since I bought my first one so many years ago.
Each time I need a new one, I always come back to HP because they just work well for me.
Since I use my laptop every single day, it is important to me to use a machine that I can count on to run exactly the way it is supposed to without any hiccups.
In all these years my HP has never once let me down!
With the HP sale and bonus coupon, this a great time to grab a deal on a new laptop or desktop.
I am loving this laptop which looks like the upgraded version of the laptop I have been using for the last few years now.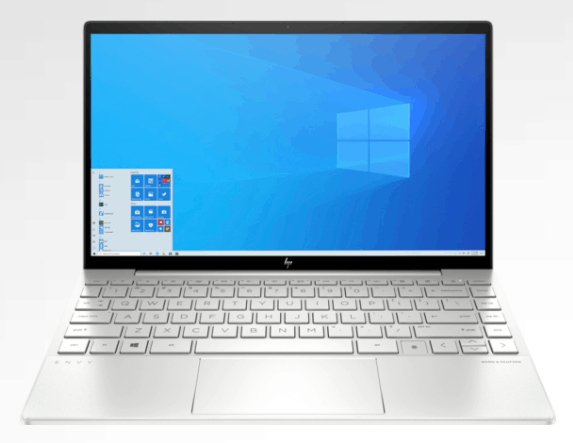 You can find all of the HP Laptops and Desktops available in the sale here.
This post is sponsored by Sivan Social. All comments and opinions are my own.