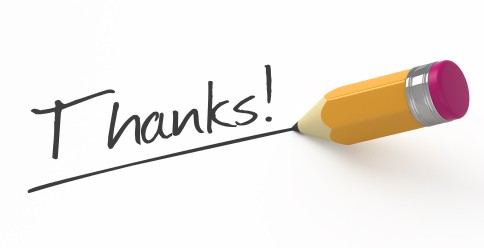 In case you missed it I was involved in a recipe contest with 7 other bloggers the other day and I begged nicely asked everyone to leave me a comment on the Lemon Berry Cheesecake Bars recipe post because the blogger with the most comments would win $500 and a years supply of Philadelphia Cooking Creme.
Well I have to say that I personally think I have THE best readers here on Saving Dollars and Sense because you all came out and left me so many comments that I WON!!!
Seriously, I don't think I can express just how thankful I am to have won this!
I am planning a special getaway for my husband and I to celebrate our 15 year anniversary in August. This will be the only time in our marriage that we will have gone away without any kids!!! And I will use the prize money to cover our expenses.
Please stay tuned for a special giveaway from me to say thanks to all of you!