These Inspirational Quote Shirts are on sale 50% off today.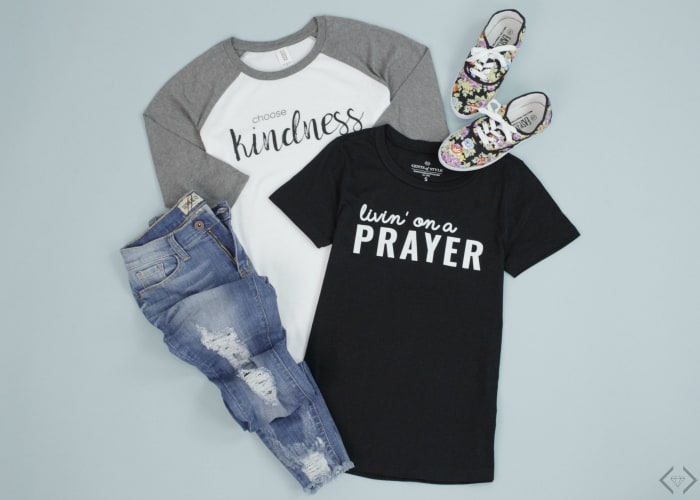 Some days can just be hard. On those days, I like to wear one of my favorite inspirational quotes shirts to remind me that no matter how difficult things may be I can still choose joy and kindness.
It may seem silly to think that the t-shirt I choose to wear could change my whole attitude for the day, but it is true.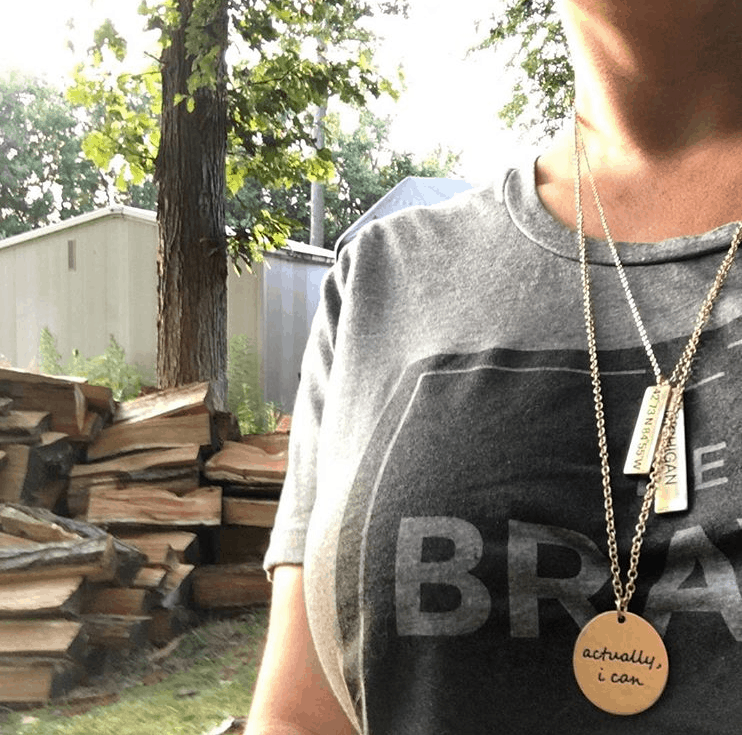 Today you can save 50% off these Inspirational Quote shirts when you use the coupon code 2FORINSPIRE during the checkout process.
The coupon code takes 50% off the lowest marked price when 2 tees are purchased. That means they start at 2 for $20!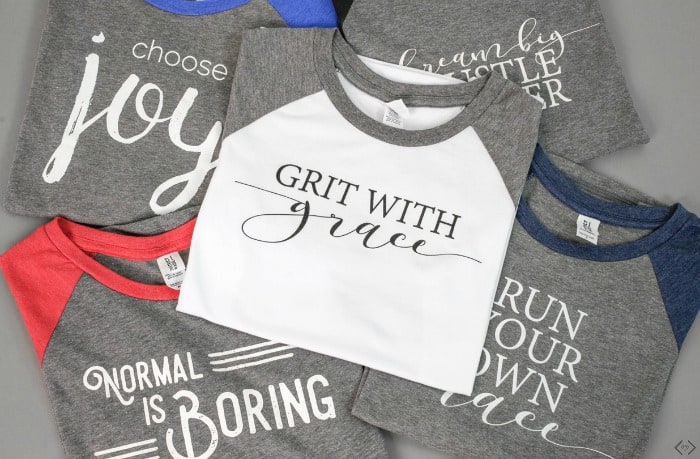 Shop early for the best selections, while supplies last!