This is a sponsored post written by me on behalf of MrOwl.com for IZEA. All opinions are 100% mine.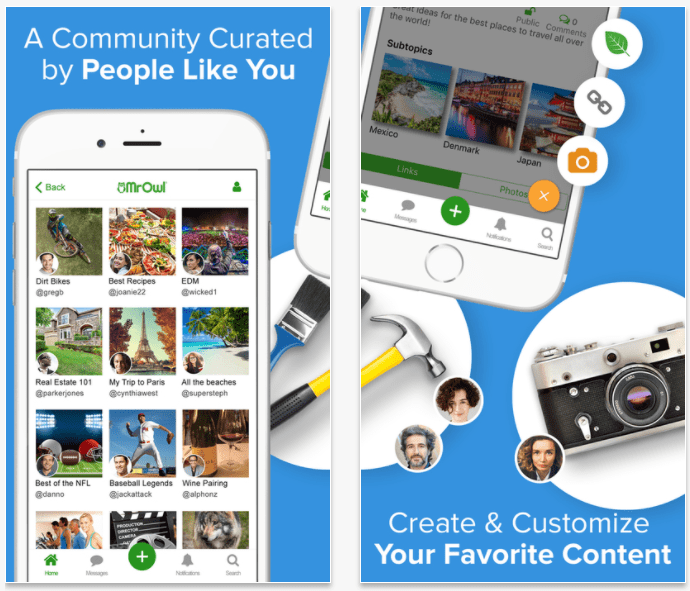 I am always excited to share when I find new things with you guys!
Today I want to introduce you a new FREE app that allows you to keep all of the interesting things that you find on the internet organized and easy to find in one spot.

Introducing MrOwl – A Home For All Your Interests!
Think of a tree and its branches. MrOwl is a lot like that, with each branch a separate place to store all your favorite things on any topic that you choose. You can also look through other users branches for even more interesting stuff to save to your own branches.
I am just getting started with this app but I wanted to show you how I am currently using it to organize my favorite health & wellness posts, money saving tips, travel tips, cooking hacks and recipes.


It's really pretty neat once you get started.
You can Download the MrOwl app to get started. This is awesome because it makes it so simple to access your saved information on the go, wherever you are. Or you can also access all of your branches from your laptop as well, which is how I have been using it.


Once you set up your account, you'll see this menu across the top of the screen.
This allows you to find all of your own saved stuff and search through other community branches for more great stuff. You can also grab anything you find and save it to easily find again whenever you need to.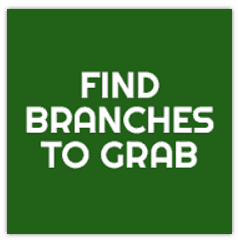 There are so many ways that you could use the MrOwl app to customize and organize your life.
After you get your account up and running, I would love to connect with you there too. You can find all of my branches here.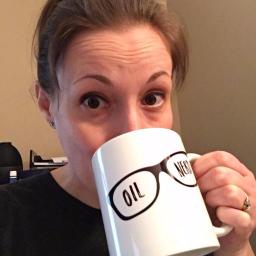 I have so many plans for different branches and have really enjoyed spending time on MrOwl, I hope you'll join me here.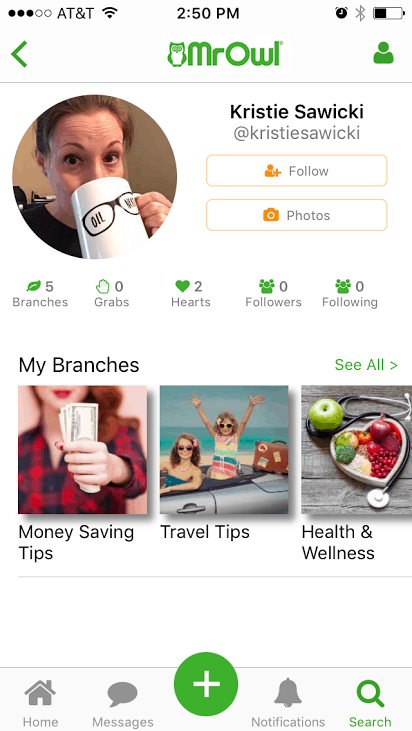 Here are some quick links to help you find all of my Branches easily.
Make sure to leave a comment with a link to your profile so that I can connect with you there too!