There is a great Kindle Unlimited Amazon Deal available today!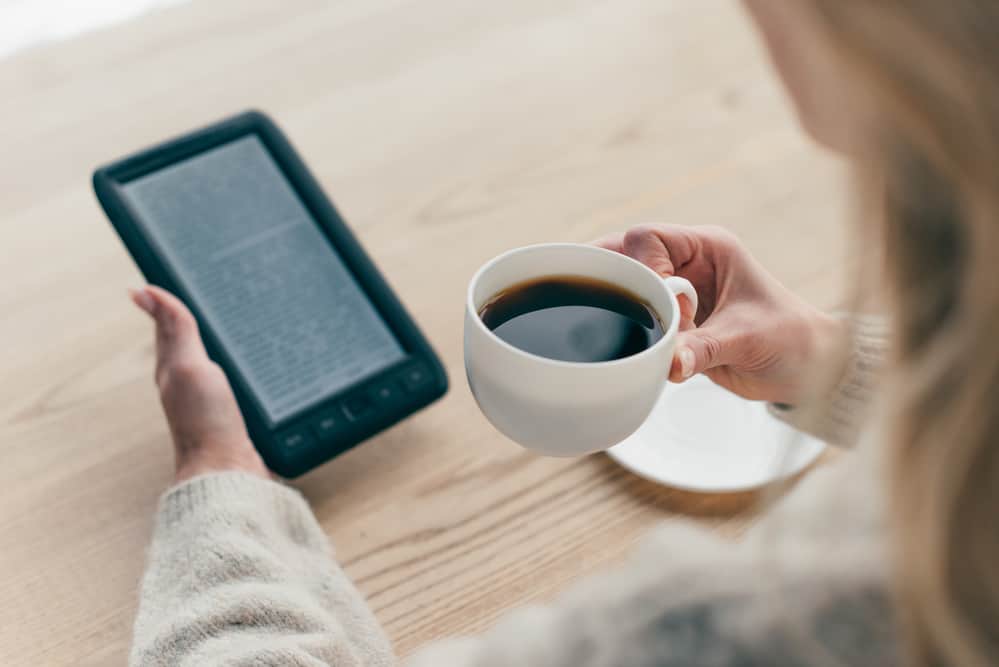 You can try out Kindle Unlimited for 3 months for just $0.99 right now.
This includes access to over 700,000 ebooks and thousands of audiobooks!
I'm pretty excited about this deal because reading more is one of the habits I am working on this year. 
This is a great deal because Kindle Unlimited is usually priced at $9.99 per month. You'll save $28.98 when you take advantage of this special offer from Amazon.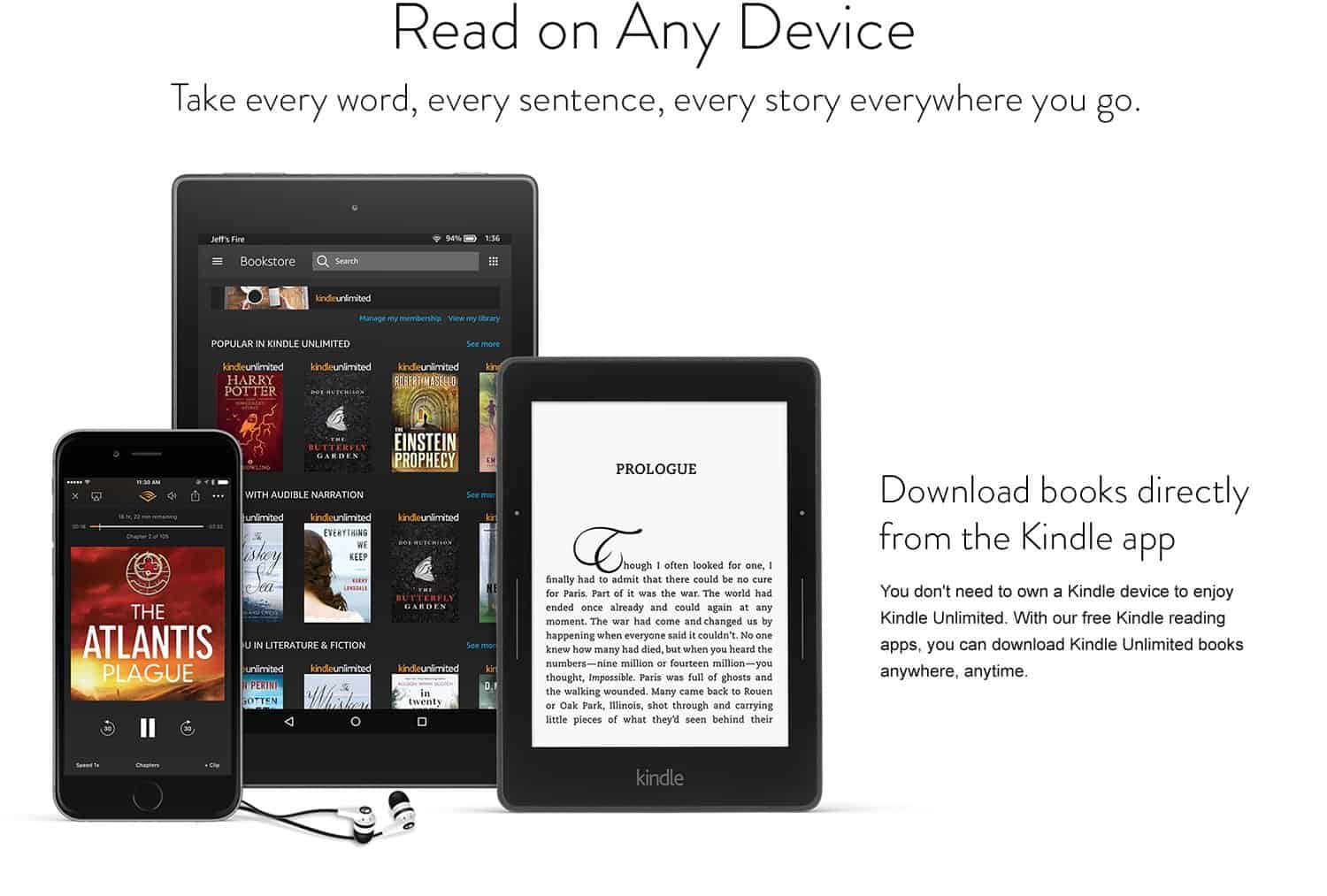 How to get this deal:
Click on the Kindle Unlimited tab in your Amazon bar to search for available titles (you can search individually or sort by genre).
You'll be able to add up to 10 titles to your Kindle Unlimited account at a time.
Once you've finished reading a title, just return it and borrow another.
You can read or listen to the titles on any device with the free Kindle app.
Be sure to cancel your subscription before your 3 month subscription is up, otherwise, you'll be charged $9.99 per month.

After the 3 month trial, you'll be charged the regular price of $9.99 a month, unless you cancel your membership.
I wouldn't recommend keeping the membership after the trial, but I would totally take advantage of the 3 month trial at the cost of less than a dollar!
Thanks Money Saving Mom!