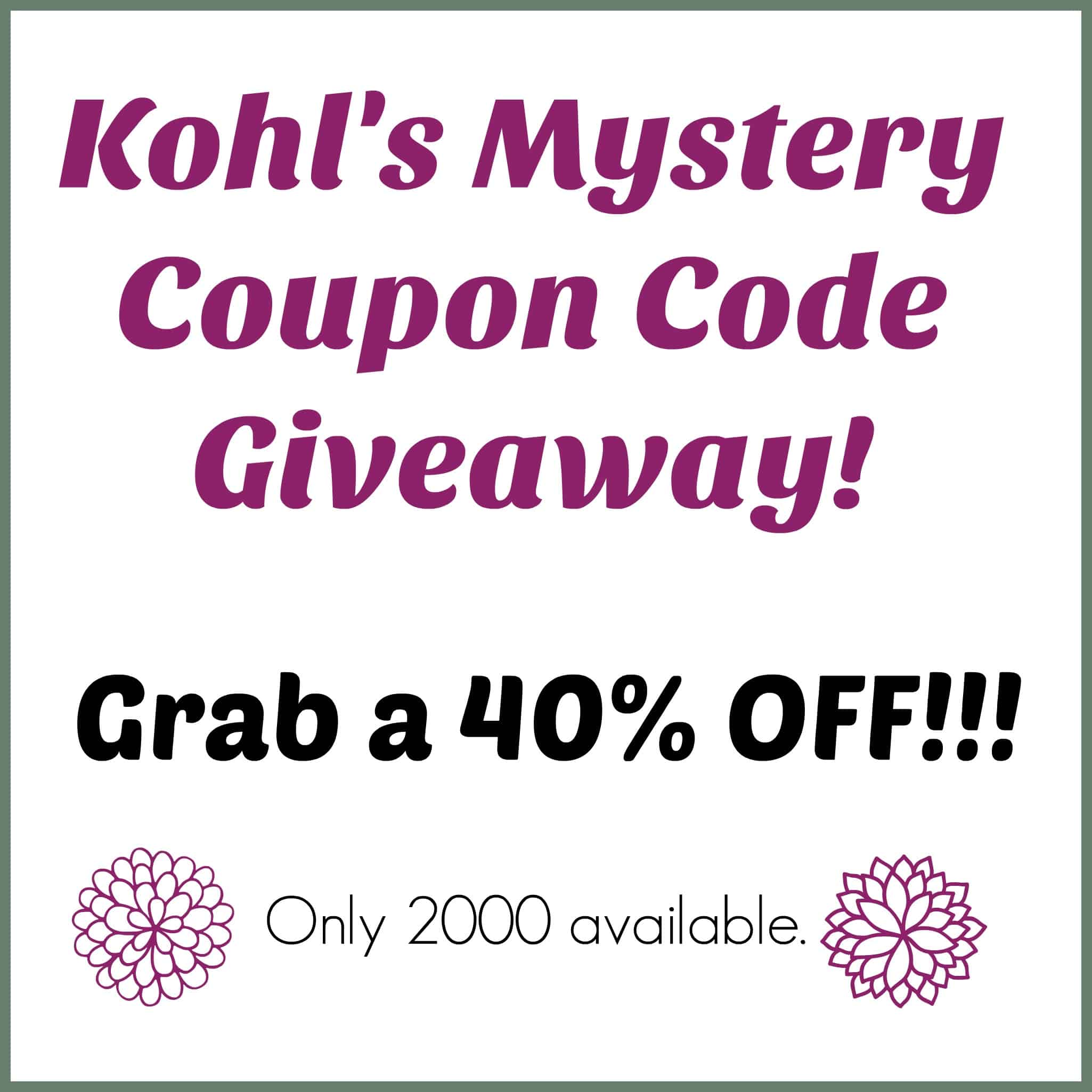 Kohl's has some pretty great deals all over their website right now!
Plus you can snag one of 20,000 mystery coupons available valued between 20% off and 40% off!
I was pretty excited to get the 40% off coupon!! I'd love to hear which one you get, grab your mystery Kohl's coupon code here.

Details:
Unique codes are available from 12:01AM CT – 11:59PM CT on Sunday, September 25th.
Unique codes are valid for one day only, and they must be used before 11:59PM CT on Sunday, September 25th.
20,000 codes available, good for 20%, 30% or 40% off.
20% off: 5,000 codes
30% off: 13,000 codes
40% off: 2,000 codes

Plus from 12am (CST) September 15 to 11:59pm (CST) September 25, everyone gets $10 Kohl's Cash® for every $50 spent in store, online, at a Kohl's Kiosk or with the Kohl's App on all sale-, regular- and clearance-priced merchandise!
I found a great selection of costumes available starting as low as $7.64!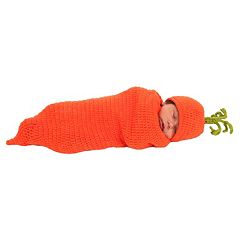 I am pretty sure I need this carrot costume for Liam…if only he wasn't already growing so big!;)
The other day when I and Liam were hanging out, I noticed that he really likes standing already. I think he would really love this Evenflo Exersaucer Bounce & Learn Bouncin' Barnyard.
I spotted it in the clearance section for $44.99. If I use my Kohl's coupon to save 40% off, it would be just $26.99!!
There is a limited amount of 40% off Kohl's coupon codes available, head over here to see if you get one too!
*This post is sponsored by Savings.com