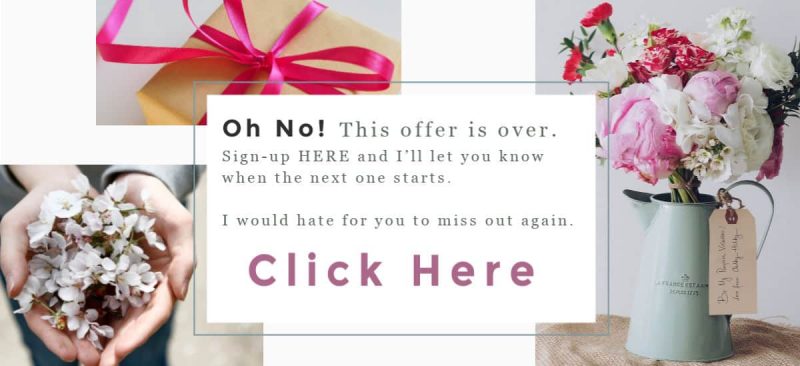 Summer is winding down already, but this is a great time to plan a quick vacation and you can get the best vacation deals here.
Deal Chicken travel delivers deep discounts on travel, from quaint bed & breakfasts to tropical escapes.
Sign up here to be notified every time there is a new deal.