As a home-school mom, it is very important to me that my kids are able to get the fullest education I can possibly give them.
Both of my kids are currently taking piano lessons.
But still, I want more for their music education.
And unfortunately, this is an area the neither my husband nor I have any knowledge of.
Thankfully, I was recently able to review a great music education software called Music Ace Deluxe.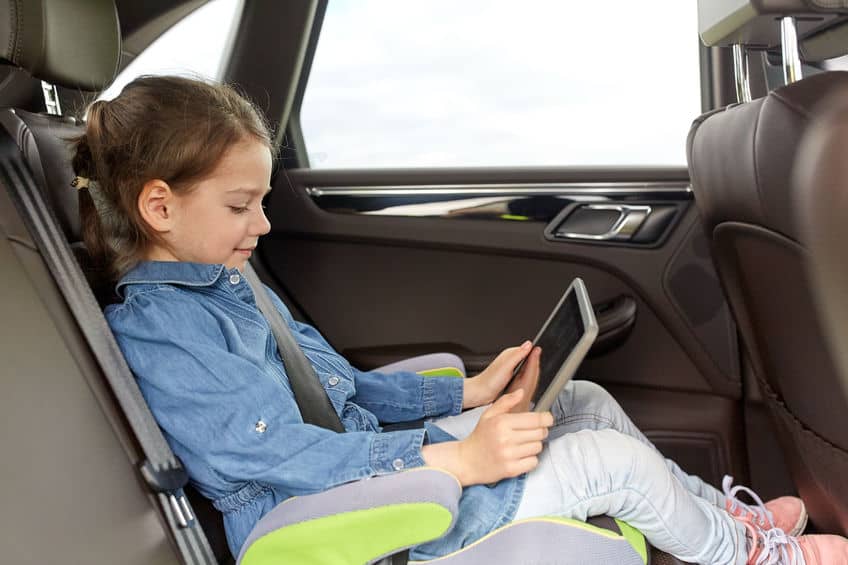 I downloaded the software to my son's computer and was so happy to see that he is able to do one lesson per day with no help from me.
Designed by music education professionals, Music Ace Deluxe, is a comprehensive series of 36 engaging music lessons and games that teach beginning music students of all ages the basics of music theory, rhythm, pitch, note reading, listening, and the keyboard.
No previous musical experience is required.
Some of the music topics covered include:
Note Reading

Ear Training

Notation

Keyboard

Scales

Rhythm

Melody

Key Signatures

Time Signatures

Harmony

Musical Terms
Besides the engaging lessons and challenging games, there's also a place to create your very own musical masterpieces.
The Creative Doodle Pad allows you to become the composer.
This has become a perfect addition to our homeschooling for my son.
This has been another MomFuse review.