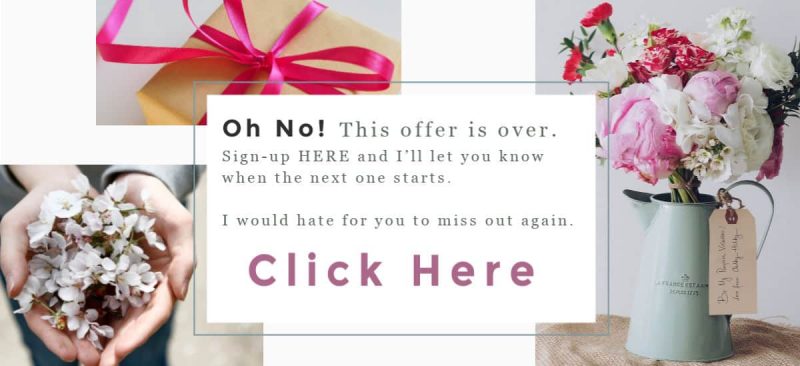 Netflix is offering you a FREE month to try out their service.
We absolutely LOVE our Netflix subscription and I am SO glad I went ahead and tried it out when they were offering a FREE one month trial a few months ago. I recently finished the Downton Abbey series and am looking for new suggestions.
After my FREE month, I was happy to pay for the service. We have since canceled cable and never visit a video store!
Instantly watch unlimited TV episodes & movies over the Internet right on your TV, computer and various mobile devices. Watch instantly on your TV via your Wii™ console, PS3™ system, Xbox 360, network-connected Blu-ray players, HDTVs and more. Watch as much as you want, as often as you want.
Once the free trial is over you can easily cancel Netflix, or choose an option that works well for your family. Prices start at just $7.99 a month.  I won't even admit how much we spend at the movie store each month, but it much more than that.