*The following post has been sponsored by Best Buy, although all opinions expressed are fully my own.
We recently got a new vehicle which I absolutely love.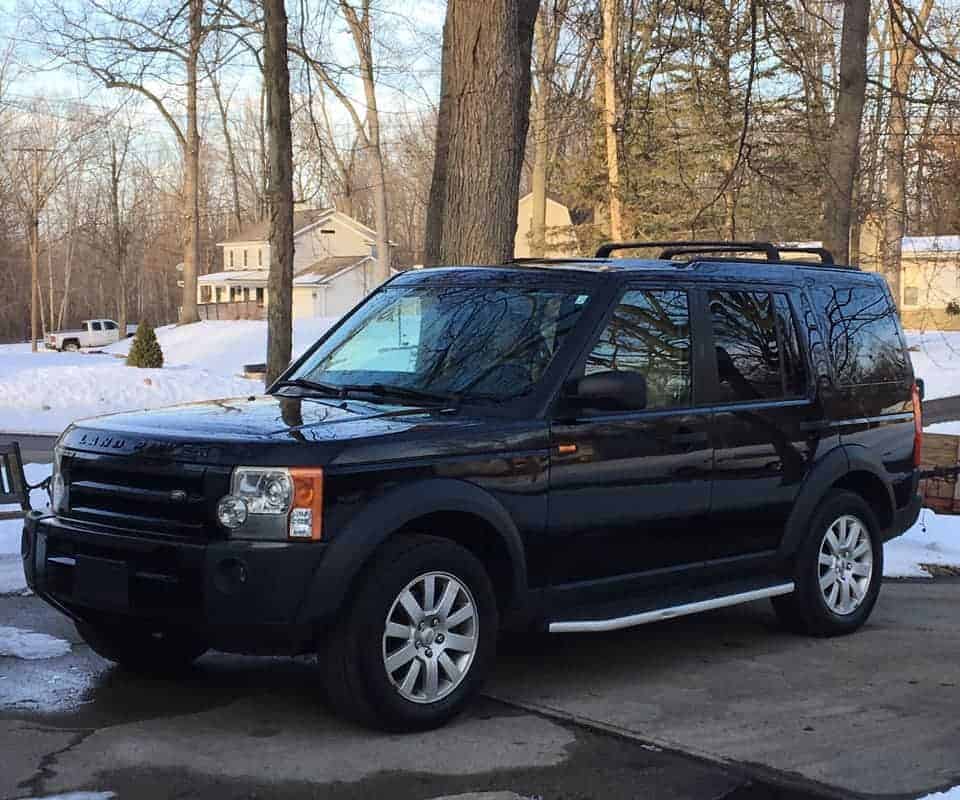 One of the only complaints (although it is hardly even a complaint) would be the fact that is drive so smoothly that you don't realize how fast you get going, until you look down and see you well over 80 MPH!
The New Uniden R7 Radar Detector will help to monitor speed.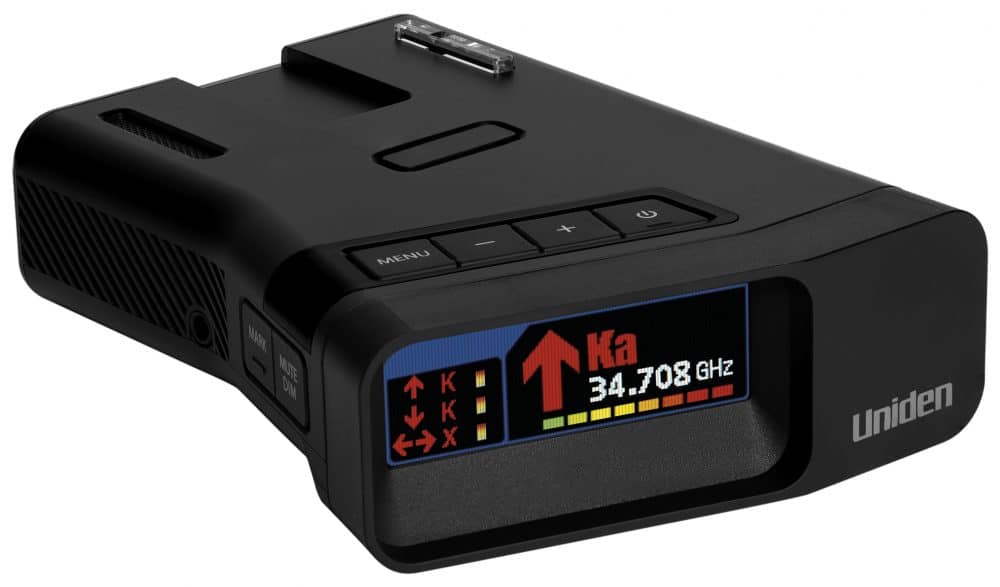 Because I apparently have a heavy lead foot when I drive, this is exactly the kind of thing someone like me needs in their life.
One of its key features is to set a speed and alert the driver when you go above that speed.
The Uniden R7 radar tracks up to four signals simultaneously for greater awareness as you drive.
Avoid speeding tickets with this Uniden R7 radar detector.
The large OLED display includes arrows that identify the direction of incoming threats and change color on a scale of green to red to indicate the signal's strength.
Monitor your speed. With voice notification and MAX speed warning system, you will be able to hear when you exceed the preset speed without taking your eyes off the road. This will enable you to maintain a safe driving speed.
Directional arrows indicate where the radar signal is originating from.
A large screen allows you to quickly and easily read the information while allowing you to maintain focus on the road ahead.
Includes single and double suction mounts, carrying case, cigarette charger with a mute key, neoprene sleeve, and micro USB cable.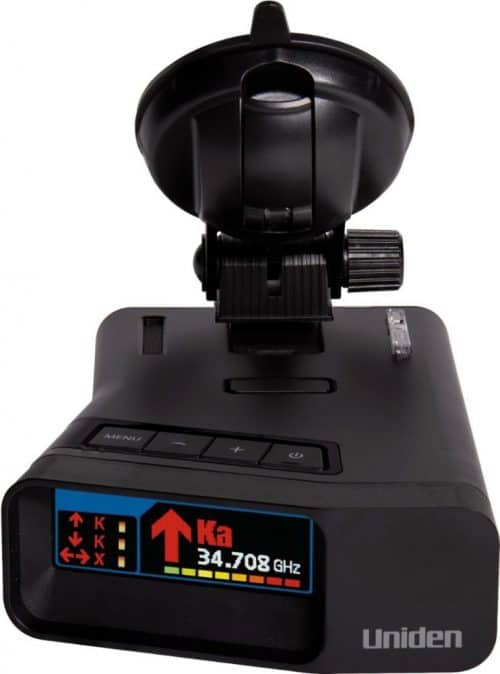 You can find this helpful device at your local Best Buy store or online here.
*Although this post was sponsored by Best Buy and I received compensation to share my thoughts, all opinions expressed are solely my own.