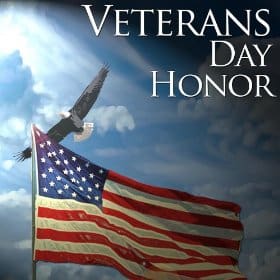 You can download this Patriotic Music Album FREE today!
You'll get several traditional songs performed by the Navy Band, The Marine Band, and more! What a great addition to any Fourth of July festivities you might have planned this year.
*Saving Dollars and Sense Tip: Amazon prices often change without warning, please make sure you are getting the price you want before checking out.