This Paw Patrol Paw Patroller Review is part of the new 2015 Hottest Toys series that I will be sharing here on Saving Dollars and Sense that will highlight each of the hottest toys for the 2015 holiday toy season.

Each year we wait to see which toys will make it onto the Toys R Us Toy List so that we will know which toys your kiddos will be asking for and which toys will be in high demand. For the next couple weeks, I will choose one new toy from the list to share with you so you can be an informed shopper this year.
Nickelodeon's immensely popular TV series, Paw Patrol, teaches children about citizenship, teamwork, and friendship. Now your children can reenact their favorite Paw Patrol missions and create endless new adventures with the Paw Patroller toy.
The set comes with the group's ingenious leader, Ryder, his ATV, and the impressive Patroller rescue vehicle. The Patroller is complete with an elevator, helipad, realistic sounds, and lots of other cool features.
Folded up, the truck is ready to roll off on an awesome adventure. And when opened out, you can operate Ryder's command center and oversee critical missions.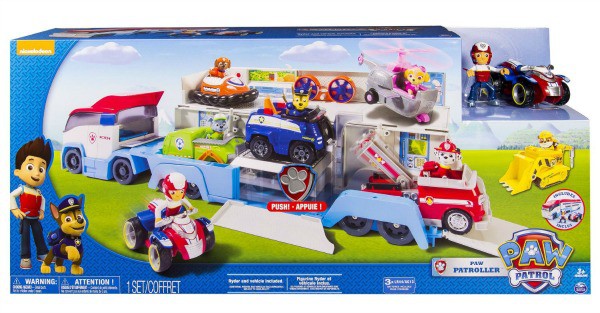 Features of the Paw Patroller
The toy is solid, well-made, and custom-built for adventurous Paw Patrol fans. It includes:
Authentic sound effects from the Paw Patrol series.
An elevator to transport pups and vehicles up to the command center.
A helipad for Skye to land her chopper (Skye and helicopter sold separately).
A rescue vehicle that can transport up to three Paw Patrol vehicles (vehicles sold separately).
Is the Paw Patroller Worth Buying?
It seems that parents who reviewed this toy love it almost as much as their kids do! Past purchasers have reported that they were impressed with the sturdiness, functions, and scope for imagination the toy set offers.
Pros
It's really sturdy. Ryder and his ATV can crash and roll and the truck can put up with any dangerous situations children can devise – and still be in perfect condition for the next mission.
It's easy to operate. Children from 3 years up will be able to operate all of the functions without adult assistance.
The great features will keep your child's imagination roaming for hours. Ryder can roll in on his ATV, head up the elevator to the command center, and use the sound effects to call the pups to duty. Who knows where things will go from there?
Cons
A few reviewers expected the pup figures and their vehicles to be included in the set and were disappointed that they are sold separately. As with any purchase, it pays to read carefully and know what's included in the package.
Conclusion
For fans of Nickelodeon's Paw Patrol series, this is a gift with the "WOW" factor. Kids will love reenacting Ryder and the Pups' adventures and dreaming up fabulous new missions.
For hours of fun and imaginative play, built around the themes of citizenship and teamwork, Paw Patrol is a great choice. If your kids aren't already fans of the show, turn it on and buy them the new Paw Patroller today!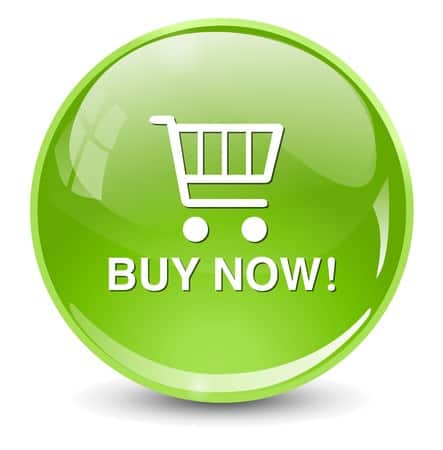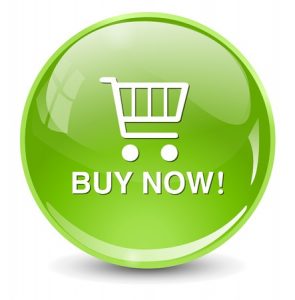 Read all of the 2015 Hottest Holiday Toy Reviews to learn which toys are the right choice for you.