These Custom Personalized Door Mats are on sale for just $13.99 (Was $24.99).
These personalized doormats make great gift ideas as housewarming gifts, wedding gifts or anytime gift ideas.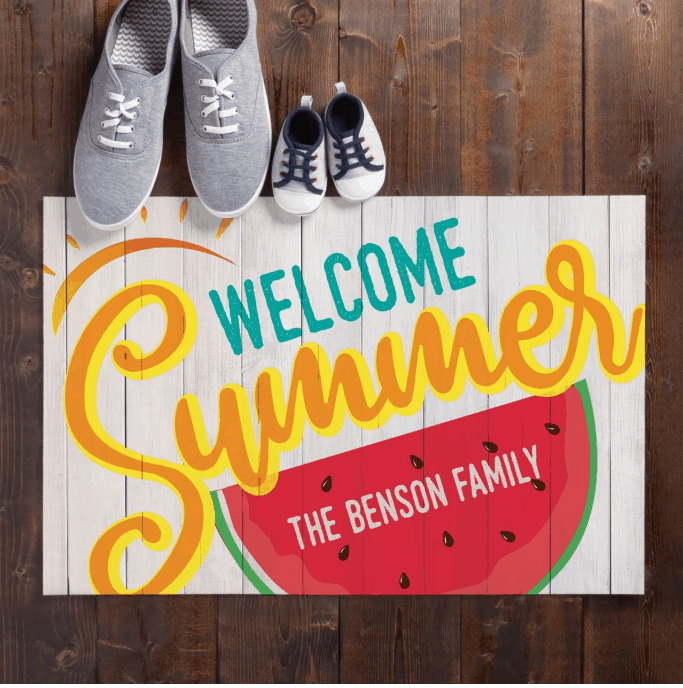 Great for the front door, camper, laundry room or even entrance from the garage.
Get yours here while supplies last at this price.
Saving Dollars and Sense Newsletter
I will also send you weekly encouragement in my newsletter 🙂
You are also agreeing to our Privacy Policy.