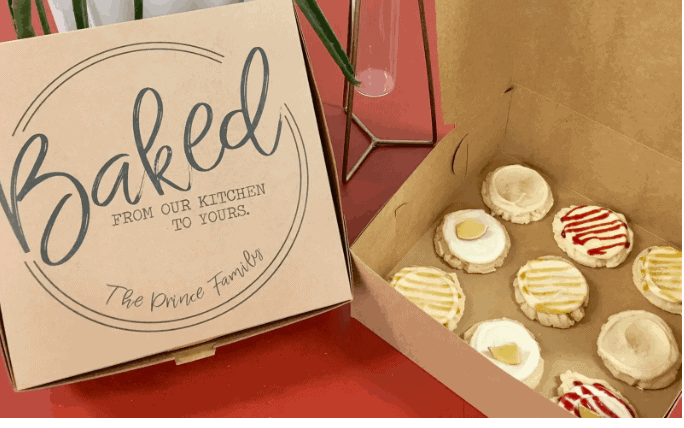 Personalized Gifting Boxes Set of 10 for $24.99 shipped!
I love these! If you like to give homemade gifts like cookies then these personalized gift boxes are for you.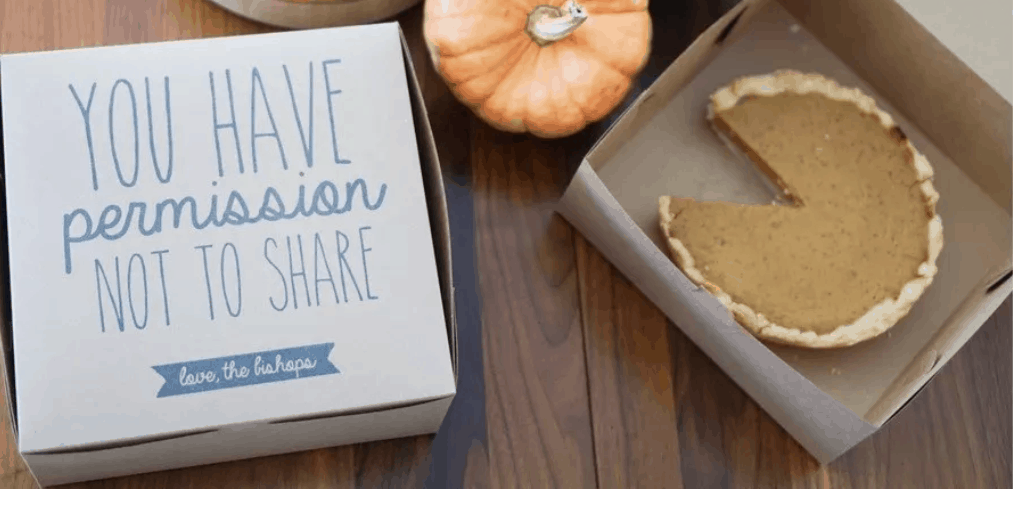 I love them so much that I just ordered myself a set and cannot wait to give away boxes of deliciousness this Christmas.
There are three different styles to choose from. I chose the Baked From Our Kitchen to Yours boxes myself.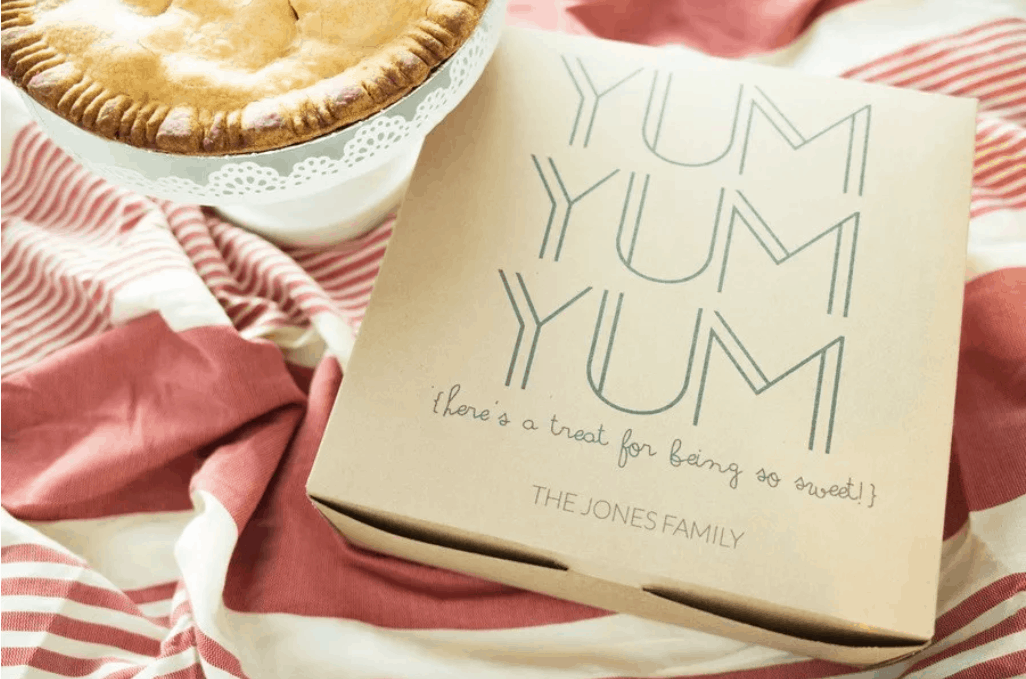 Saving Dollars and Sense Newsletter
I will also send you weekly encouragement in my newsletter 🙂
You are also agreeing to our Privacy Policy.