Updated: October 28, 2019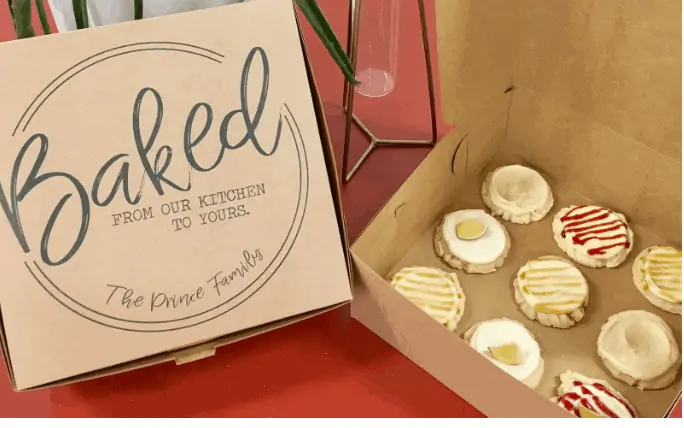 I love these! If you like to give homemade gifts like cookies then these personalized gift boxes are for you.
I love them so much that I just ordered myself a set last year, to give away boxes of deliciousness for Christmas. They sold out fat last year, so don't wait to grab yours.
There are three different styles to choose from. I chose the Baked From Our Kitchen to Yours boxes myself.