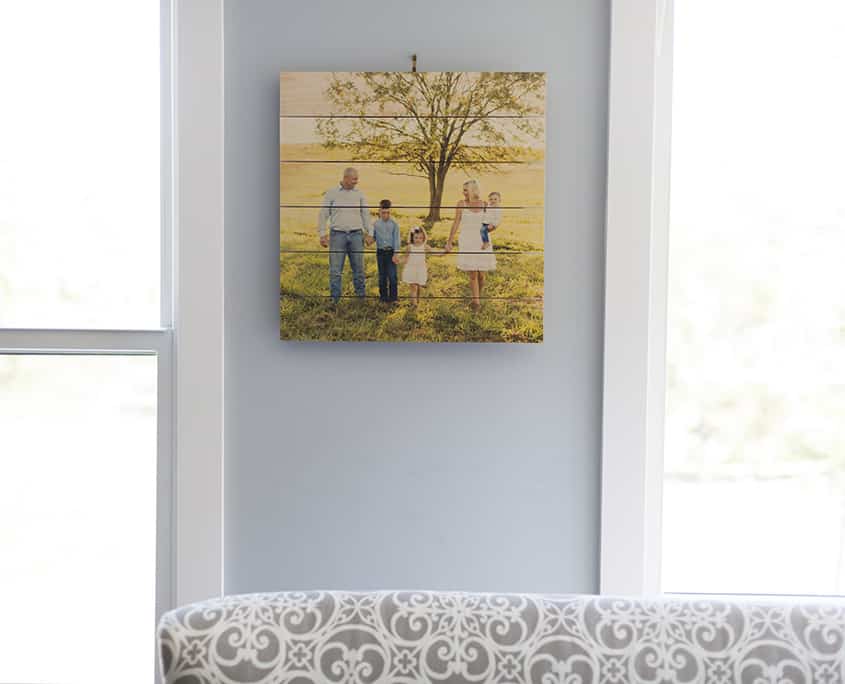 Try out a unique way to display your photos with our PhotoPallets.
Your image is printed directly onto a coated birch and assembled as a pallet. The natural tones and grain of the wood combine with your image to create a unique and durable work of art.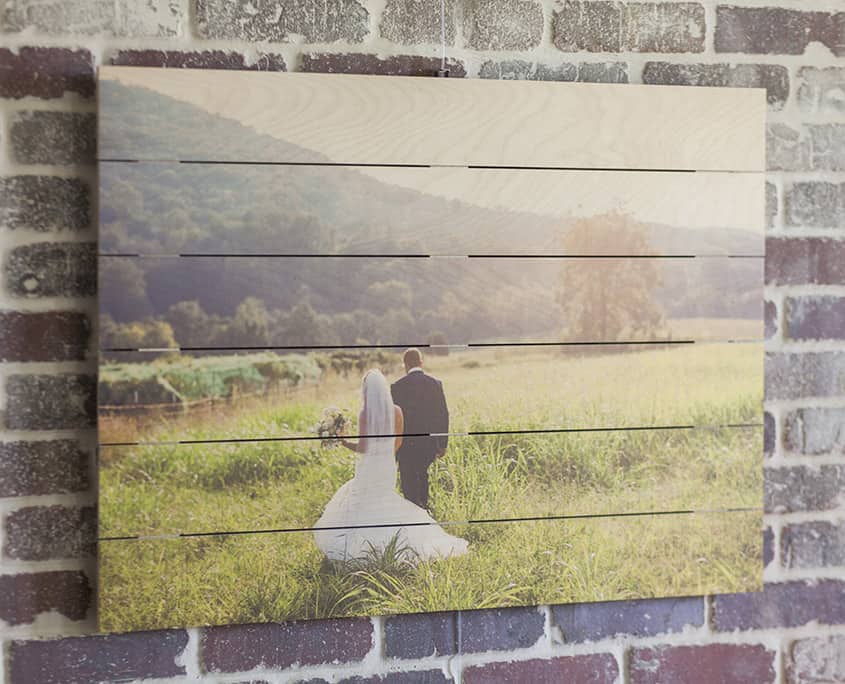 PhotoPallets are printed on 1/4 inch thick wood and fasted onto 3/4″ thick supports. They arrive ready to display and hang.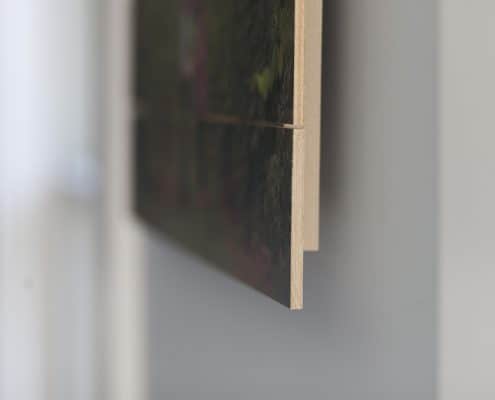 Every PhotoPallet comes mounted to a wood backer with a keyhole that allows your artwork to hang securely against the wall.