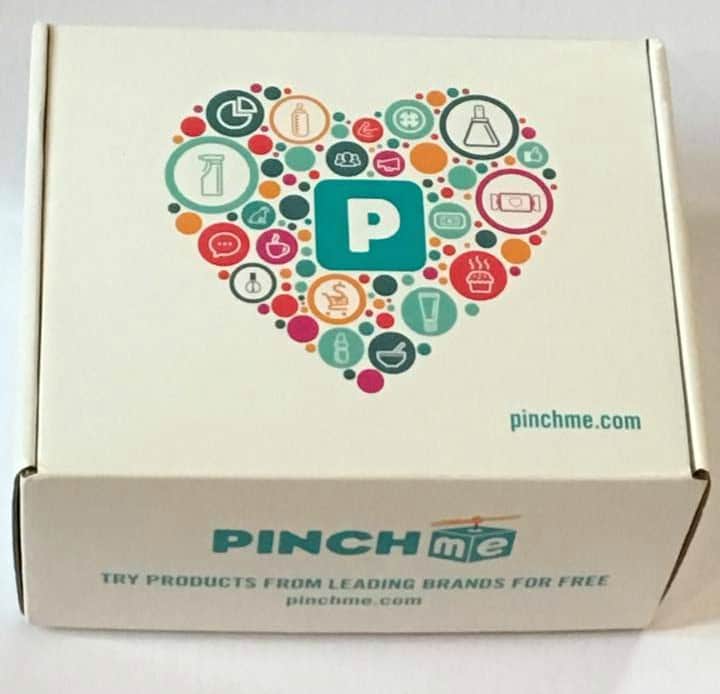 I used to love checking my mailbox for free samples everyday, today I was surprised to find my Pinch Me Sample Box waiting for me.
It really makes sense to be able to try some of the newest products out before you spend your hard earned money on something only to find out it is not a good fit for you.
This is where Pinchme.com comes in.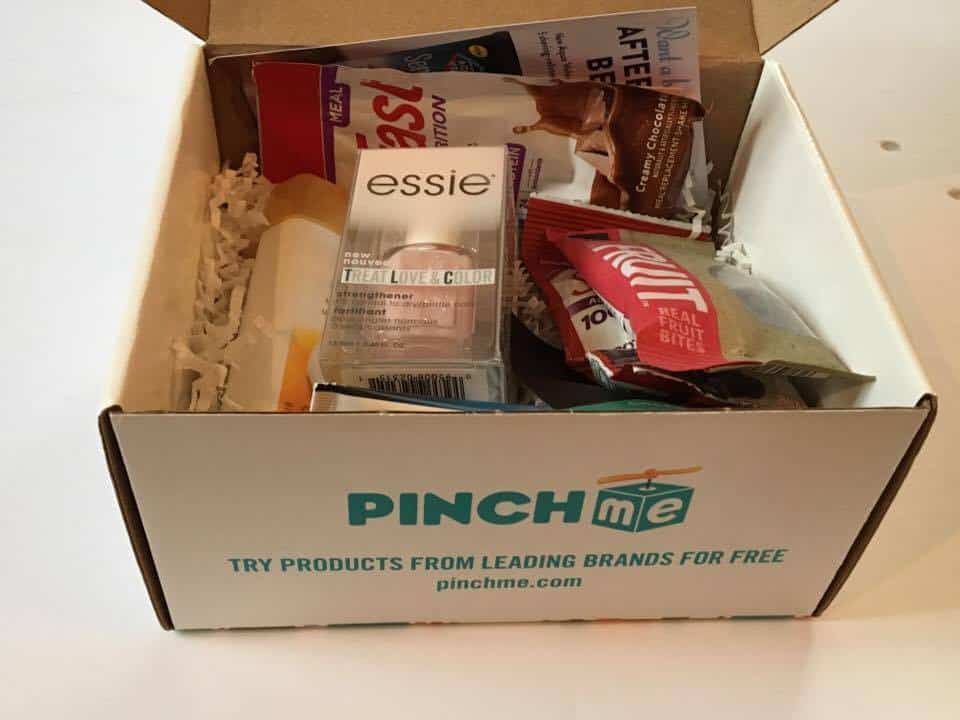 They have partnered with brands who are looking to get the word out about their new products.
Pinch Me will add several products to their sample boxes, based on your preferences, which they send out to members free each month in exchange for honest reviews.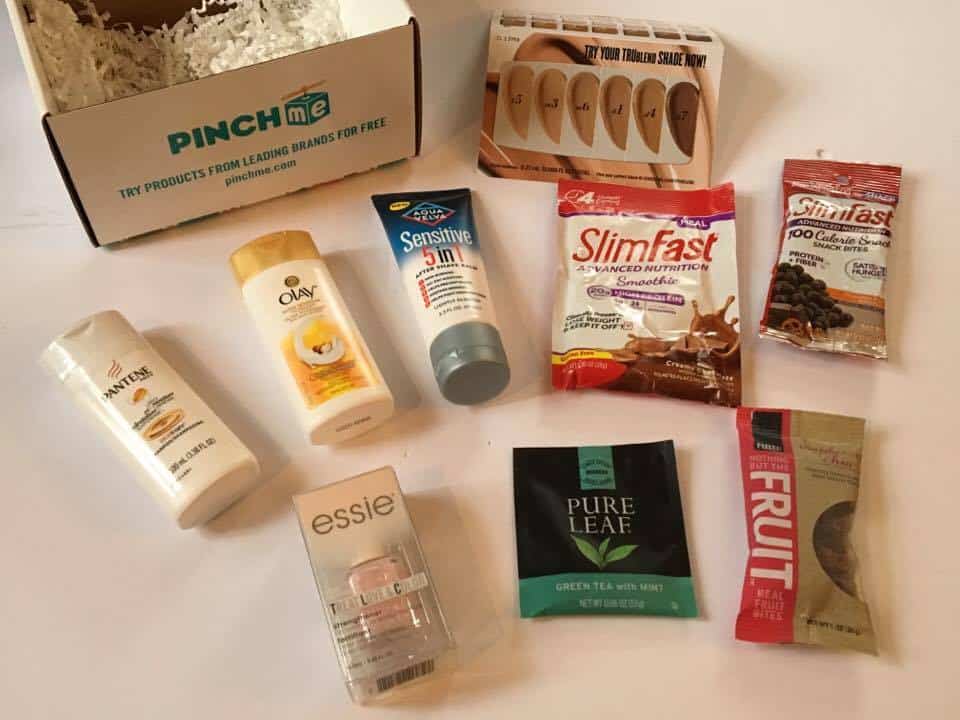 Members get to try out the products and share their honest reviews so that the brands can make even better products for us all to enjoy.
Some of the samples I received I will be passing onto someone I know will like them.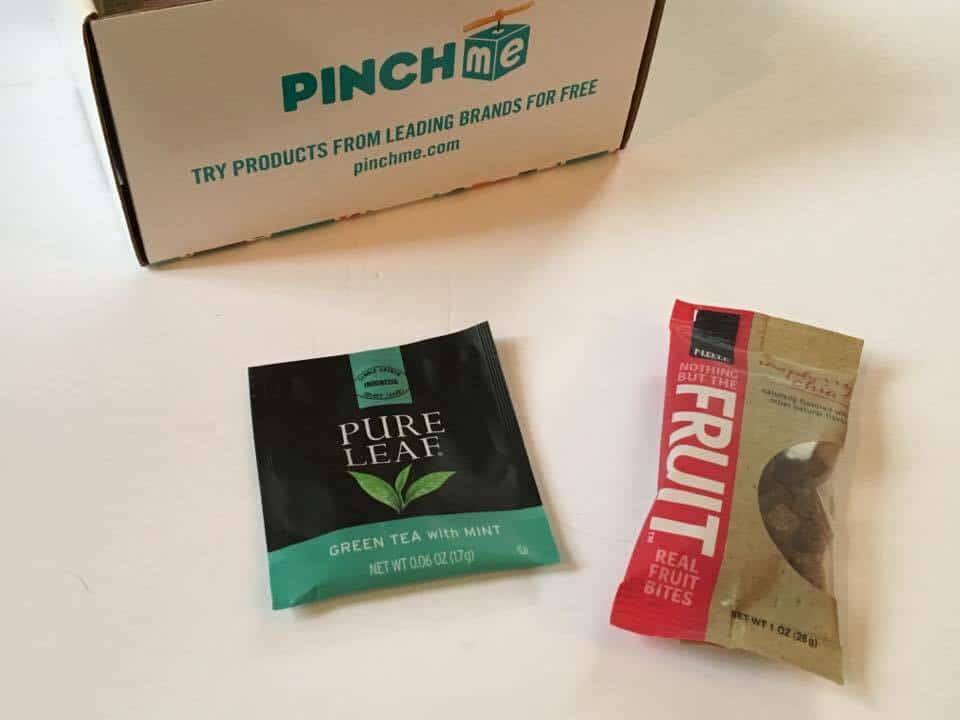 I am LOVING the fruit bites and the Pure Leaf Tea <3
The next Sample Day is April 11th. If you are interested in receiving a sample box this month, sign up here.
Free Samples will be available on 04/11/2017 at 12 Noon EST:
Personal Care + Beauty:
Sensodyne® Deep Clean
Carol's Daughter Almond Milk Shampoo & Conditioner
Gillette Cool Wave Clear Gel 0.5 oz.
Food and Health:
Enfagrow® Toddler Next Step® Multi Serve $5 Off Coupon
Pure Leaf Home Brewed Teas
Align Jr. Chewables Probiotic Supplement
Catalyst 100% Grass Fed Whey
Pets:
Purina® Puppy Chow® Natural (Plus Vitamins & Minerals) Puppy Kit
Zuke's® Ascent™ Grain-Free Crunchy Blend – Pollock & Chickpea recipe
Tidy Cats LightWeight with Glade Clean Blossoms
Beneful Grain Free Dog Food
I love that they include products they think you or your family will like based on the simple survey you filled out when creating a free account.
Don't forget to set up your free PinchMe Account here so you are ready to choose your free samples when they get released on April 11th.
*Although I did receive compensation to share my personal experience with PinchMe, all opinions expressed are solely my own.