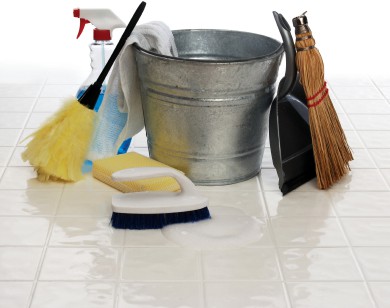 In preparation for the holiday season I have spent my time since being home from Thanksgiving vacation cleaning and organizing my home.
I learned several years ago that the time I spend organizing now will make the holidays so much less stressful.
I have both of my kids go through their rooms thoroughly and get rid of anything they are no longer using. When they were younger this is the time we would clear out their toys and clothes to make room for the impending onslaught of new stuff from Christmas.
We have a huge pile of stuff to donate that I have been adding to daily over the last week!
I also use this time to deep clean my home since I know I won't want to spend much time cleaning during the holiday. I also need to make room for our Christmas tree and decorations.
I put plastic coverings over the windows to help keep the cold out and I've been cleaning and organizing all of our closets and dressers to see what we have to wear for the cold weather months.
Yesterday I cleaned my carpet with the super cool Hoover Platinum Collection Carpet Cleaner with MaxExtract Technology!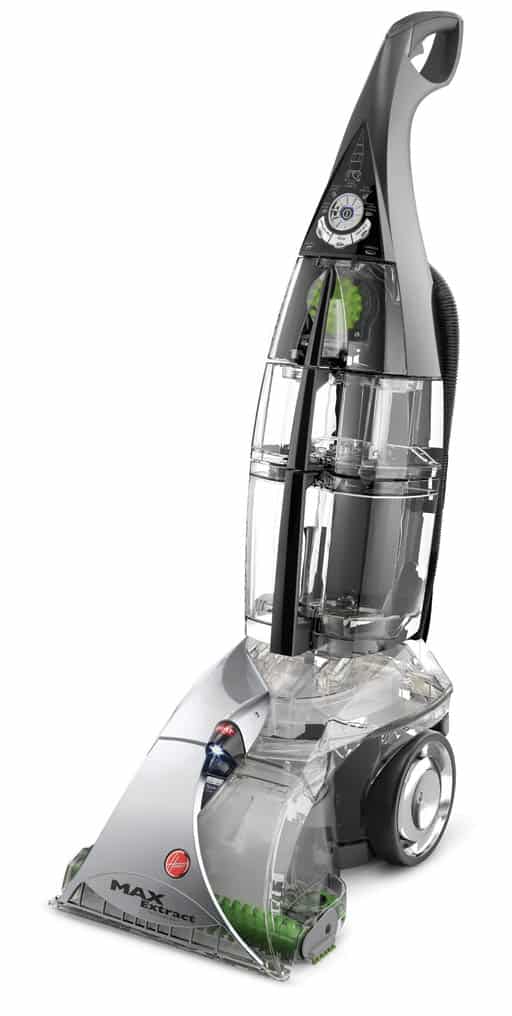 This carpet cleaner is simply amazing!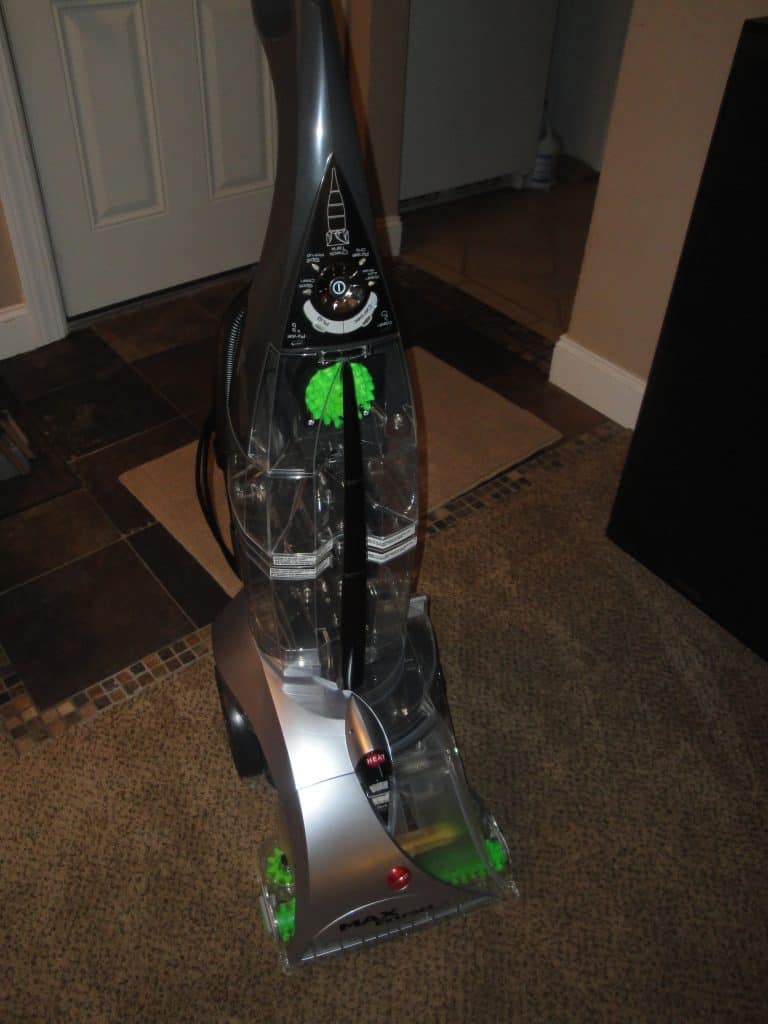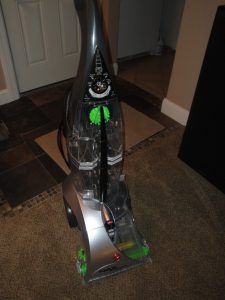 I have two dog, a Siberian Husky and a Chocolate Lab. While the Lab is the most lovable dog ever he also has a distinct doggie smell about him that get deep into my carpets.
When I came home the other day and walked through the front door the smell hit me like a ton of bricks and I knew something had to be done.
I am quite please with how easy it was to put together. The separate tanks for the clean water and the detergent are very easy to take out and fill.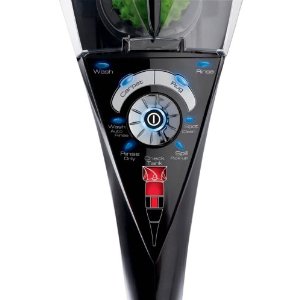 And I love the indicator lights on the machine that let you know exactly what is happening the whole time. And as soon as I needed more clean water the machine lit up to let me know!
In about twenty minutes my carpets were clean and looking just like new, and this is what I was left with in the cleaner.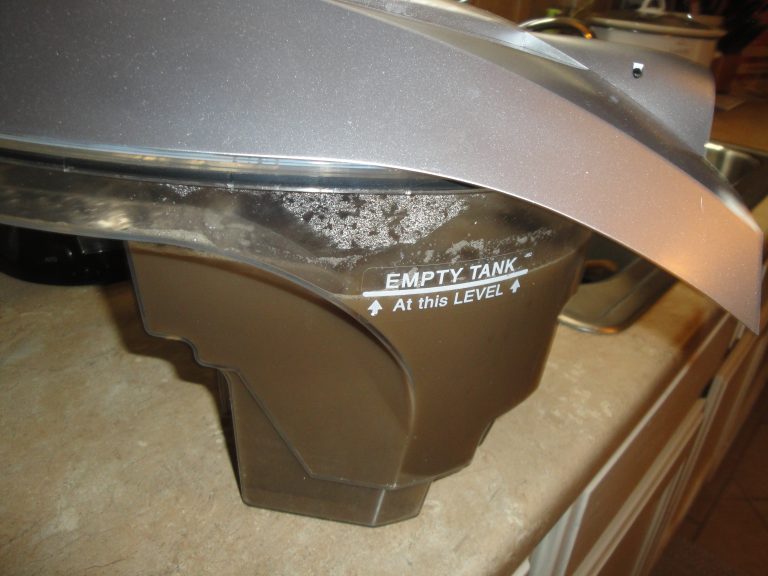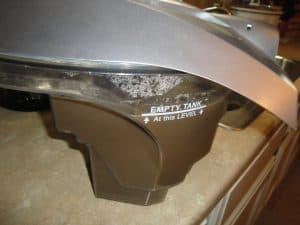 EWWW!
I cannot wait to have the time to use this cleaner to clean my couches since I know that the dogs jump up there whenever I'm not home or not looking.
When I came home from grocery shopping today I did NOT notice any hint of the previous stinky doggie smell! I am not looking forward to having a house full during our annual family Christmas party!
Product Features
Carpet cleaner with SpinScrub brushes and automatic-rinse function
High-velocity suction; direct heat for fast drying; 2 spot-cleaning settings
SpinScrub powered hand tool, upholstery tool, crevice tool, and stretch hose
LED indicator lights; detergent included; minimal assembly required
Measures approximately 20 by 15 by 44 inches; 6-year limited warranty
The Hoover Platinum Collection Carpet cleaner removes more dirt from carpet than any other leading carpet brand. Hoovers one-of-kind Dual Scrub Technology combines for the first time Spinscrub brushes with a PowerGroomer to provide 360 degree dirt removal and a professional cleaned finish. The heat light illuminates when the cleaner is ready to clean and dry. Simply pull the trigger to dispense solution to clean that tough spot or stain. The patented autorinse technology automatically rinses your carpet with fresh water leaving less soap residue behind for a cleaner carpet longer. A computer controlled system takes the guesswork out of carpet cleaning. simply push a button and spin the dial to begin cleaning, scrubbing, suction, and dispensing to optimize your cleaning task. The MaxExtract technology uses high velocity suction to remove dirty water while applying forced heat to speed up try time. Illuminated wash and rinse lights let you know that you are cleaning properly and the tank indicator lights tell you when a tank needs to be filled or emptied. Includes 16oz of Professional Strength Detergent. All this and Best-In-Class six year warranty."
**Although the product for this review/giveaway was supplied to me free of charge from Hoover, all opinions expressed are solely mine.