A while back I shared about the new makeup that I have been using and today I see that the same makeup brushes that I have been using are on sale for just $9.99!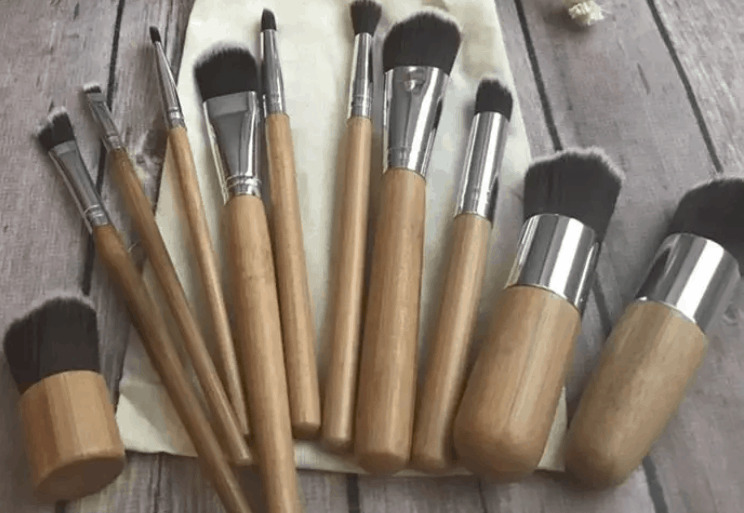 These brushes are usually $74, so you'll be getting an amazing deal when you order them here today.
I have been using my brushes for a long time now and they are still in great shape and feel good on my skin when I use them.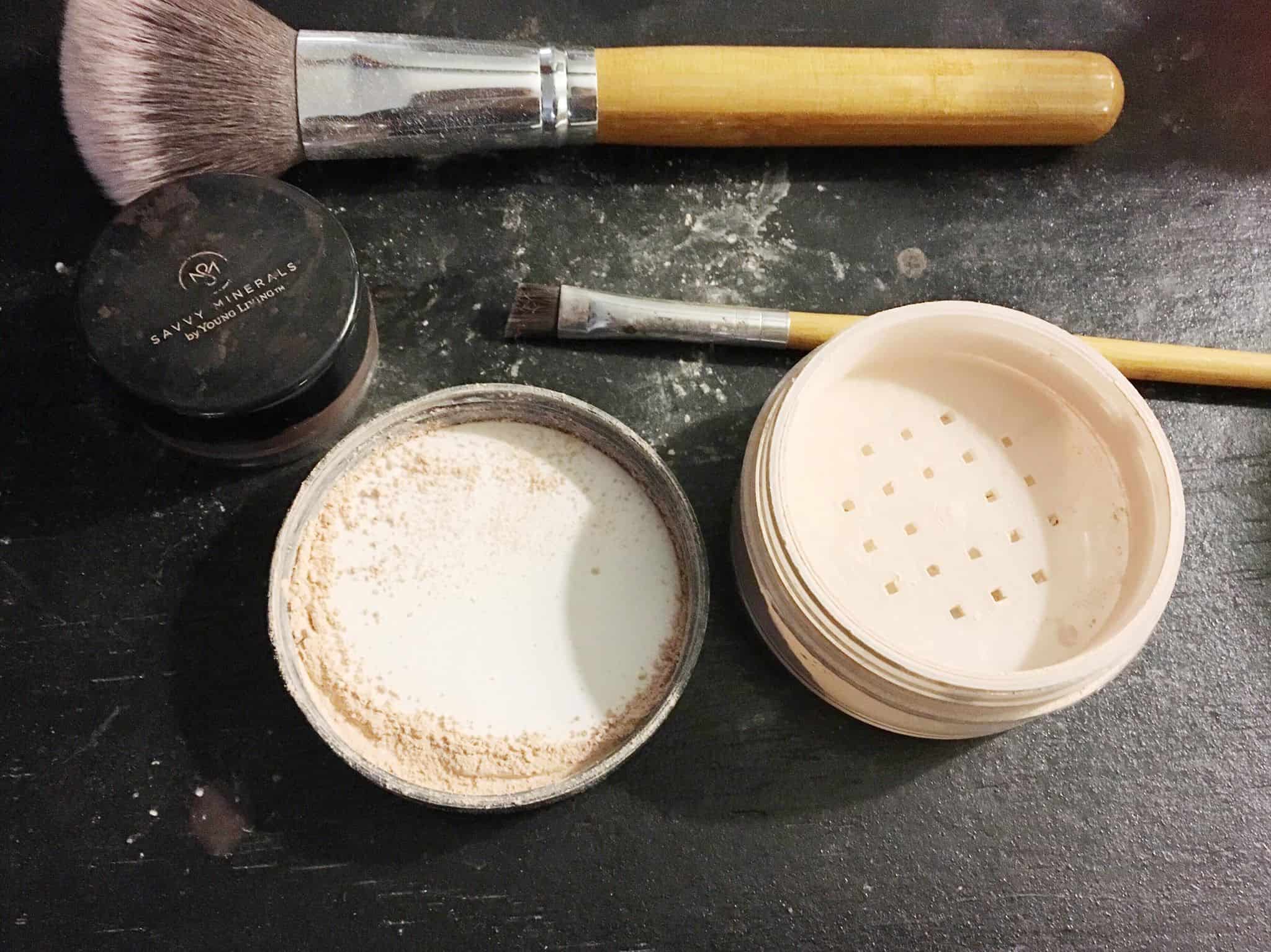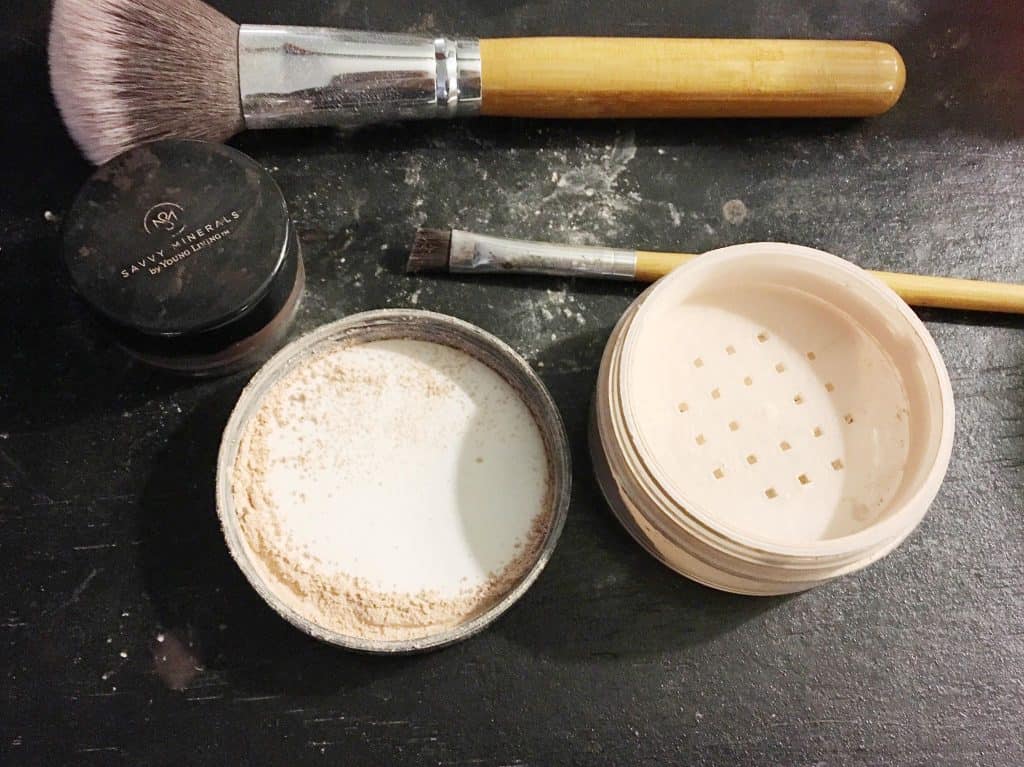 PRODUCT DESCRIPTION
High-end professional makeup brushes. Real hair and conditioned so they won't irritate or scratch the skin.
SET INCLUDES:
1 x Flat top brush (approx. 10cm)
1 x Long handle kabuki brush (approx. 10.5cm)
1 x Blush brush (approx. 17cm)
1 x Foundation blush brush (approx. 17.5cm)
1 x Blending brush (approx. 17cm)
1 x Angled brow & liner brush (approx. 15cm)
1 x Eye kabuki brush (approx. 13.7cm)
1 x Eyeshadow brush (approx. 16.5cm)
1 x Eye blending brush (approx. 17cm)
1 x Concealer brush (approx. 15cm)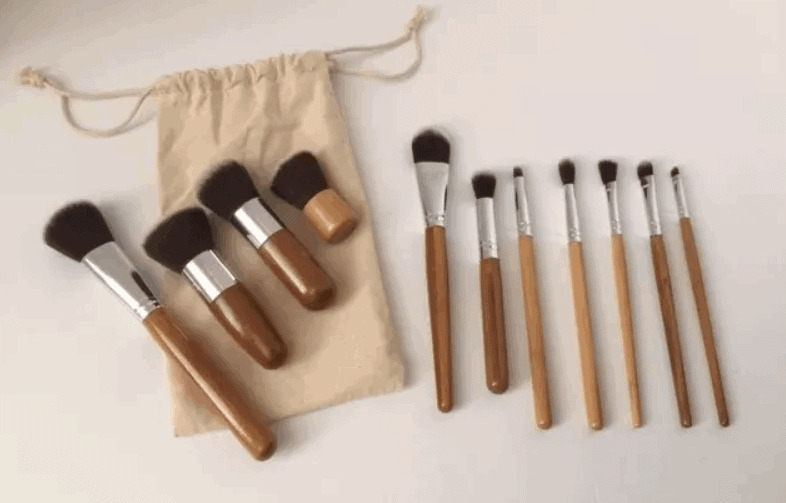 Also for a very limited time, I am giving everyone that orders the makeup kit that I use through my link a FREE eyeliner or multitasker (your choice!)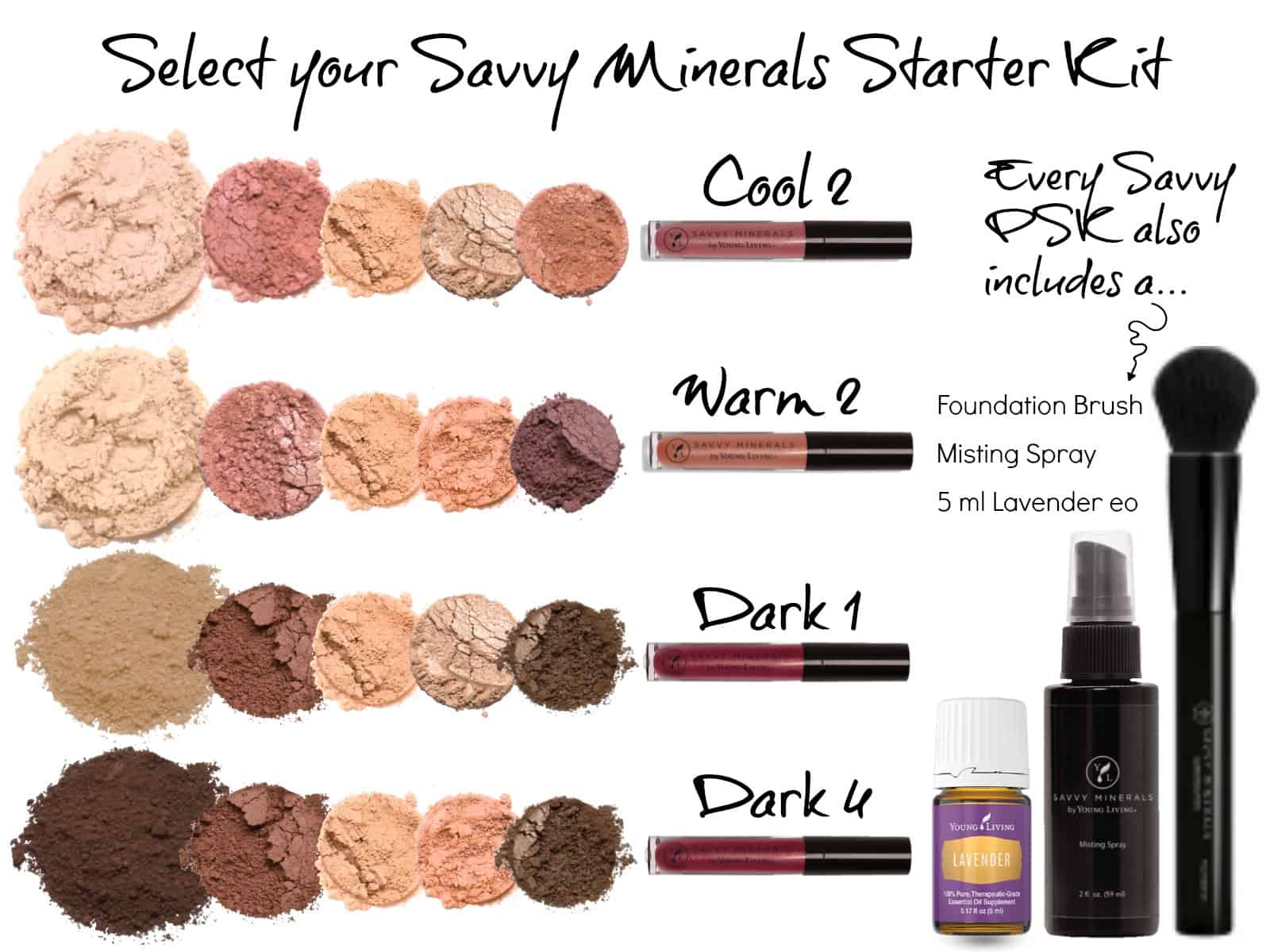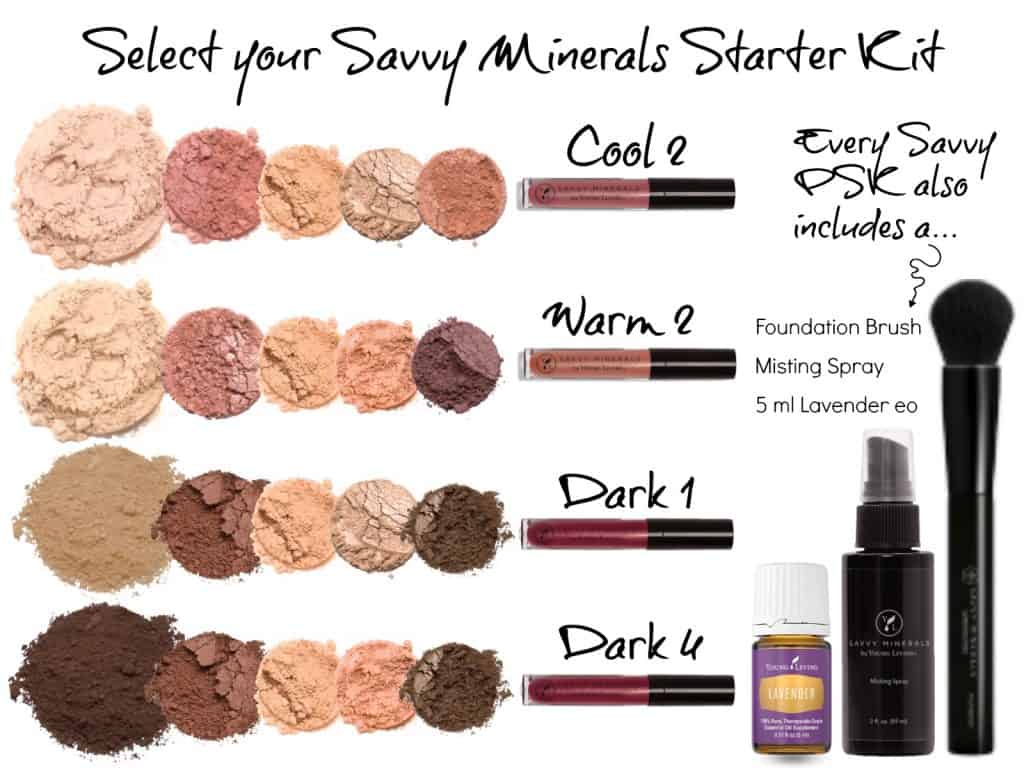 The Makeup Kit Includes:
1 Foundation (4 options)
1 Blush
3 Eyeshadows
1 Lip Gloss
Misting Spray
Foundation Brush
5-ml Lavender essential oil
How to Booklet
You'll also receive a bonus wholesale membership which will help you save 24% off any future purchases you wish to make.
This is a great time to make the switch to a better for your health makeup option.