This Shopkins Fashion Boutique Playset Review is part of the new 2015 Hottest Toys series that I will be sharing here on Saving Dollars and Sense that will highlight each of the hottest toys for the 2015 holiday toy season.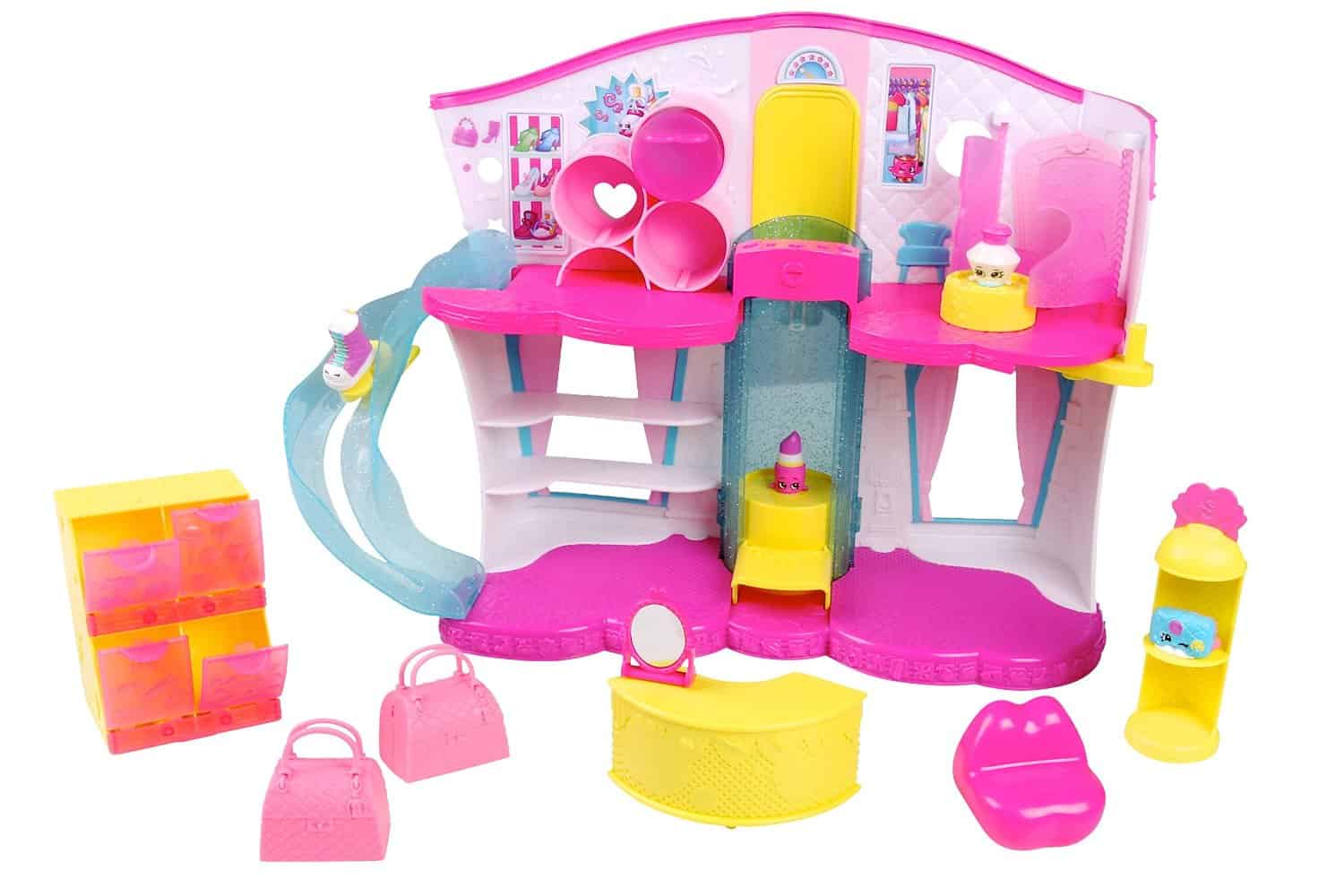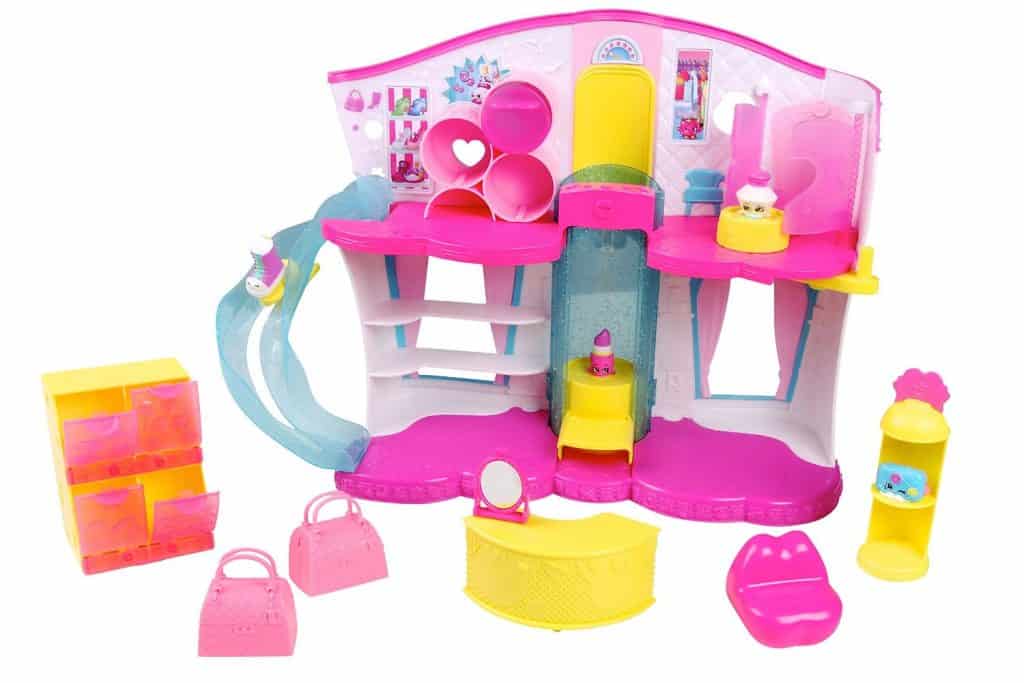 Each year we wait to see which toys will make it onto the Toys R Us Toy List so that we will know which toys your kiddos will be asking for and which toys will be in high demand. For the next couple weeks, I will choose one new toy from the list to share with you so you can be an informed shopper this year.
Playing shopkeeper is an age old tradition among children, and the Shopkins Fashion Boutique Playset adds color and sophistication to this timeless roleplaying game.
Children aged 5 years and up will love collecting dinky little toys in the Shopkins series and enjoy hours of fun with creative storytelling, social play, and trading with friends.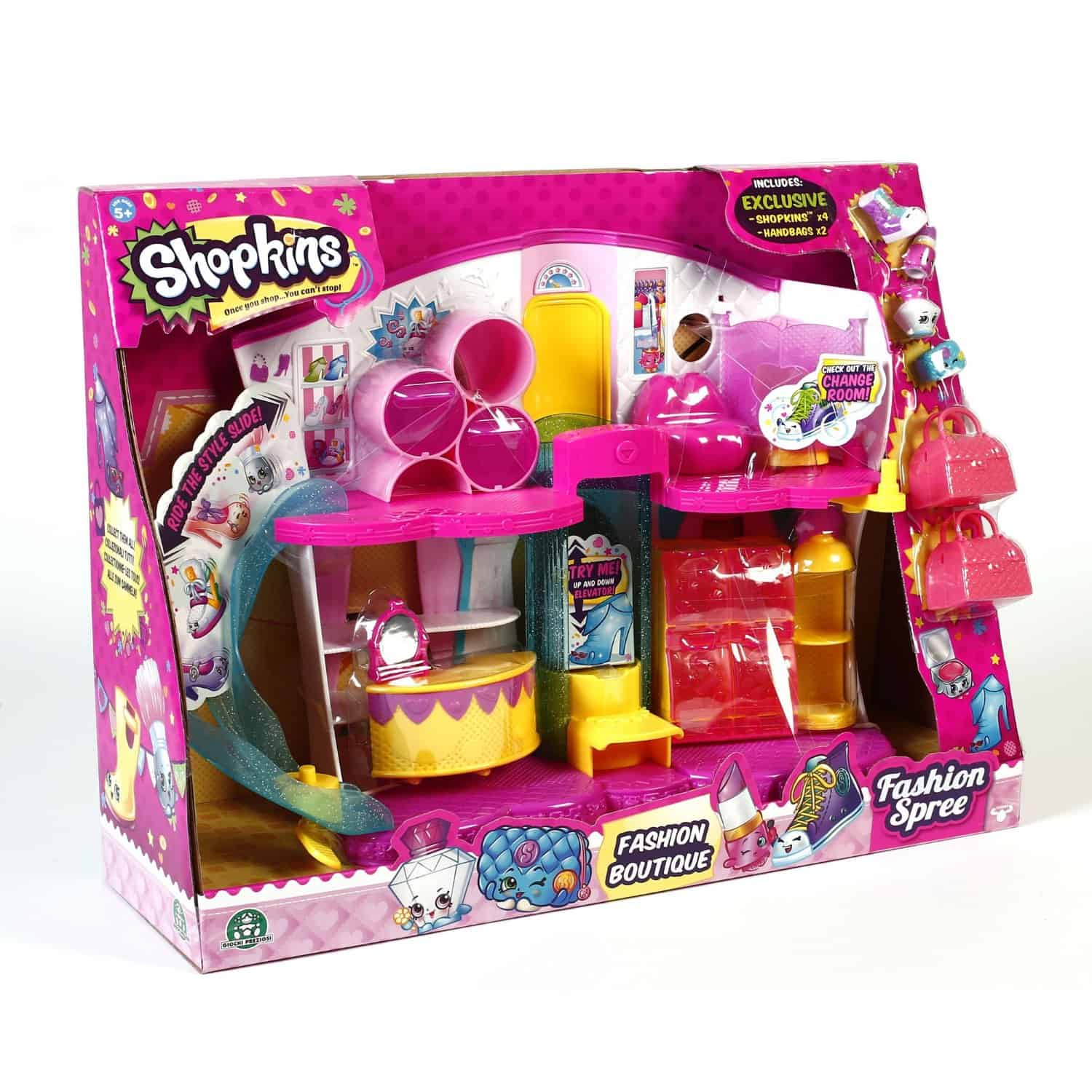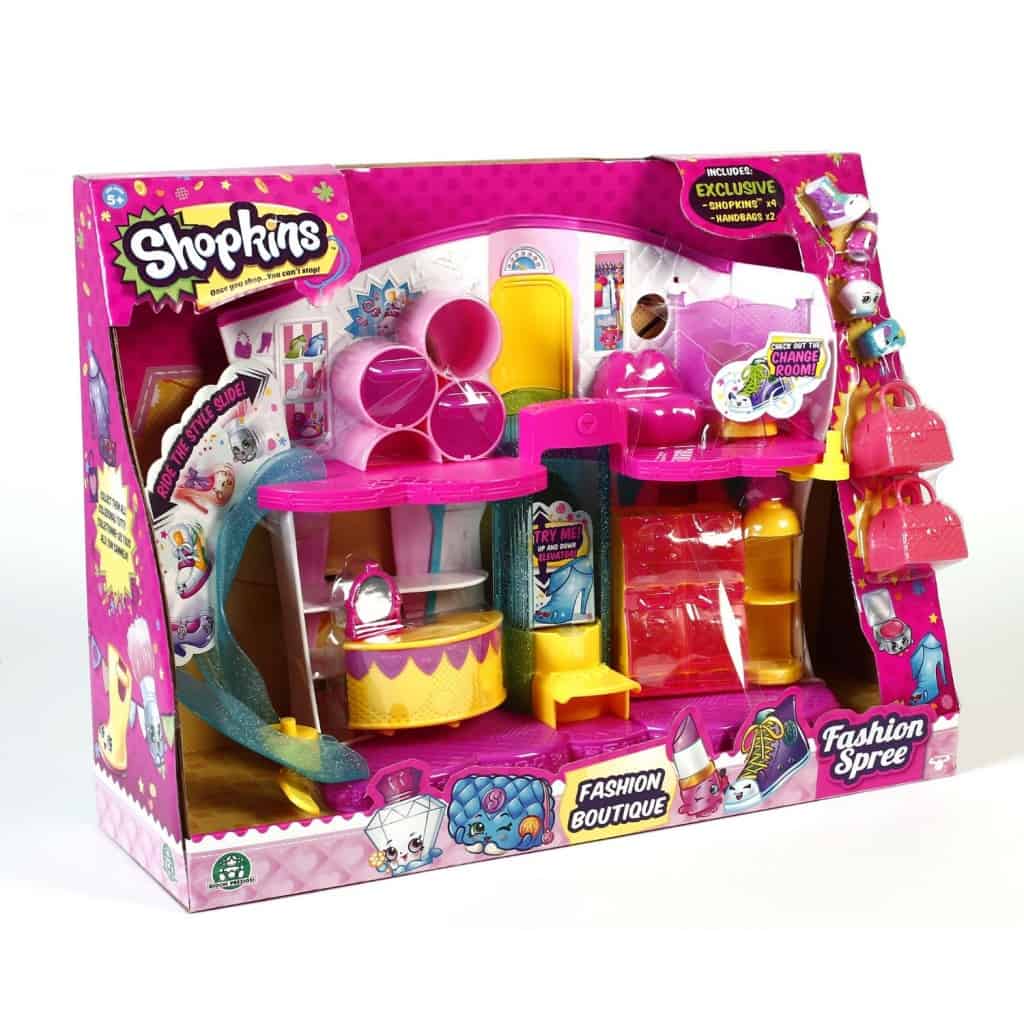 Features of the Shopkins Fashion Boutique Playset
This is no ordinary fashion boutique! It's instead a fashion boutique with a unique Shopkins twist:
The set comes with four Shopkins collectibles and four Shopkins handbags. There is no chance of a double up since these are exclusive to the playset.
You get arrive in style at the boutique by sliding down a slide! If only real life shopping was more like that!
It has an exciting spiral elevator that takes you to the next level to look for more Shopkins treats.
There's plenty of room for Shopkins treasures. The boutique is packed with colorful shelving units, drawers, and display areas.
You can set up your boutique any way you like. The slide, shelving units, and drawers can be rearranged in lots of different ways, keeping the display fresh and fun.
Is the Shopkins Fashion Boutique Playset Worth Buying?
Shopkins is the next big thing for little girls aged 5 to 12. And parents of Shopkins fans know that only the real thing will do – no "Made in China" counterfeit can rival the details found in this set.
The toys are not only well-made, they also offer some educational and developmental value too. When playing with this set, children will learn social negotiation skills and even develop fine motor skills.
Parents who have reviewed the Shopkins Fashion Boutique Playset say that it really sparked their children's imaginations. The cute features and extra surprises also go a long way in delighting little collectors.
Children have reportedly spent hours arranging their Shopkins wares. If only they spent as much time tidying their bedrooms!
The bright colors and attractive design make this playset a wonderful display piece when it's not in use.
Furthermore, the ingenious storage compartments are great for keeping a Shopkins collection together, ensuring that no precious piece is lost.
Conclusion
Shopkins has done it again with yet another winner. The Shopkins Fashion Boutique Playset is perfect for hours of fun and storytelling, and will make a treasured gift.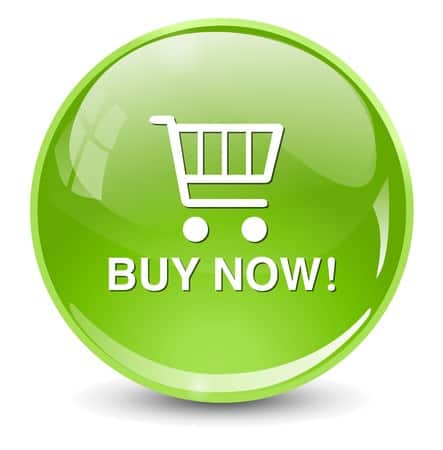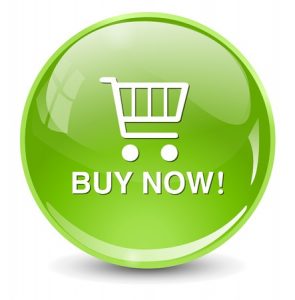 Read all of the 2015 Hottest Holiday Toy Reviews to learn which toys are the right choice for you.