Since I am finally getting back on the menu planning wagon, I have been looking for some new recipes to add to my arsenal. I find that having some new recipes makes it a little more fun to menu plan each week.
I am always looking for new resources for recipes and I happen o come across a brand new recipe site from Kenmore that looks promising.
Sign up for Cookmore now to start adding recipes, creating cookbooks, planning your meals and entering exceptional contests!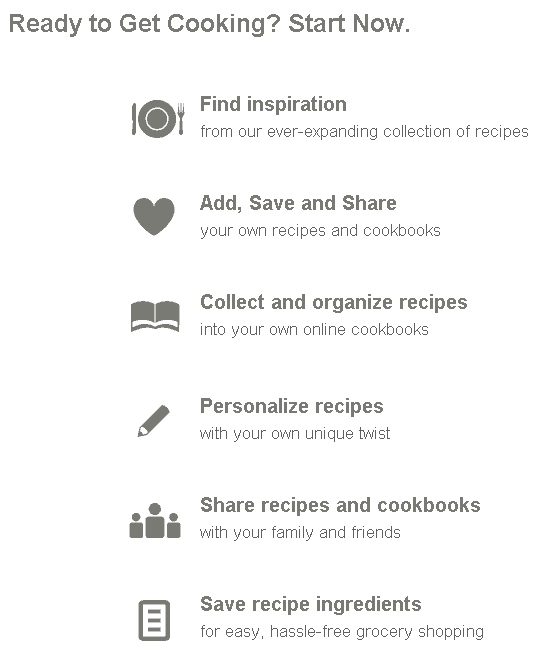 Sign up FREE today!