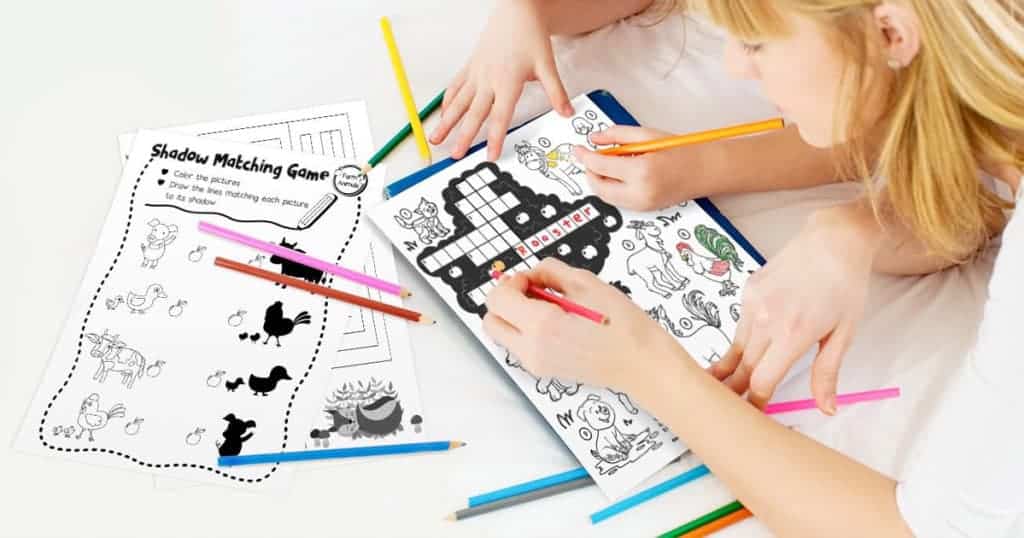 Staples is giving awa 50 FREE Black & White copies right now!
That's right! Now through April 30th, you can get 50 FREE Black & White Copies when you use promo code 72511 at checkout!
Choose between free delivery or free same-day curbside pickup at your local store where available.
How to Get Your FREE Copies:
GO HERE and click on "start project"
Upload the documents you want to be printed.
For orders over 50 pages, prices start at just 13¢ per page.
This is a great time to print off any homework pages, coloring sheets, worksheets or activity sheets.
We have lots of Free Kids Activity Sheets: