This Star Wars BladeBuilders Jedi Master Lightsaber Review is part of the new 2015 Hottest Toys series that I will be sharing here on Saving Dollars and Sense that will highlight each of the hottest toys for the 2015 holiday toy season.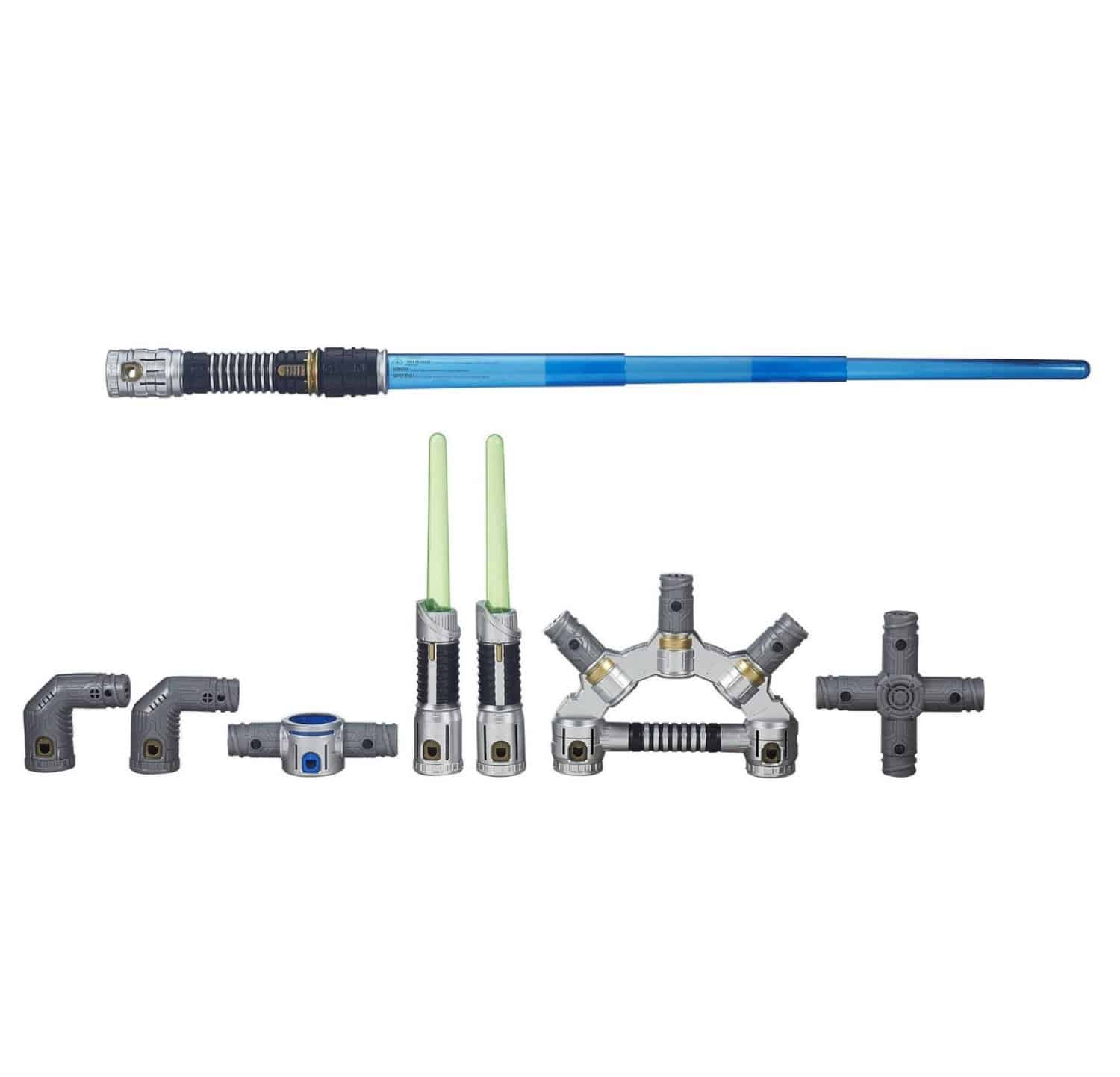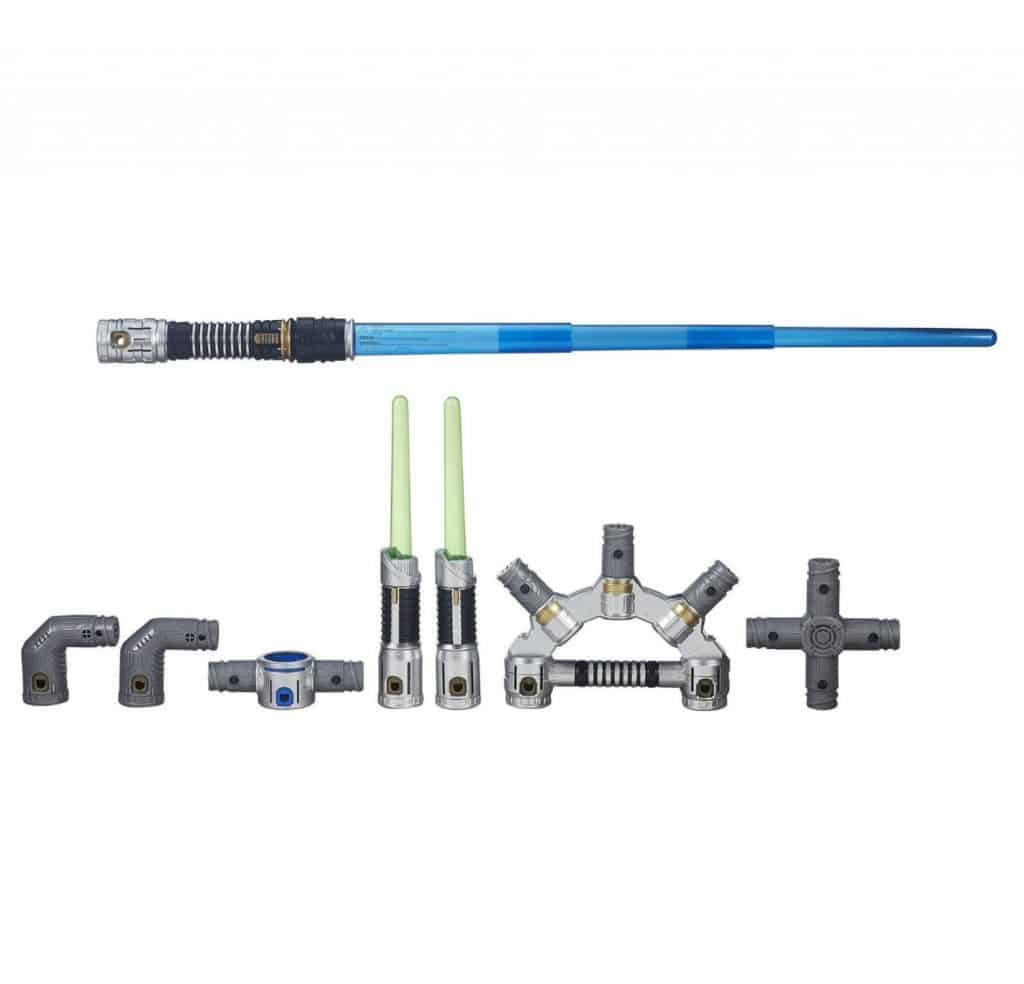 Each year we wait to see which toys will make it onto the Toys R Us Toy List so that we will know which toys your kiddos will be asking for and which toys will be in high demand.
For the next couple weeks, I will choose one new toy from the list to share with you so you can be an informed shopper this year.
For parents who were big Star Wars fans, hearing your seven-year-old utter the words, "Luke, I am your father" is perhaps something that will cause your chest to swell up with pride. More than three decades on, and The Force is still strong.
In fact, it's awakening. Episode VII: The Force Awakens is just around the corner. It's due for release in early December 2015 and Star Wars toys are now even cooler than they used to be.
For instance, this BladeBuilders Jedi Master Lightsaber can be used to recreate that epic battle against Darth Vader. Or if that doesn't rock your boat, just know that it can be used to create farfetched storylines too.
Perhaps one where R2D2 takes on Kylo Ren? Who knows where that might lead? Nonetheless, with this toy, you'll get to make up endless new adventures in a galaxy far, far away.
Features of the Star Wars Bladebuilders Jedi Master Lightsaber
This lightsaber looks so much like the ones in the movies that it's sure to spark your imagination. It also has a few signature BladeBuilders features:
As well as the main Lightsaber, the set comes with BladeBuilders expansions and connectors so that you can customize your saber. It's fully compatible with other BladeBuilders sets too. With more than 100 possible variations, imagination is the only limit.
Two Lightdaggers allow you to take the adventure even further with friends.
That unmistakable Lightsaber sound effect as it cuts through the air.
Realistic lighting activated with just a flick of the wrist – just like the movies!
Suitable for serious Star Wars fans aged 3 and up.
Operated by AAA batteries (included).
Is The Bladebuilders Jedi Master Lightsaber Worth Buying?
If you've ever dreamed of fighting against the Dark Side but grew up before that could happen, now is the chance to reclaim all lost glory! This lightsaber is a must-have, especially if your geeky sci-fi genes have not been lost on your kids.
Both you and your children can now roleplay as Jedi Masters and have lots of fun together while extending their social and imaginative skills.
But fair warning: If you're one of those "purists" of the Star Wars series, this lightsaber is probably not for you since you may feel it's too different from the original movie version. Then again, nothing will make the cut for you anyway since you would be the type who would only be satisfied with the real thing.
And that would be dangerous!
Conclusion
The Force is strong in this one. Be ready for the release of Star Wars Episode VII: The Force Awakens with this awesome Jedi Master Lightsaber set from the Hasbro BladeBuilders series.
It has realistic sound effects, a motion activated light-up blade, and almost unlimited variations on how it can be put together. The only difference between this toy and the lightsabers in the movies is that no one's likely to lose a hand!
So, get ready for awesome adventures fighting the Dark Side and saving the galaxy that's far, far away.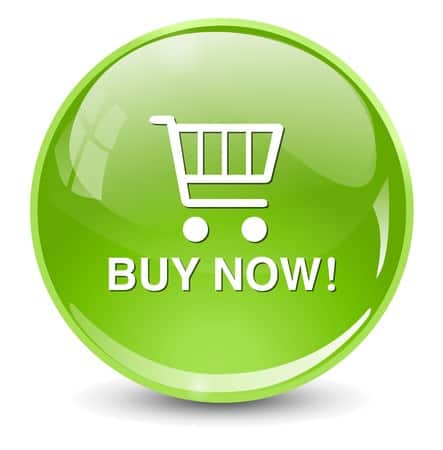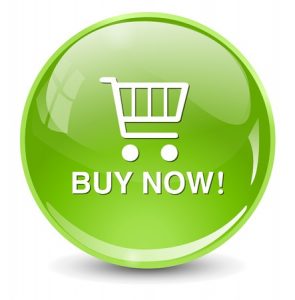 Read all of the 2015 Hottest Holiday Toy Reviews to learn which toys are the right choice for you.