The hottest summer fashion trends for this year are finally here!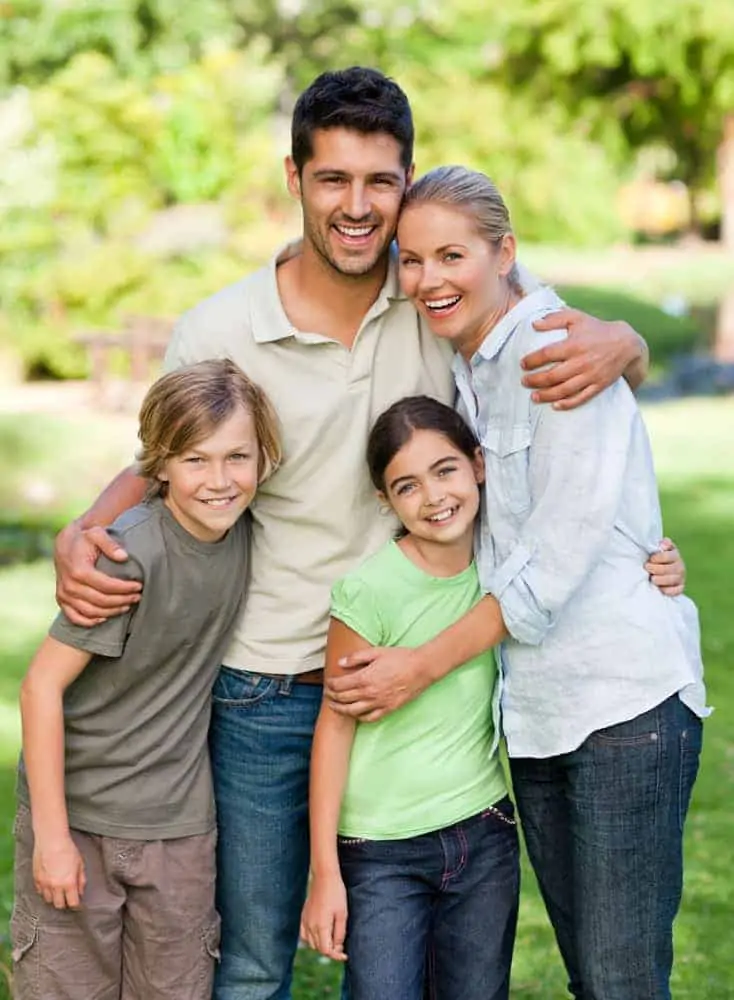 Don't you love those warm nights on the beach with the waves tickling your toes? Or those moments when everyone is laughing while playing together. These are the perfect days I wish we could capture and remember when we have seasons of winter in our lives. But for right now, let's hold onto summer.
You're going to LOVE this year's summer fashion trends and all the stylish outfits.
Jumpsuits Are Back!
Can you believe that women's jumpsuits are taking the fashion world by storm? But don't let these jumpsuits confuse you with their cousin, the romper.
The difference between a romper and a jumpsuit is by the length of the arms and legs.
Jumpsuits have long pants, whereas fashion rompers, otherwise known as a playsuit, are short pants or sleeves.
This jumper would be the perfect addition to ANY summer wardrobe. I love how classy this look is (and you can see the difference between a jumper and a romper – check it out, HERE).
The Romper
A female romper is really easy to spot. A romper is a shirt that is attached to shorts or pants as a one-piece suit. Although rompers are commonly worn by children, women rompers are quickly becoming stylish and fashionable.
Swimwear
One-piece women's swimsuits are making quite the comeback! These summer swimwear are stylish, plus, I'll share my favorite maternity swimwear recommendations for those who are expecting soon.
One-Piece Styling Swimwear
Stylish Maternity Swimwear
Summer Dresses
Ah, summer dresses. There are so many fabulous and fashionable styles to choose from.
There are so many, in fact, I found the best summer dresses for this year's five popular fashion trends. You'll find your favorite maxi summer dress, adorable plus size dresses, summer dresses that are perfect for weddings, cute summer dresses, and short dresses that are ideal for those hot days on in the sun.
Maxi Summer Dresses
Plus Size Summer Dresses
Summer Dresses For Weddings
Cute Summer Dresses
Short Summer Dresses
Shorts
One of the things I love most about shorts is how versatile they are. You can mix and match with almost any cute top.
And for those who prefer longer shorts:
Summer Bags
Handwoven wicker purses are said to be the hottest summer purse this year.
Tops
There is always one summer top that's made out of the best material and it's super cool and comfy. This is the shirt that we find ourselves wearing all summer long (and for good reasons, too!)
Here are some of the coolest tops for those hot summer days.
Shoes
Flip flops, sandals, beach shoes, flats, heels (oh my!).
There are so many shoes to choose from, how are you supposed to know which pair is worth wearing? And trust me, you don't want to sacrifice comfort in the name of style – especially when you can have both!
Accessories
Don't you think the accessories can often make or break the outfit?
Sometimes finding the perfect necklace to pair with your happy floral blouse, or an adorable set of bracelets to go with your summer maxi dress. Whatever your fashion finds drive you, don't forget some of these summer accessories finds.
What is this year's must-have summer trend for you? Share with me in the comments below.
You May Also Like: