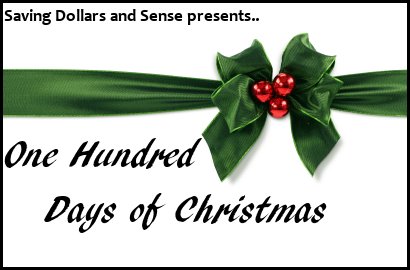 Today begins the 100 day countdown to Christmas!!
It's hard to believe that in a few short weeks we will be celebrating Christmas. It can be a bit overwhelming to think of all that needs to be done to ensure the perfect holiday season.
Each year I find myself struggling to get everything done and still maintain an atmosphere of love, joy, and thankfulness.
But this year I am taking it all one little step at a time in an effort to keep myself from burning out and not remembering what this time is all about.
I hope that I'll be able to help you along the way too with money saving tips, recipes, crafts, gift ideas, planning tools, and more. Together we can all pull off the perfect holiday with as little stress or frustration as possible.
After all it is supposed to be an enjoyable time!
Beginning today and continuing though Christmas Day and into the New Year I'll share something new each day that I hope you'll find useful.