I am pretty excited about this hot Black Friday deal on dog food!
The Farmer's Dog is a fresh dog food delivery service that is offering crazy good offer just for Black Friday!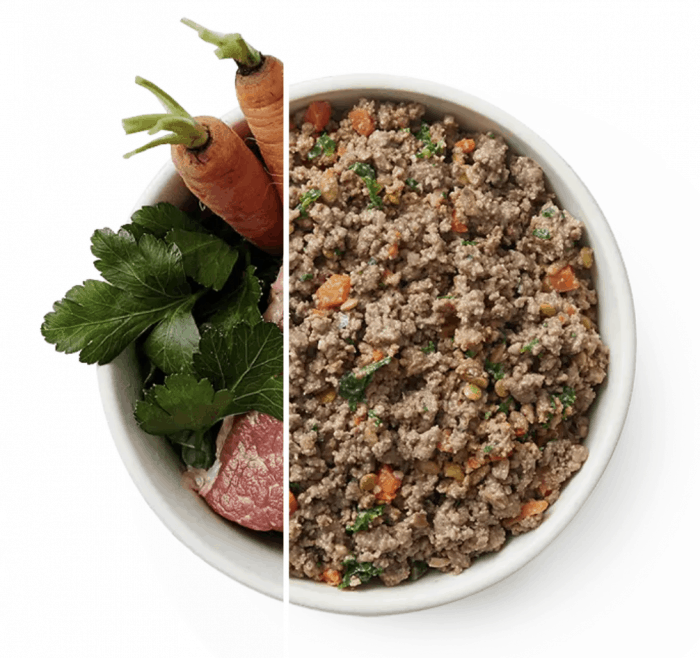 Get a 100% FREE 2 week supply of dog food, while supplies last!!
That's right, even the shipping is free – making this a 100% freebie.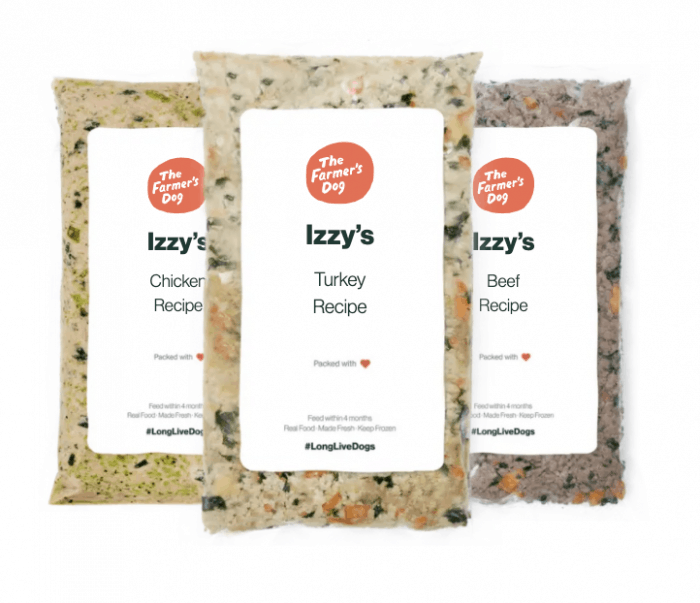 How to get this deal:
Click on the orange START TODAY button and answer a few questions about your pets, so they can customize the food they will send you just for your dogs specific needs.
Check out and you'll pay NOTHING for the FREE two weeks' worth of food. (My value was over $100 for my two pups! Crazy!!)
You do have to provide credit card information, because this is a two-week trial that auto-renews after your trial is up.
But you don't have to commit and you can easily cancel at any time.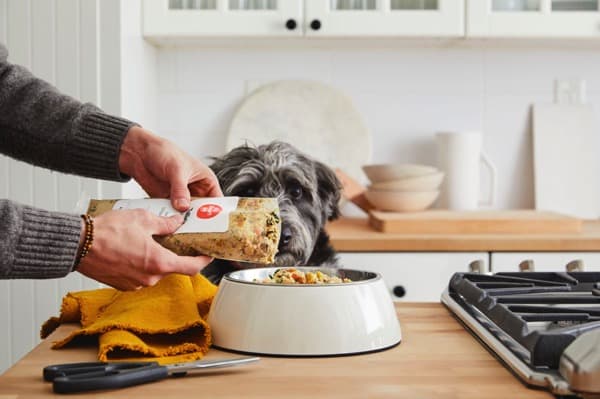 That's it! Enjoy your FREE dog food!
Hurry this Black Friday Deal won't last long!