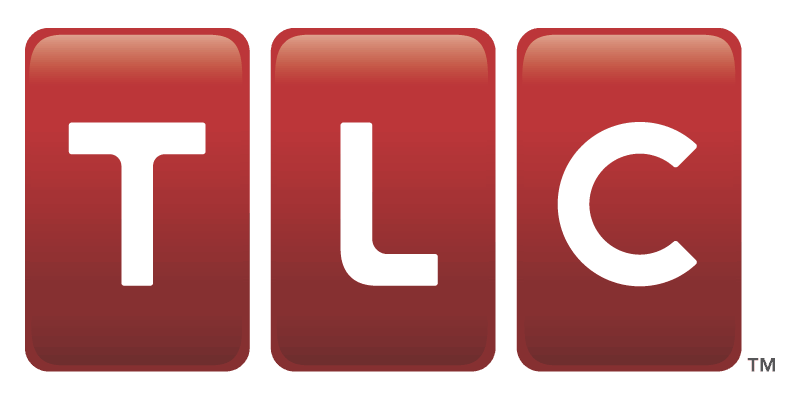 I watched the first episode of Extreme Couponing months ago because I was hopeful that it would shed some light on a legitimate way to save money for your family.
I know that there are many families who can use the information to help them in these difficult times.
I have made it pretty clear that I didn't care for what I saw.
This past week TLC decided to take the shows' success and turn it into a series. I chose not to watch because I was pretty sure that I would see nothing more than a company trying to profit off of sensationalism without showing the true side of couponing.
Well, it appears that for the sake of ratings they have chosen to facilitate crime in the public eye for all to see.
I received many emails and comments from the Saving Dollars and Sense community wanting to know how it was possible to buy $1900 worth of stuff and only spend $100.
This morning a friend shared a very thorough article claiming that one of the couponers from the show had actually committed coupon fraud.
After reading the article myself I must say the evidence is there for all to see and it does indeed appear that fraud was committed.
You can read the article on the Extreme Couponing Fraud and decide for yourself.
I am praying that as this story continues to unfold it will make it clear that there are some who practice illegal couponing, but the majority of us are law-abiding, and simply looking for ways to save money.
My stance has always been that you should only buy enough for you and your family. If you have the opportunity to get more, then bless someone else with it.
It doesn't make sense to me why anyone would go to the lengths of using coupons in a fraudulent way when there are so many ways to use them legally to get great deals!
I guess I don't care about being an Extreme Couponer if this is what it is all about. I would rather be an Expert Couponer who knows the ins and outs of couponing legally!
Remember I am sharing my Couponing 101 course over the next few months. Make sure to check back in here every Tuesday for a new lesson on how to become an expert couponer and legally use coupons to save your family thousands of dollars a year!
Or sign up for our email updates and you'll get all the lessons delivered to your inbox along with any hot coupons, deals, and freebies!
Did you know that you can follow Saving Dollars and Sense on Facebook too?