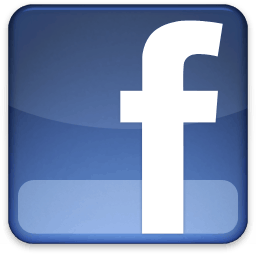 If I seem a little quiet around Facebook lately there is a good reason why.
A few days ago I noticed that any time I tried to share one of my Deal Posts on The Facebook page it would give me a message that I could not post because the site was marked as spam.
My entire site is being called spam by Facebook!
This is either due to people clicking that my site is spam on Facebook rather than unsubscribing to the page (I don't believe this is the case) or it is because I am posting too many deals a day (which is likely the case).
This means that it is almost impossible for me to share anything on Facebook. I felt terrible knowing that many of you are following me for the deals and there were no deals coming through.
When you try to share a post of mine you will probably get the spam message and a spot to click to report that this is not spam.
Please DO NOT report that it is not spam!
This will actually make my site appear more like spam if Facebook receives hundreds of these messages.
How you CAN help:
Join me on Facebook as we continue to grow as a community of money savers and share your own tips, deals, and money saving ideas! It will help if I am not the only one posting statuses all day long. I think Facebook want to see a community interacting together.
Feel free to ask questions on the wall or leave answers when someone else does.
I have an amazing friend working to resolve this with Facebook now on my behalf ad I'm hopeful that she will be successful in making Facebook see that you guys actually love my posts. However I can't be sure when or if this will get resolved and I'd hate for any of you to miss out on my deals, freebies, and giveaways.
So how can you still get my deals?
You can still hop on over here and see all of the posts each day. I haven't slowed down on posting. But I will only be sharing 2-5 posts per day on the Facebook wall. This is Facebooks own recommended posting limits and I am trying to keep from appearing to be spam in hopes that they will unflag my site.
I'll try to pick the time sensitive & best deal posts to use my 2-5 posting limit on. Thank you for your patience and support while I try to deal with this situation.