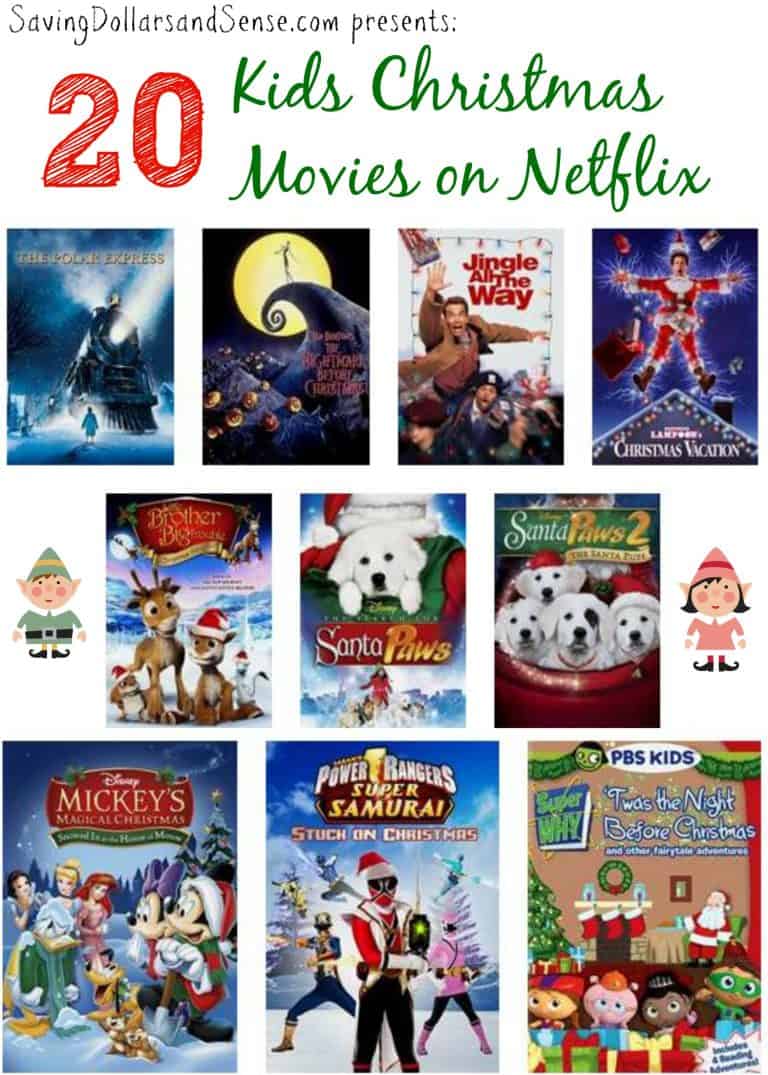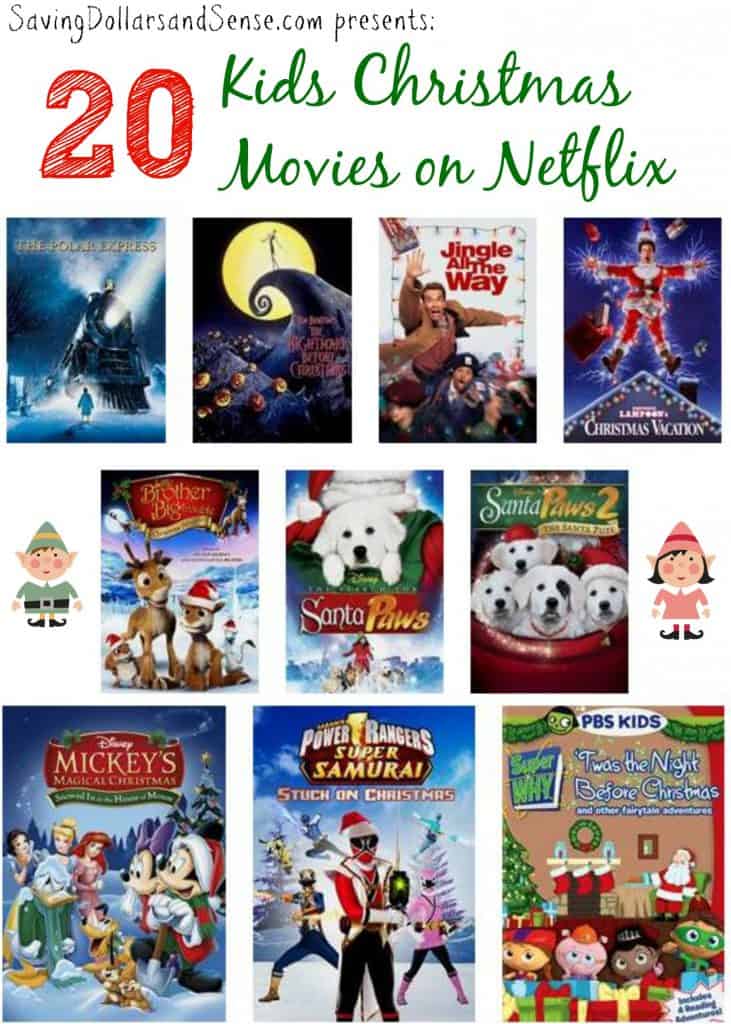 Whether you are staying home or traveling this Christmas, Netflix has got you covered with there abundant offering of Christmas movies that Families can watch what they want, anytime, anywhere with Netflix.
Bring the comforts of home wherever you go this holiday season.
Check out this list of Netflix titles to enjoy this holiday season.
Whether you've got 30 minutes to keep the kids entertained until dinner is on the table, or a full day road trip to get to Grandma's, these movies will be a hit!
Just download the Netflix app on your Smartphone or tablet and start streaming anytime, anywhere on wifi, 3G or 4G.
Here is a list of the top 20 Netflix Christmas Movies for Kids.
Veggie Tales: A Story of Joyful Giving
The Polar Express
The Nightmare Before Christmas
Jingle All the Way
Little Brother, Big Trouble
Christmas Vacation
The Search for Santa Paws
Santa Paws 2: The Santa Pups
Mickey's Magical Christmas
Power Rangers Super Samurai: Stuck on Christmas
Super WHY: 'Twas the Night Before Christmas
Lady Gaga and The Muppets Holiday Spectacular
Dreamworks Holiday Classics
Charlie Brown's Christmas Tales
I Want a Dog for Christmas, Charlie Brown
Thomas & Friends: Ultimate Christmas
Kung Fu Panda: Holiday
Phineas and Ferb: Christmas Vacation
A Dennis Menace Christmas
Angelina Ballerina: The Nutcracker Sweet
If you are new to Netflix, you can get a FREE 30 Day Trial which is perfect to have while your kiddos are home during the holiday break.