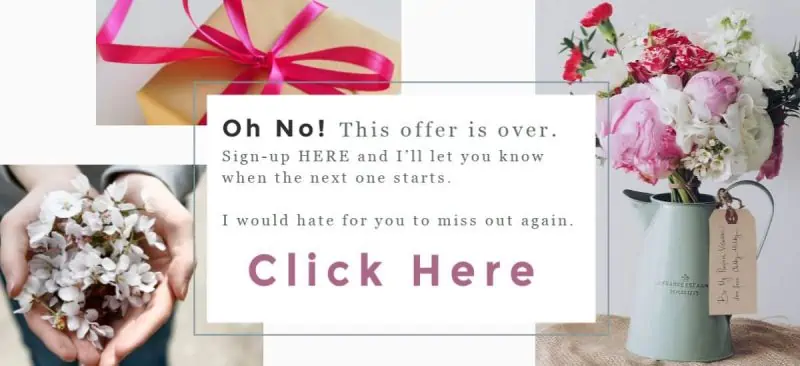 Disney Book Group sent me a copy to check out and is partnering with me for a giveaway, so make sure to read all the way to the bottom!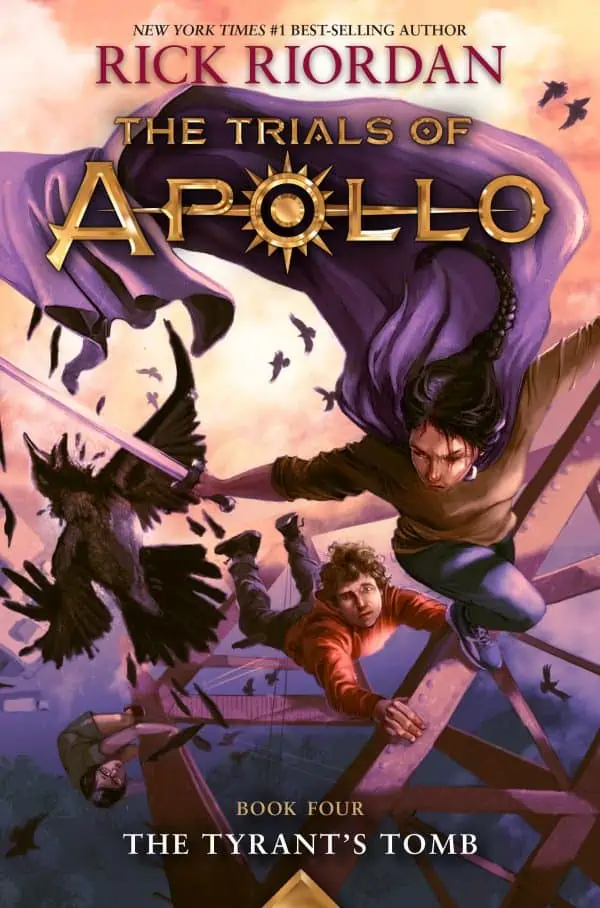 There is a brand new book available in stores right now by one of my favorite authors. The Tyrant's Tomb by Rick Riordan, is the 4th book in The Trials of Apollo book series and I know there are lots of readers who have been waiting for this one.
NEW YORK TIMES #1 BEST-SELLING AUTHOR MANY TIMES OVER: Riordan's last twenty books have debuted at #1.
In his penultimate adventure, a devastated but determined Apollo travels to Camp Jupiter, where he must learn what it is to be a hero, or die trying.
It's not easy being Apollo, especially when you've been turned into a human and banished from Olympus.
On his path to restoring five ancient oracles and reclaiming his godly powers, Apollo (aka Lester Papadopoulos) has faced both triumphs and tragedies.
Now his journey takes him to Camp Jupiter in the San Francisco Bay Area, where the Roman demigods are preparing for a desperate last stand against the evil Triumvirate of Roman emperors. Hazel, Reyna, Frank, Tyson, Ella, and many other old friends will need Apollo's aid to survive the onslaught.
Unfortunately, the answer to their salvation lies in the forgotten tomb of a Roman ruler… someone even worse than the emperors Apollo has already faced.
I love sharing all of Rick Riordan's books with you guys because he will always be one of the greatest authors of all time to me.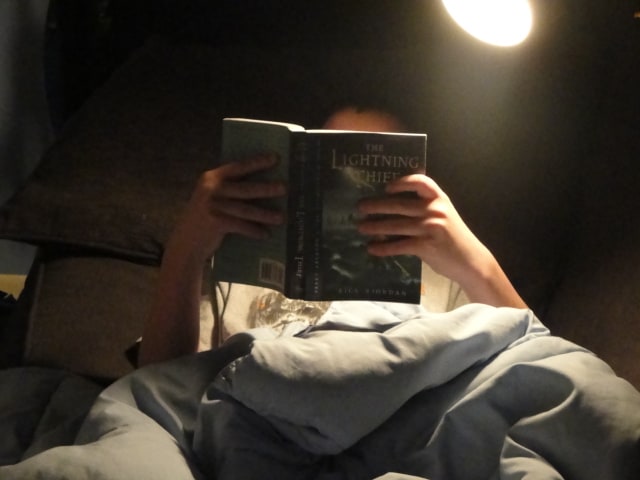 I've shared the story before, but for those that have never heard it, I will share it again.
When my son was younger, he loathed reading. Read how Rick Riordan changed that.

About The Trials of Apollo series
After angering his father Zeus, the god Apollo is cast down from Olympus. He lands in New York City as a mortal teenage boy. Now, without his godly powers, the deity must learn to survive in the modern world until he can somehow find a way to regain Zeus's favor.
Book 1: The Hidden Oracle
Book 2: The Dark Prophecy
Book 3: The Burning Maze
Book 4: The Tyrant's Tomb
The Tyrant's Tomb Giveaway: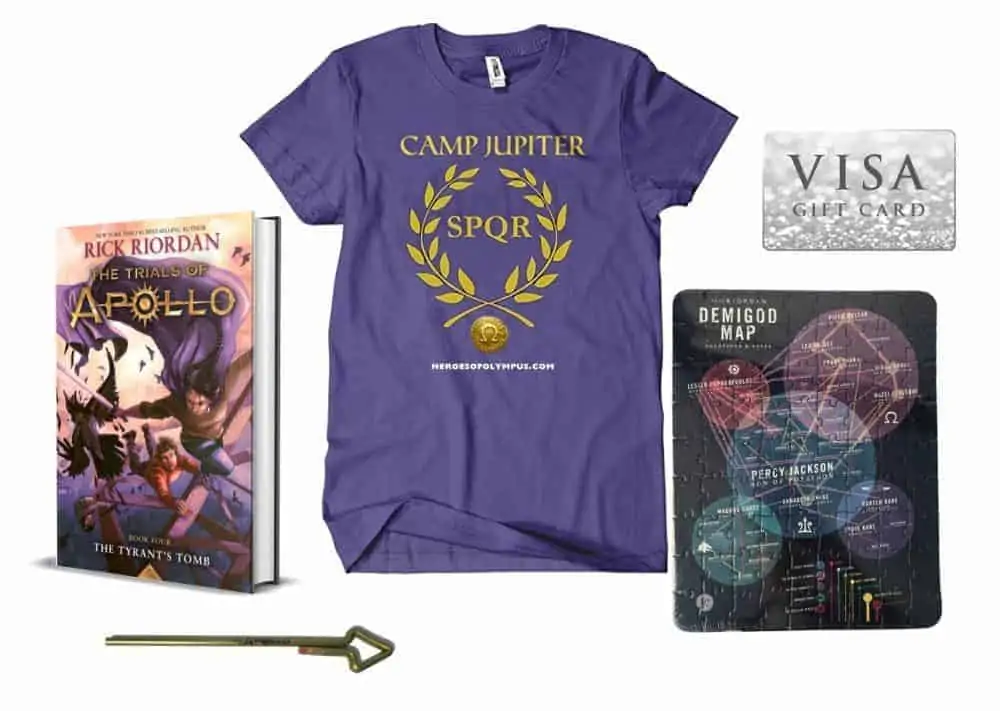 One (1) winner will receive:
The Trials of Apollo #4, The Tyrant's Tomb,
branded goodies including a puzzle, pencil, and Camp Jupiter t-shirt,
plus a $50 Visa gift card to fulfill a prophecy!
Giveaway open to US addresses only. Prizing and samples provided by Disney Book Group.
How to enter:
Simply leave a comment below telling why you would like to win this prize.
I will choose a winner on October 14th. Winner will be notified immediately by email.
That's it! I am super excited to see who the winner will be. I am even more excited to read all of your responses in the comments below.
The winner has been selected and notified by email. CONGRATS Kim H.