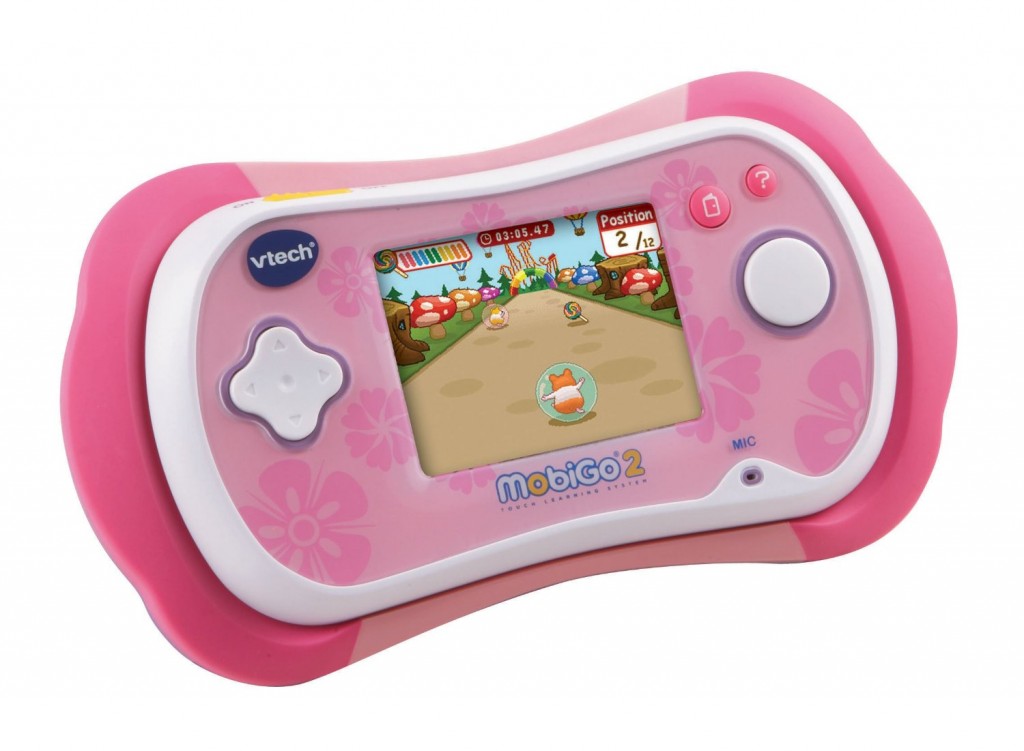 The VTech MobiGo 2 Touch Learning System is on sale for just $29.99!
This is regularly priced $49.99, save 40% with this deal today.
Four different modes of playing: Motion, touchscreen, microphone and slide-out keyboard
Qwerty keyboard helps kids become familiar with a keyboard layout
Toy can also function as an e-reader, photo album, photo viewer and art studio and coloring book
Large library of downloadable games and e-books are available online at the Learning Lodge
Comes with three great games that take advantage of all the MobiGo's cool features
This is for the pink version only.
*Saving Dollars and Sense Tip: Amazon prices often change without warning, please make sure you are paying the price you expect before completing the checkout process.
Pick yours up here while it is still this price.
Thanks Saving With Shellie!