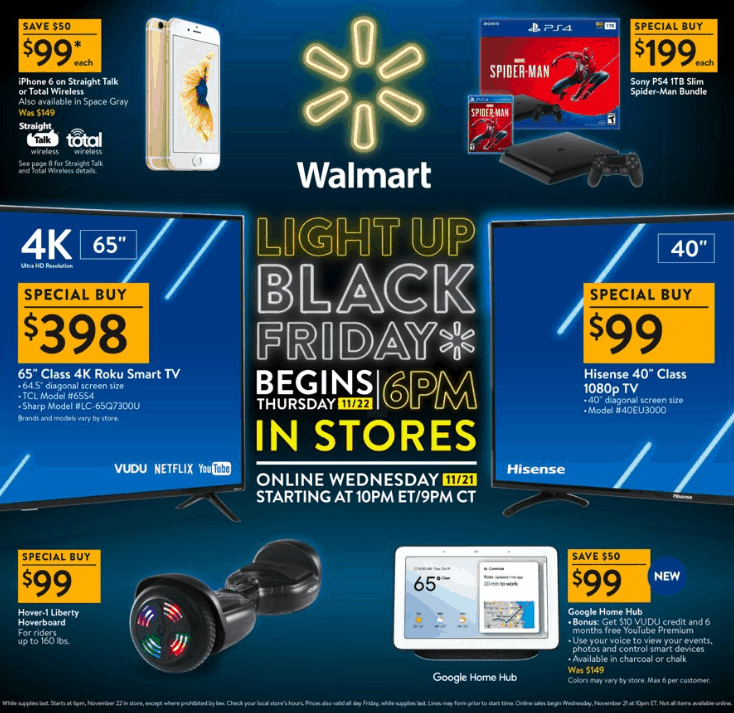 Walmart is always one of my favorite places to find amazing Black Friday deals and this year is no exception!
Make sure that you read the 10 Secrets for Black Friday Shopping From Your Couch for some simple tips to get the most out of this awesome shopping time of year!
You can view the entire Walmart Black Friday Ad Scan below and start planning what you are trying to get this year.
Before shopping online, make sure to look for current Walmart Coupon Codes to save even more!
Saving Dollars and Sense Newsletter
I will also send you weekly encouragement in my newsletter 🙂
You are also agreeing to our Privacy Policy.