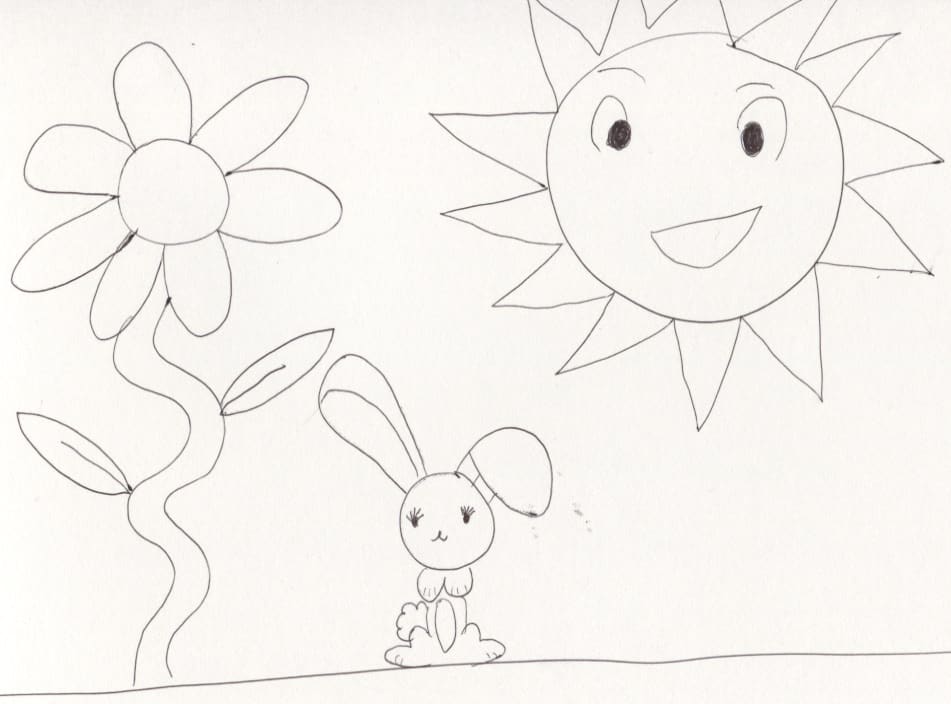 What Do You Want To Be When You Grow Up?
When my daughter was in third grade, I was the parent volunteer for the art class. One day, the art teacher asked the students, "What do you want to be when you grow up?" I was shocked by the answers.
Every child wanted to be a media star. The boys wanted to be sports stars and the girls wanted to be pop stars, models and movie stars.
No one wanted to be an educator, in the medical field, a business person, run a farm or be a chef.
One of the first things you learn in Psychology 101 is that happy people have meaningful relationships and meaningful work.
You can live in a palace, but if you don't have relationships and work that you feel are important, you'll be miserable. And you can live in a modest abode, and have relationships and work that matter, and be happy.
Helping our children find meaningful work is one of our biggest tasks as a parent. And it doesn't start when they turn 18 and you ask them what they intend to do with their lives. It starts in preschool.
Children change their minds hundreds of times about what they want to be. Our job is to encourage them and teach them the process to achieve whatever they will eventually become.
When your child has an interest, try to find the time to take them to the library to read books about the subject. Whether it is trucks, bugs or horses really isn't important, you are teaching them to research and learn about what interests them.
In a small way try to do activities to support their interests. If your child wants to be a biologist, go out and observe bugs. If they want to be a chemist, mix vinegar and baking soda and watch it erupt. If they want to be a chef, bake cookies. You are teaching them to experiment and act on their curiosity.
Without spending money on expensive camps, tutors and lessons, help your child apply themselves to regular practice.
Everyday count and write down how many bugs are on the sidewalk, look up the periodic table on the internet or every week make a different cookie. You are teaching your child that to develop expertise in a field takes time, effort and practice.
And, of course, the next week your child will want to be something different. But that doesn't matter, eventually they will find a field they are passionate about and committed to. And the skills you have taught them to research, experiment and practice will apply to developing their career.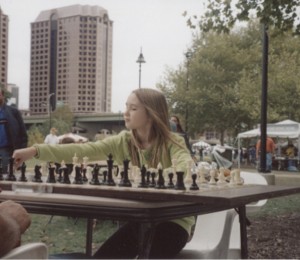 I shared my views with my now adult daughter and she laughed, "You didn't do that," she said. And I smiled. "Do you remember all the books we checked out from the library about archeology and ancient Egypt? Do you remember the long drive into the city to participate in the museum program about cartooning when you wanted to be a cartoonist? Do you remember the inexpensive plastic chess set we bought when you wanted to be a chess player? How about the poetry readings at the library when you wanted to be a poet?"
She hadn't even realized that we were preparing for her adulthood one library book at a time.
By supporting your child's interests as they change and grow you will be telling them with your actions that what they want to be in life is important.
By showing them the steps of research, experimentation and practice that allow anyone to pursue and become expert in a field, you are giving them the tools to engage in meaningful work.
And by helping them to find and develop their meaningful work, you are giving them the gift of happiness.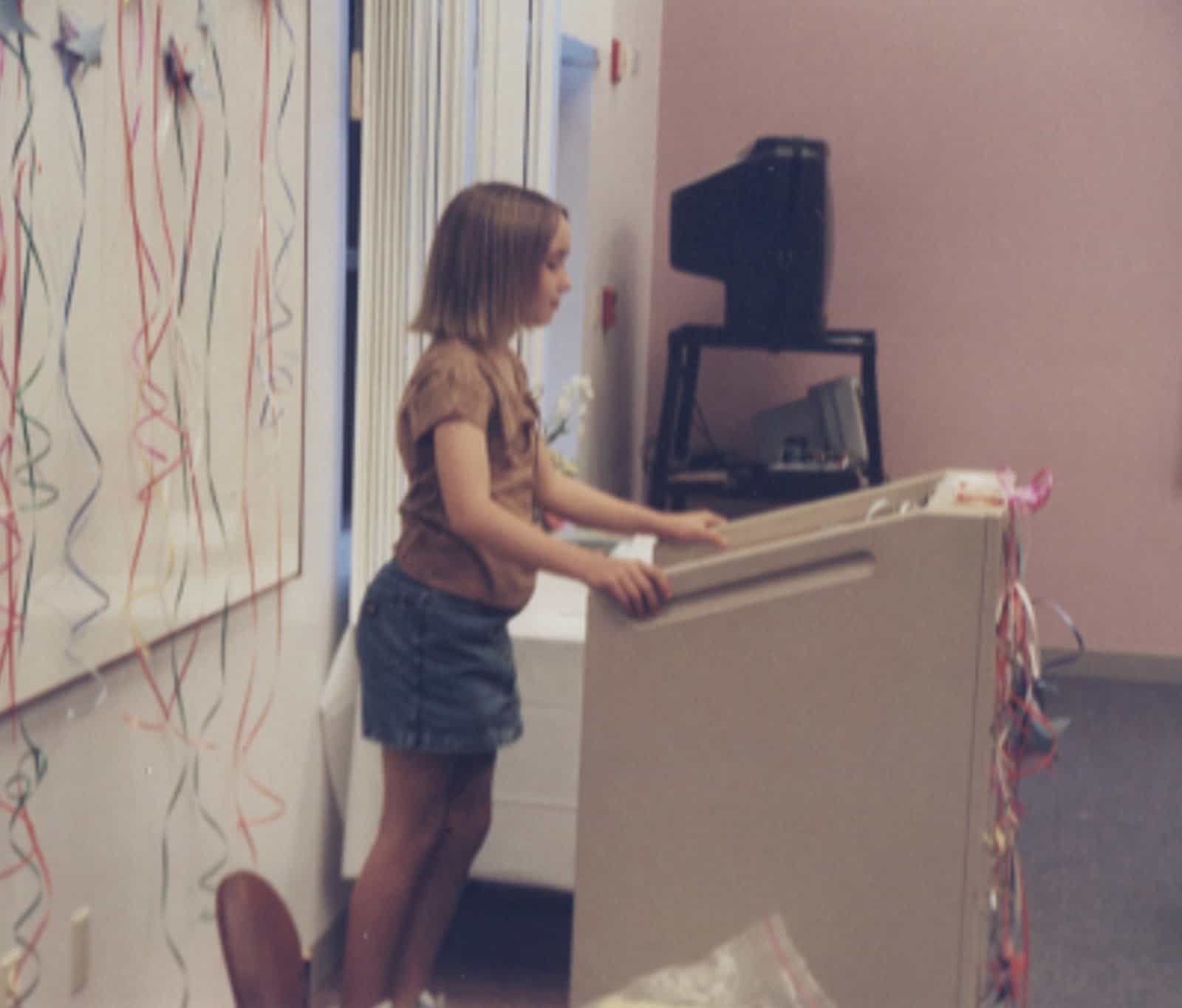 Dianne Miller is a landscape painter who lives in Virginia with her husband and two daughters. Her work includes the Little Bunny series written for her children when they were preschoolers. The simply written and illustrated books gently guide Little Bunny through the challenges of life.