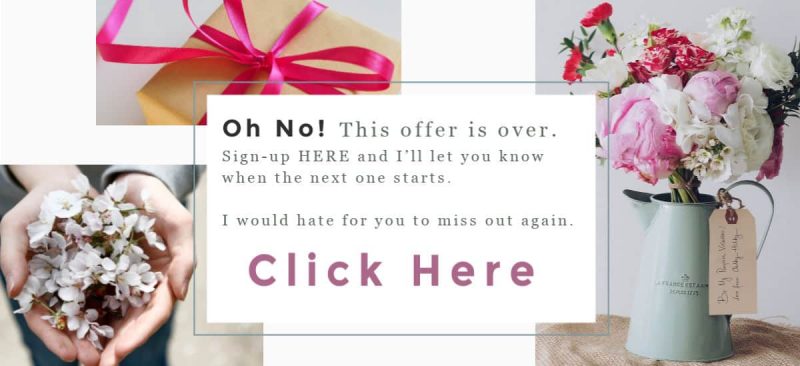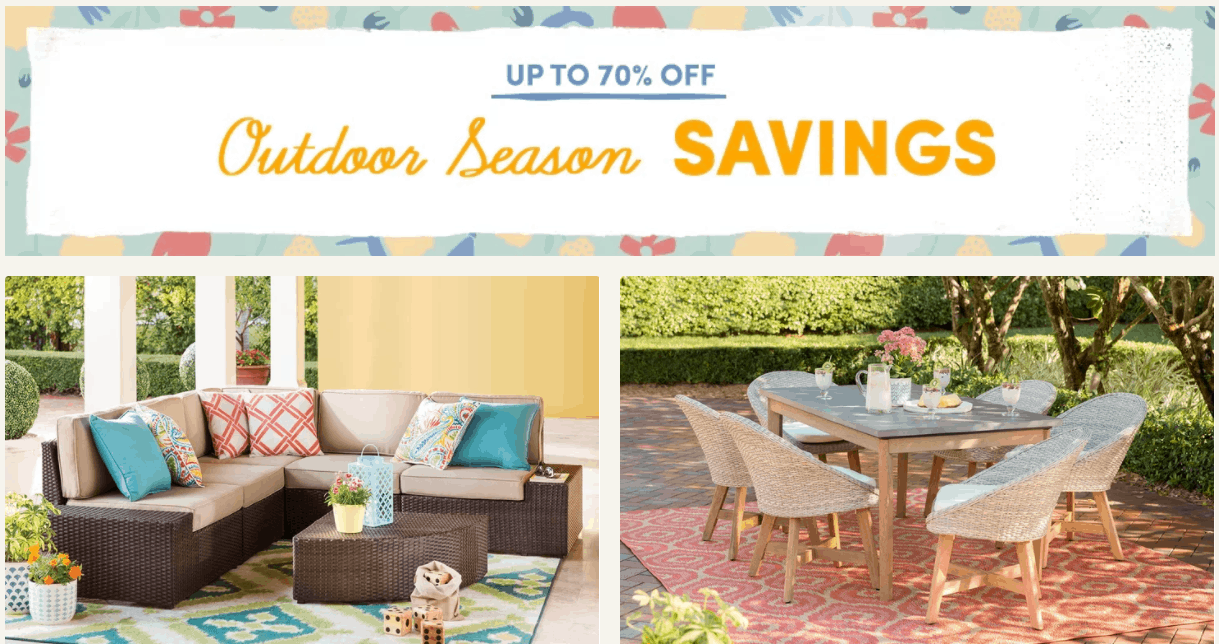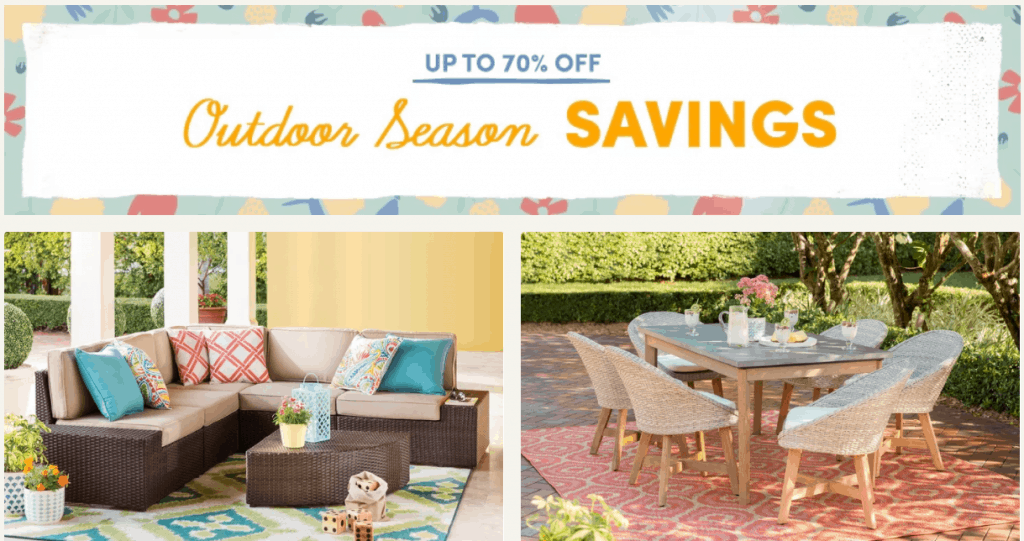 Plus enter your email address to receive special coupons and advanced notice of sales and they'll give you a 10% off coupon instantly.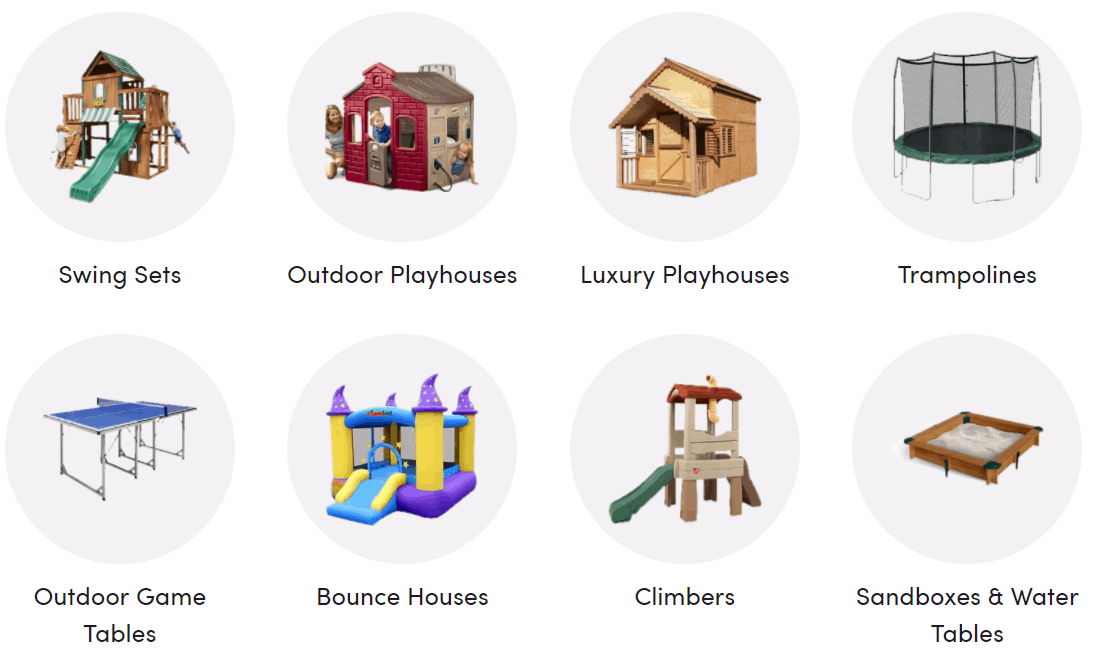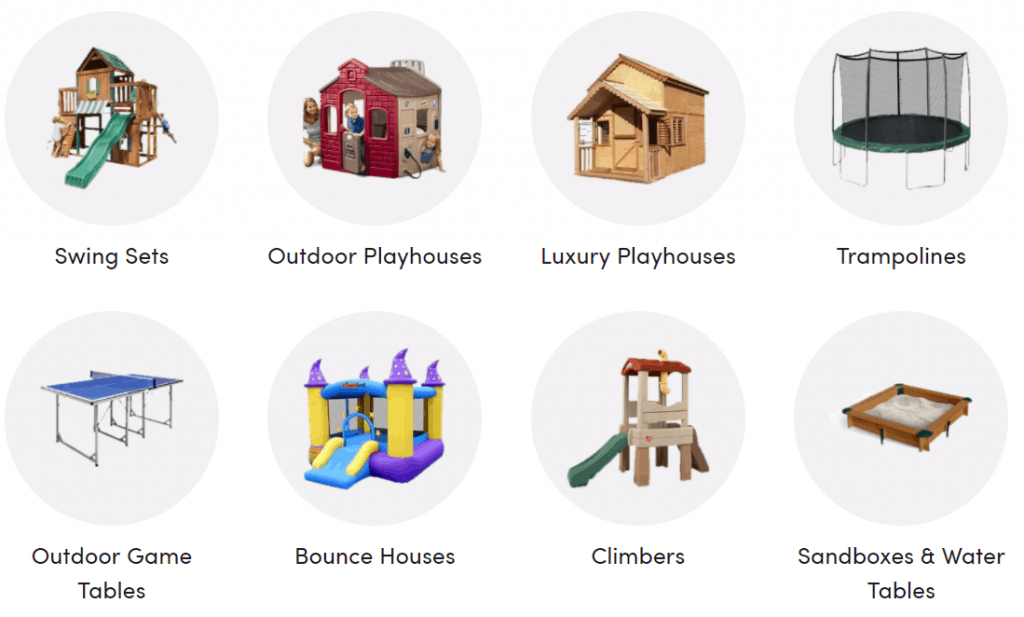 It's a great time to start thinking and planning for the warmer spring and summer months that will be here before we know it.
Don't forget to grab your 10% off Wayfair coupon to save even more!