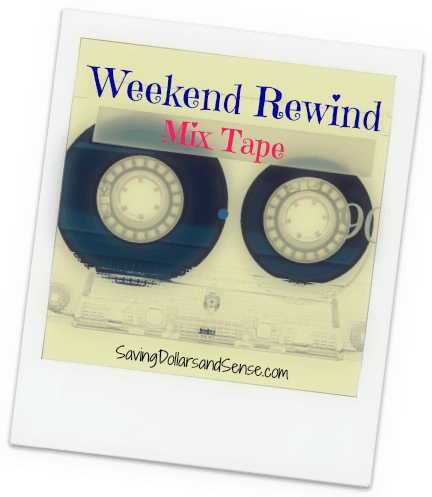 There was so much great stuff this week that I wanted to take a minute or two to revisit some of the best things in case anyone missed them the first time around.
Zaycon Foods opened up another sale date in case you missed the first one like I did.  Head over and sign up to see when they are coming to your area.  If you see they are planning to visit you, make sure to place an order before the sale sells out.  You won't find a better price!
GIVEAWAYS
FREEBIES
FREE Household & Baby Products
HOT DEALS
Me & Dolly Matching Outfits $19.99
Jif Hazelnut Spread Only $.50!
Best Of…
How To Read Your Credit Report
BLOG UPDATES
Facebook To Start Charging YOU!
Did you see I'm still trying to get a new bed?