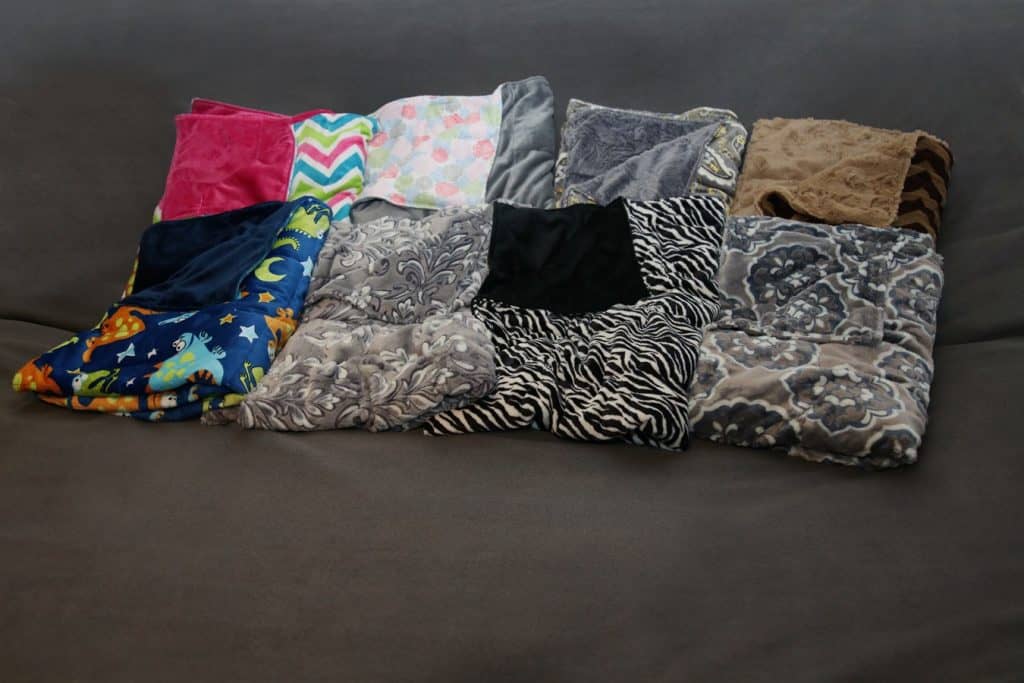 These Weighted Blankets are on sale for just $69.99 (Was $109.99).
Luxurious, weighted blankets at extremely affordable prices!
The designs are lovely with bright beautiful colors and designs to choose from!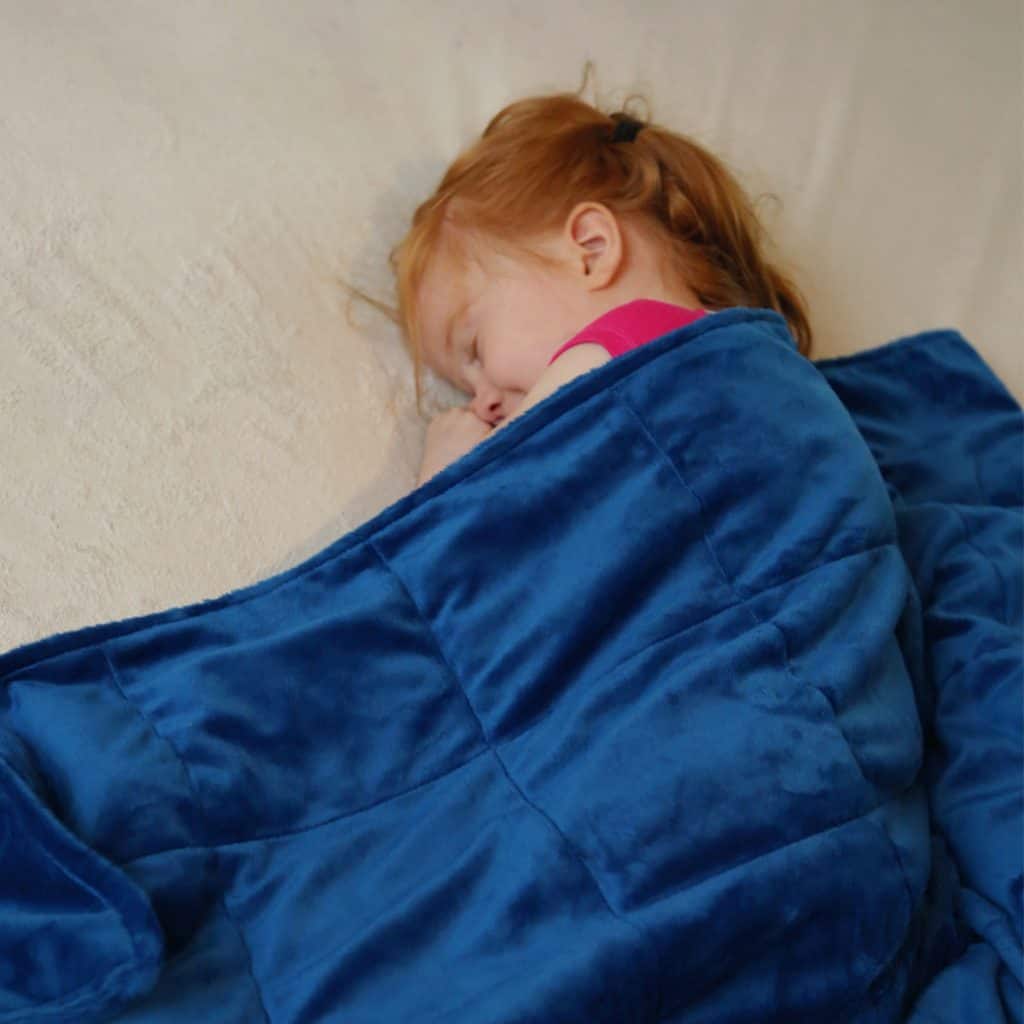 This is a perfect gift for anyone on the autistic spectrum or those suffering from sensory disorders, restless sleep, anxiety or depression.
Orders yours here today while supplies last at this price.
Check out all of our Black Friday Deals – CLICK HERE