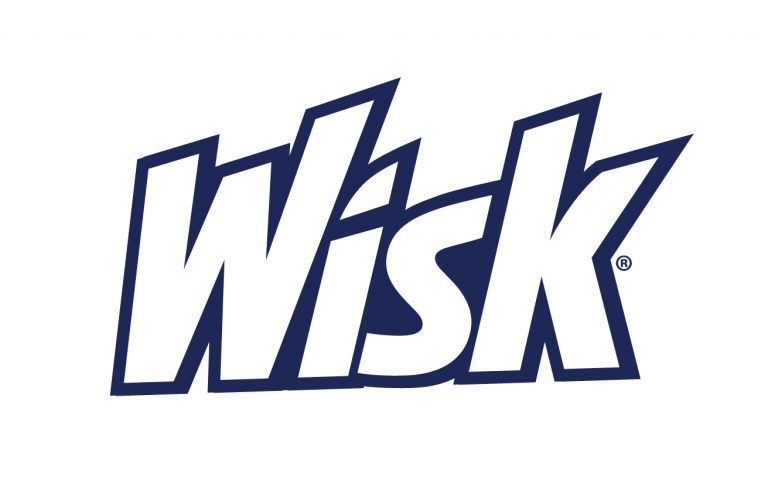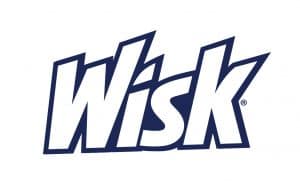 I can remember the Wisk Ring Around the Collar commercials ever since I was a little girl. They are almost iconic with my childhood. So getting a chance to see the old commercial I grew up with was a lot of fun.
Ever since Wisk was the first liquid laundry detergent to enter the market in 1956 they have been doing whatever they can to remain on the cutting edge with new stain-fighting technology.
Wisk is bringing science to stain fighting with an upgraded formula featuring Stain Spectrum Technology. Wisk's enzymes and cleaning agents target the full range of stains on a molecular level for a powerful clean.
New Wisk® with Stain Spectrum™ Technology is engineered to target the major stain groups
New stain vocabulary.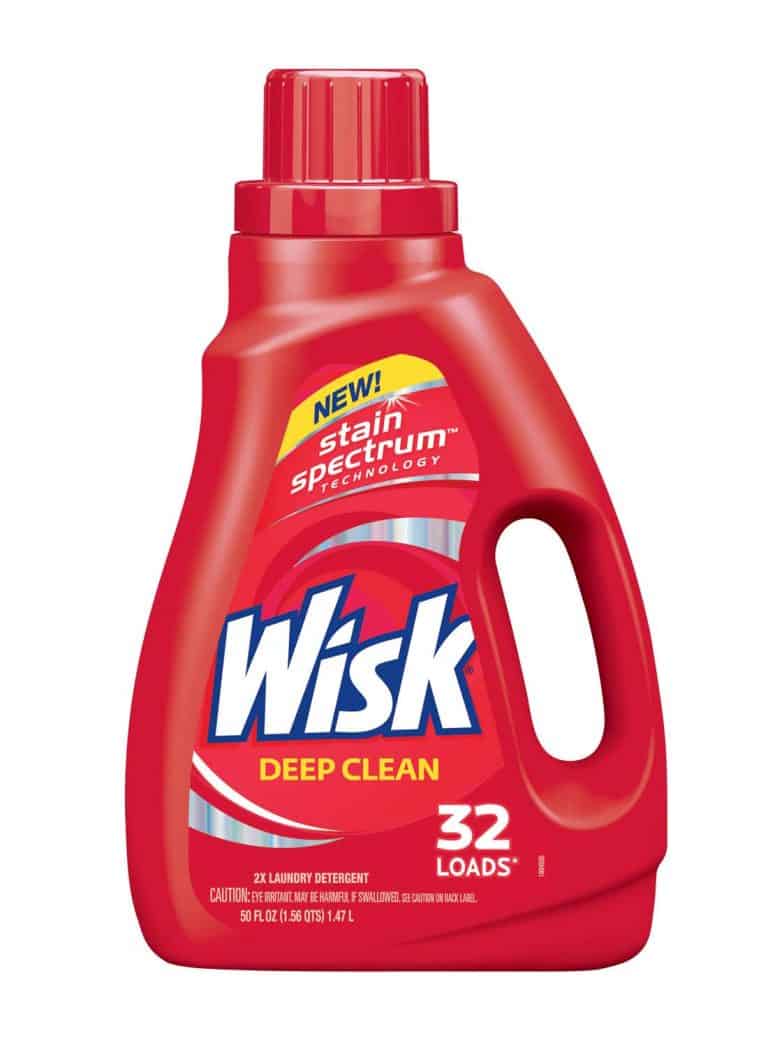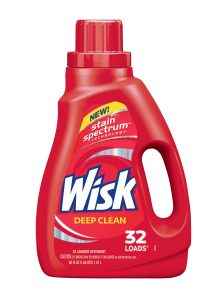 Most stains fall into three major groups:
* Carbohydrates such as milk chocolate
* Proteins such as grass
* Oils such as peanut butter
The other groups of stains include:
* Bio such as blood
* Bleachable such as coffee
* Particulate such as dirt
* Synthetic such as ink
New powerful stain-fighting formula. It doesn't matter which of these stains you encounter, new Wisk with Stain Spectrum Technology is the solution to tackle them all
You can find out more information on Wisk's new Stain Spectrum Technology here
* Although I was compensated by Wisk for this post, all opinions expressed are solely mine.