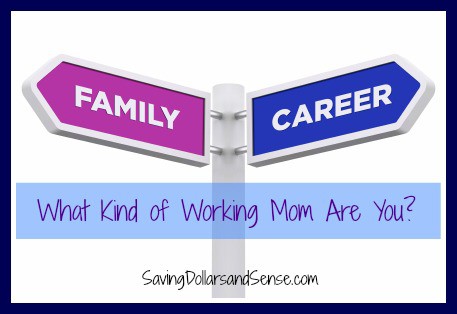 Stay at Home Moms vs. Working Mom is so 2011.  Today's moms are finding a way to bring home the bacon and fry it up in a pan. Today Jen and Barb and going to share tips from their book, "The Mothers of Reinvention, Find your passion, unleash your potential, and love your life" along with two women they profile in the book: Lisa Baker Morgan, chef and Mom, and Elaine Bauer Brooks, mom and founder of Thelist.com.
I'm guest posting over at Mom Life today and sharing what I feel about what it means to be a working mom today. I would love for you to check it out here.
Mom Life is a site that shares videos all about every area of motherhood.  This weeks video is about the different types of mom jobs and finding a balance that works for you and your family. You can watch the video here and see how these moms have found the perfect working/home life balance for them, or click on the picture below!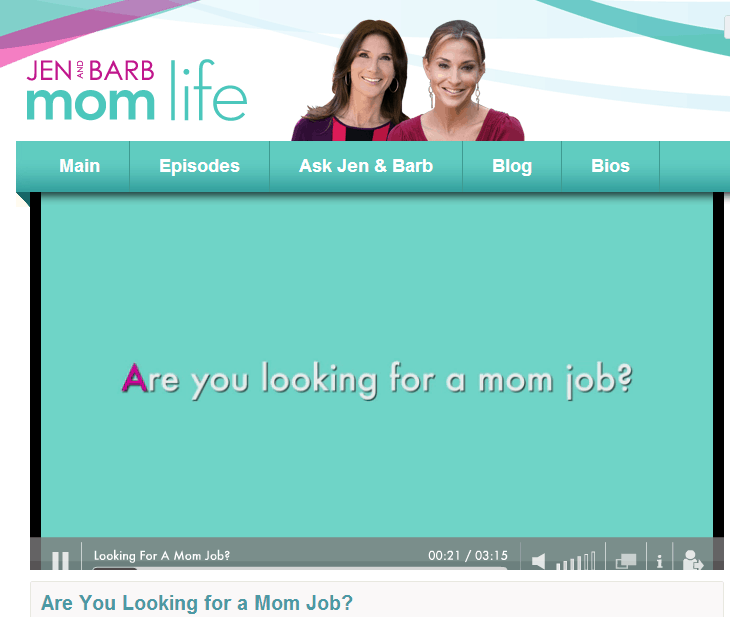 In honor of all the different working moms, I'm giving away (2) Visa Gift Cards!  One of you will win a Visa Gift Card for $50 and one of you will win a Visa Gift Card for $25.
Jen & Barb from Mom Life have teamed up with Dodge for their "Today's Keys to Mom Life" sweepstakes that just launched! They're giving out a $500 gift card each week for the next four weeks! Enter for your chance to win one to use on your next family road trip! To get started, visit their Facebook page here.
Here's how to enter:
Leave me a comment letting me know which kind of mom job you have and why that works for your family.
This giveaway is open to all legal residents of the US age 18 and older and will end on October 20th.
**Although the gift cards for this giveaway was supplied to me free of charge and I was compensated, all opinions expressed are solely mine.