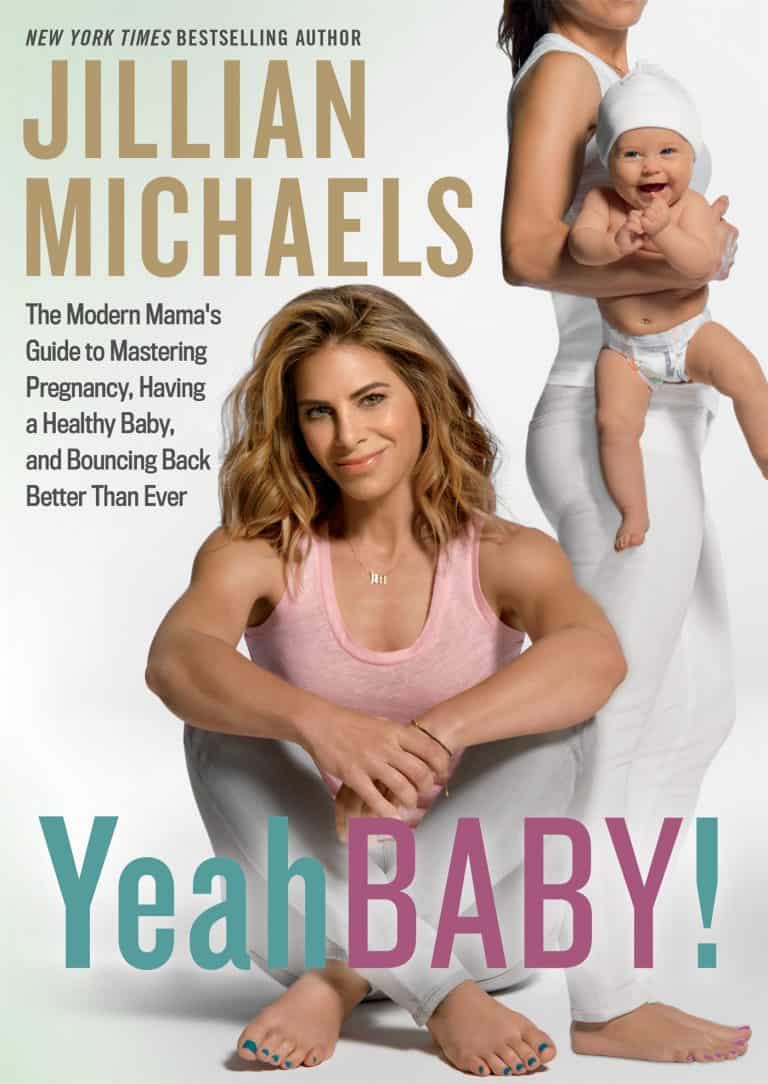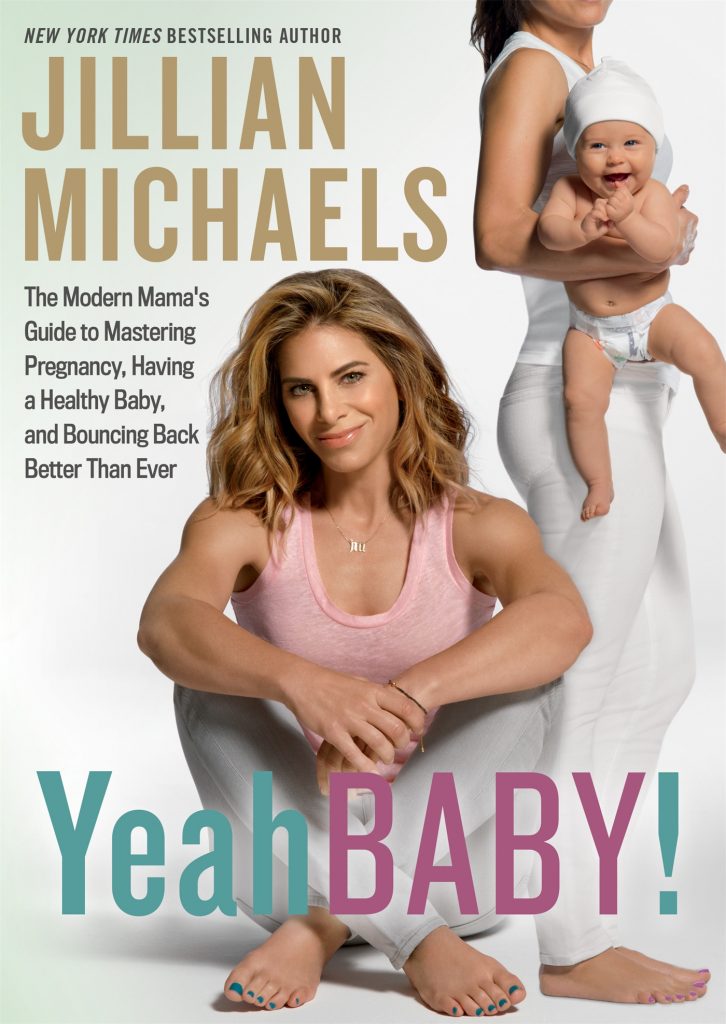 I "met" Jillian Michaels several years ago when I was desperate to shed some of my unwanted pounds that had crept up and grabbed a hold of my body while I was busy with raising my family.
Her 30 Day Shred program
is still one of the best things I did back then. It was a workout that I could do in less than an hour. It hurt, but it worked because she was so encouraging and motivating that I kept moving forward until I saw the results I wanted.
The challenges of finding time and motivation when you are a mom and busy with all the daily chores and decisions is a tough one. Moms have so many things they need to focus on from the first moment they learn they are pregnant, and that can be a bit overwhelming, especially for the first time mom.
But Jillian Michaels has come through once again with this brand new book that focuses on everything about pregnancy to empower moms to have the most enjoyable and successful pregnancy experience.
The Modern Mama's Guide to Mastering Pregnancy, Having a Healthy Baby, and Bouncing Back Better than Ever.
You know Jillian Michaels as the world's leading fitness expert and a renowned nutritionist, but she's also a proud mother of two. In Yeah Baby!, Jillian, along with her team of top-notch experts, will change everything you think you know about pregnancy, arming you with the most cutting-edge information available, so you can make the right choices for you and your little one.
They will help you navigate the hidden dangers in your immediate environment; understand the check-ups, tests, and treatments your doctor recommends; and provide powerful solutions for all your issues, from heartburn and swollen feet to more serious medical concerns.
Also learn how to optimize every facet of your child's development, from IQ and long-term earning potential to future level of physical fitness and even taste preferences!
Yeah Baby! also features a complete meal plan with delicious, nutrition-packed recipes, and a one-of-a-kind, trimester-specific fitness program, to ensure you bounce back stronger and better than ever.
Today I am giving one lucky Saving Dollars and Sense reader the opportunity to win a Yeah BABY! Prize package!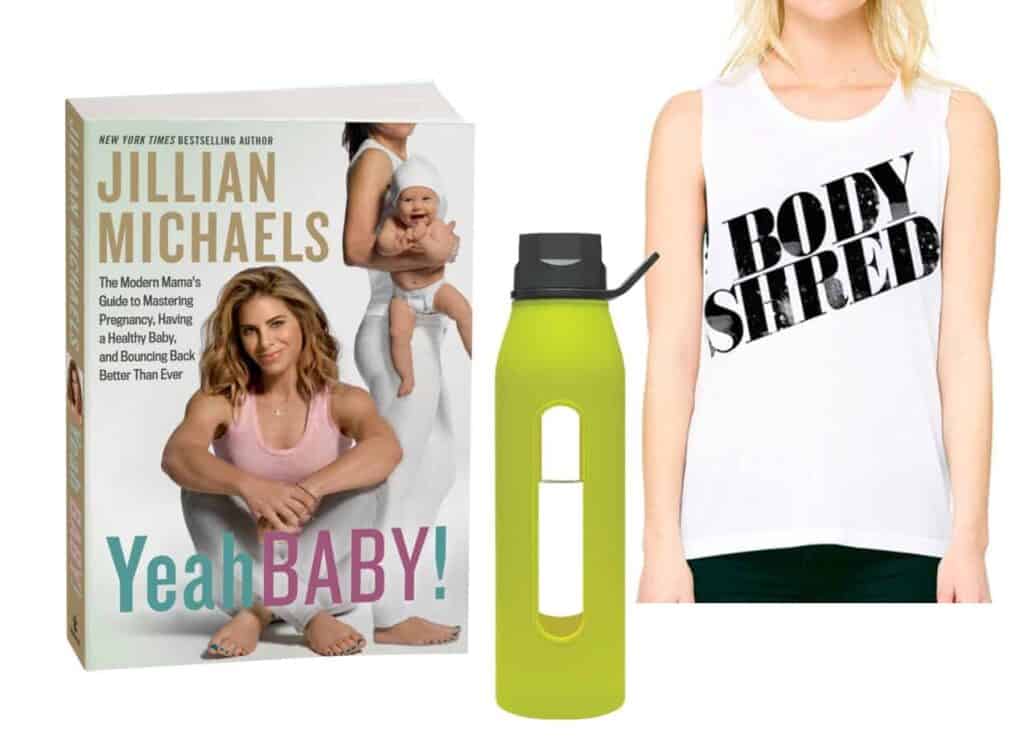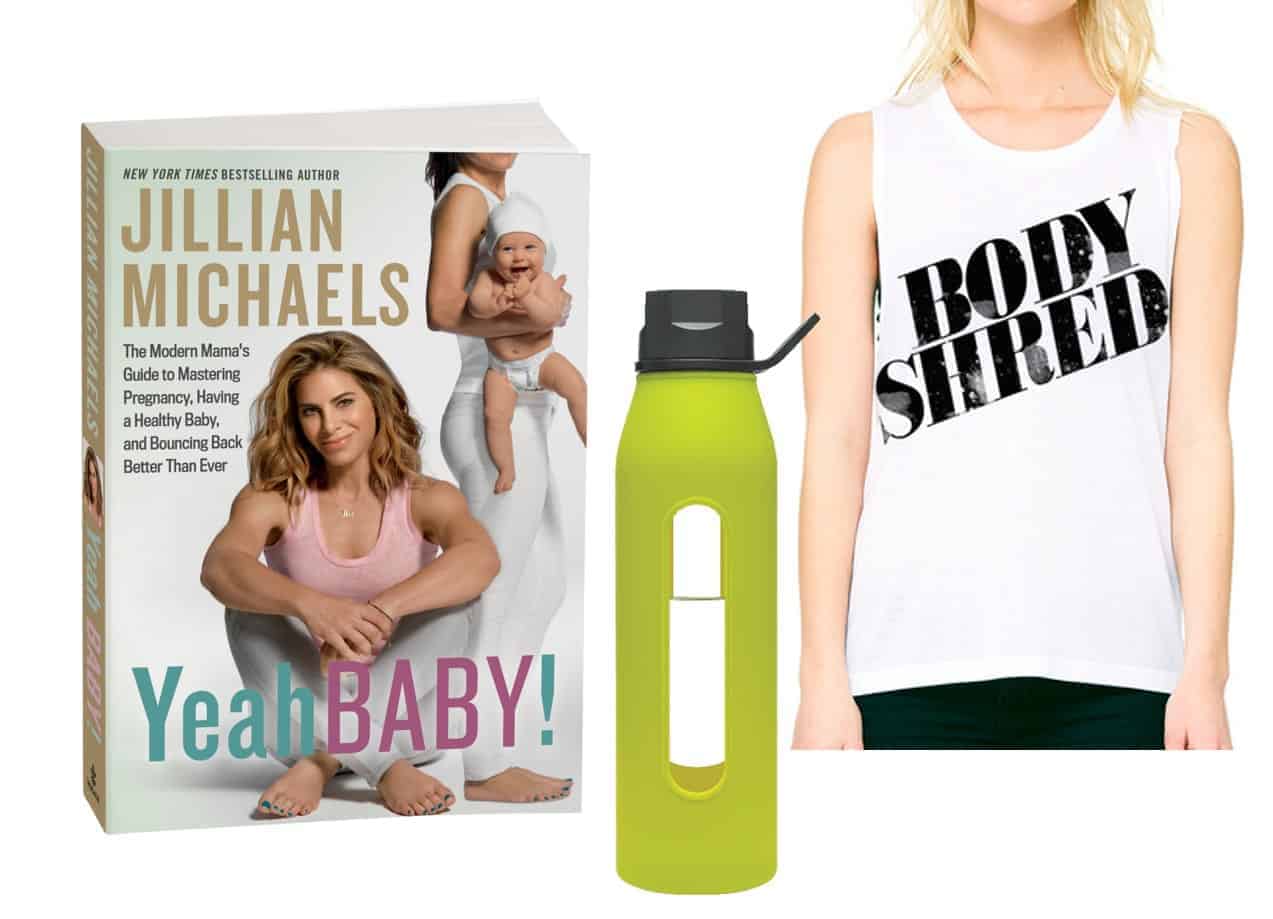 Power your pregnancy with the help of celebrity fitness coach Jillian Michaels and Yeah BABY!!