Zulily is offering a special 15% off Black Friday coupon that you can use today only!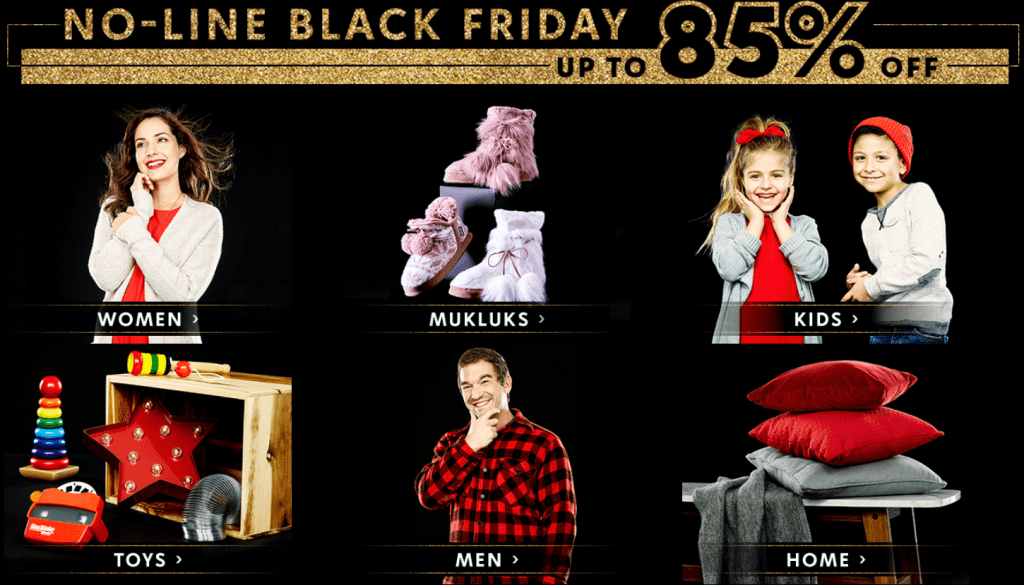 This is one of my favorite places to shop because I know I am always going to find something fun and unique. But you have to buy fast because they are always limited in stock and items sell out quickly!
Head over to Zulily and grab yourself a Black Friday Deal with the coupon code BIGDEAL012 at checkout.
Check out all of our Black Friday Deals – CLICK HERE