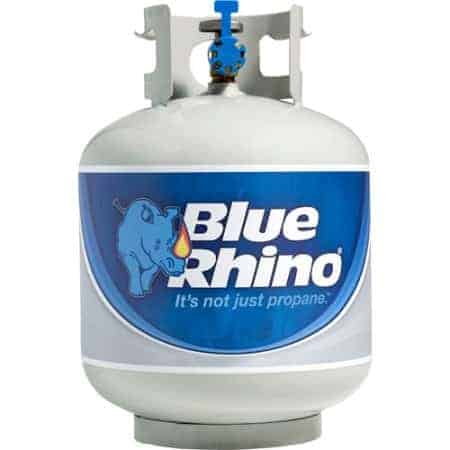 There is a new Blue Rhino Propane Tank coupon available for summer!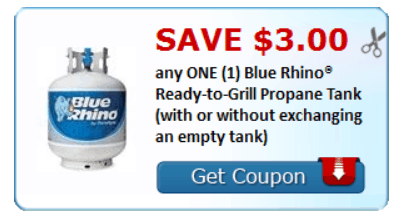 I don't know about you, but we do a lot of grilling around here in the summer time. I am constantly picking up new propane tanks, so I was happy to find a coupon that I can use to save a little the next time I have to pick up a refill again.
How to Prepare the Perfect Backyard Barbecue. 
Saving Dollars and Sense Newsletter
I will also send you weekly encouragement in my newsletter 🙂
You are also agreeing to our Privacy Policy.