Side dishes are the lifeline of your main dish, so let's do this right. These easy side dishes are perfect for your next party or meal. From vegetable side dishes to grains and soups, you'll discover your next delicious and easy-to-prepare side dish recipe right here.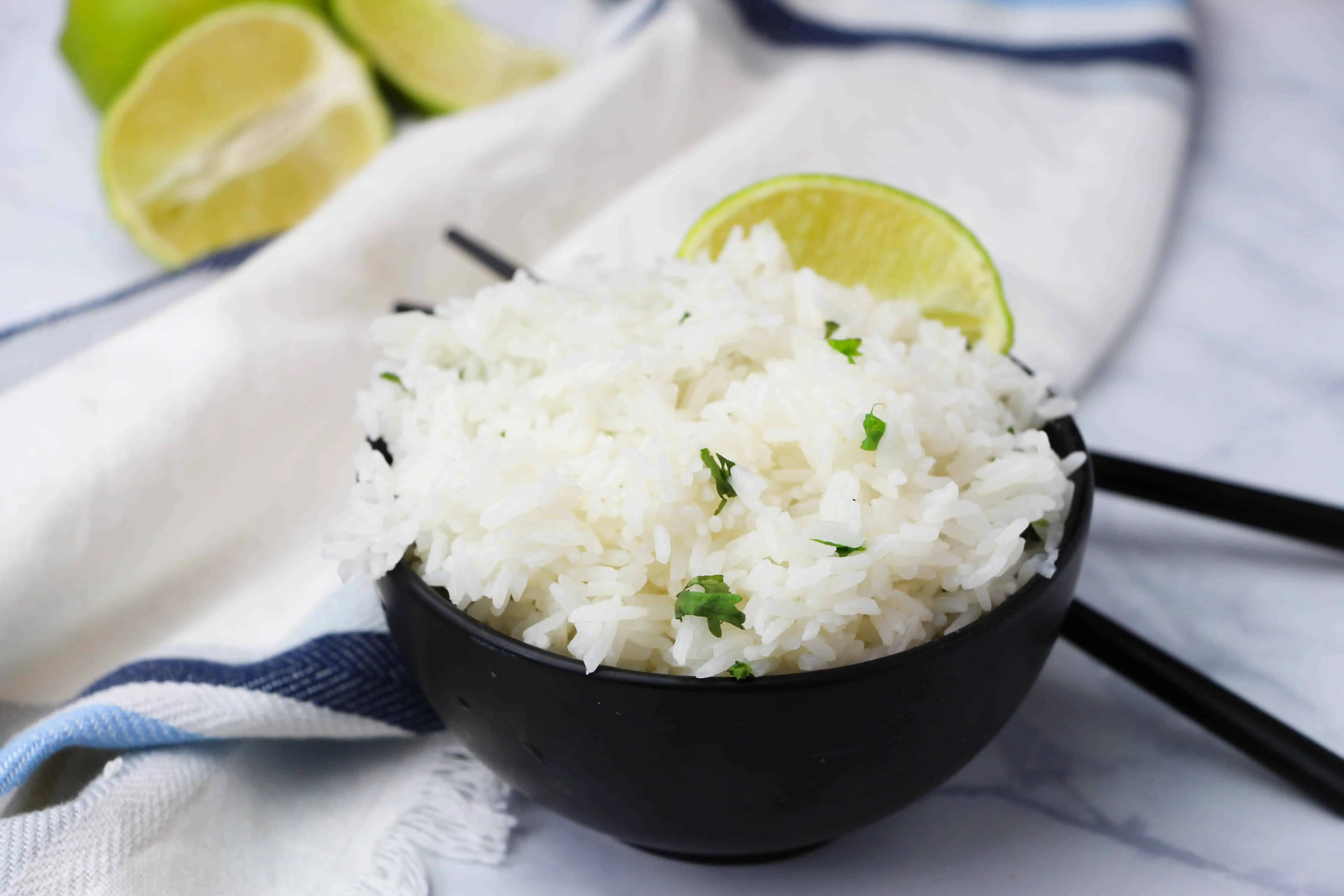 Grains
You'll enjoy eating grains for breakfast, lunch, and dinner with these wholesome recipes. These whole grain recipes will provide a variety of meals you're already enjoying.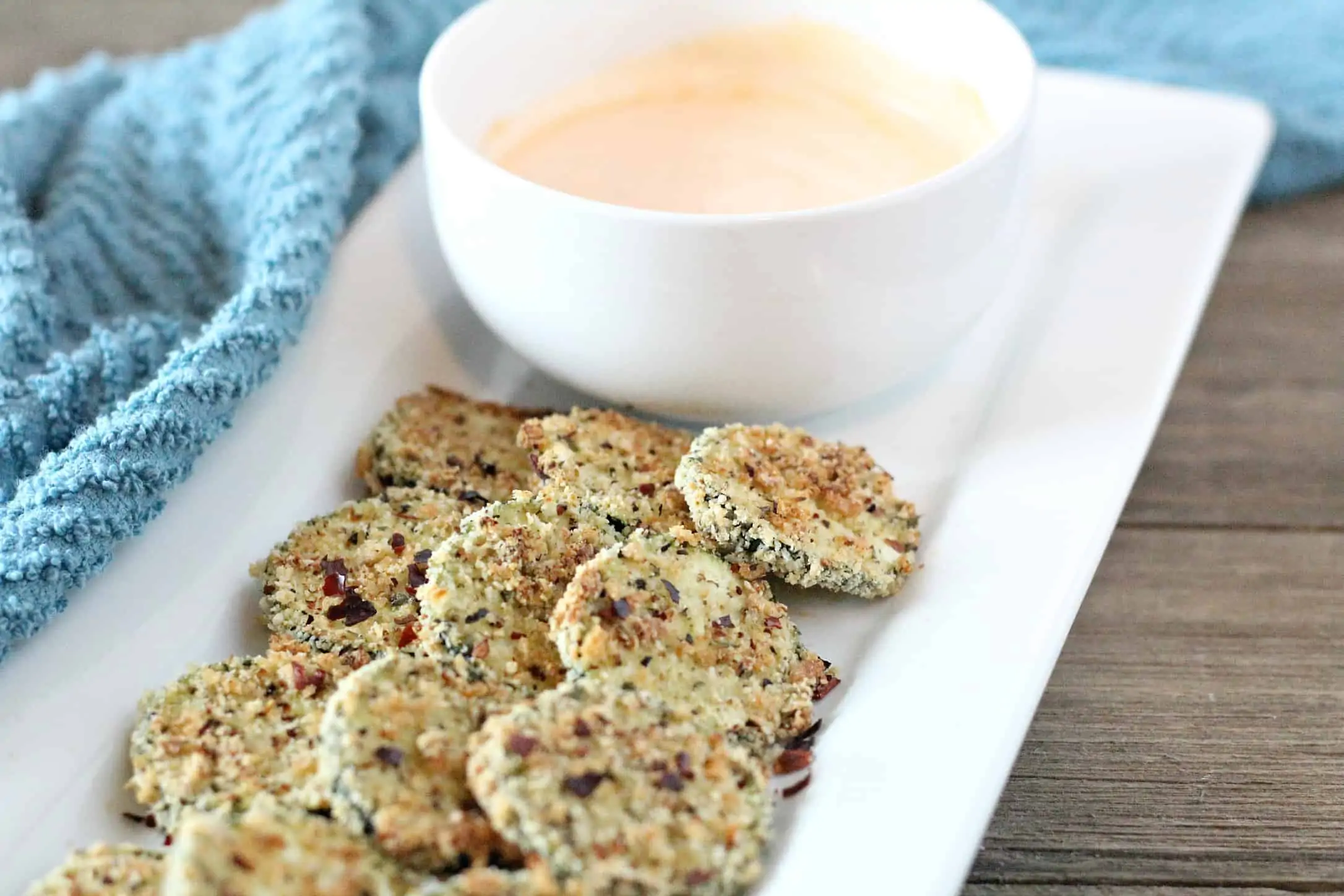 Veggie
These veggie-friendly and family-friendly recipes are a must for good, healthy eating habits. Whether you're wanting a little spicy zucchini or to enjoy the comforts of sweet potatoes, you'll enjoy these quick veggie recipes.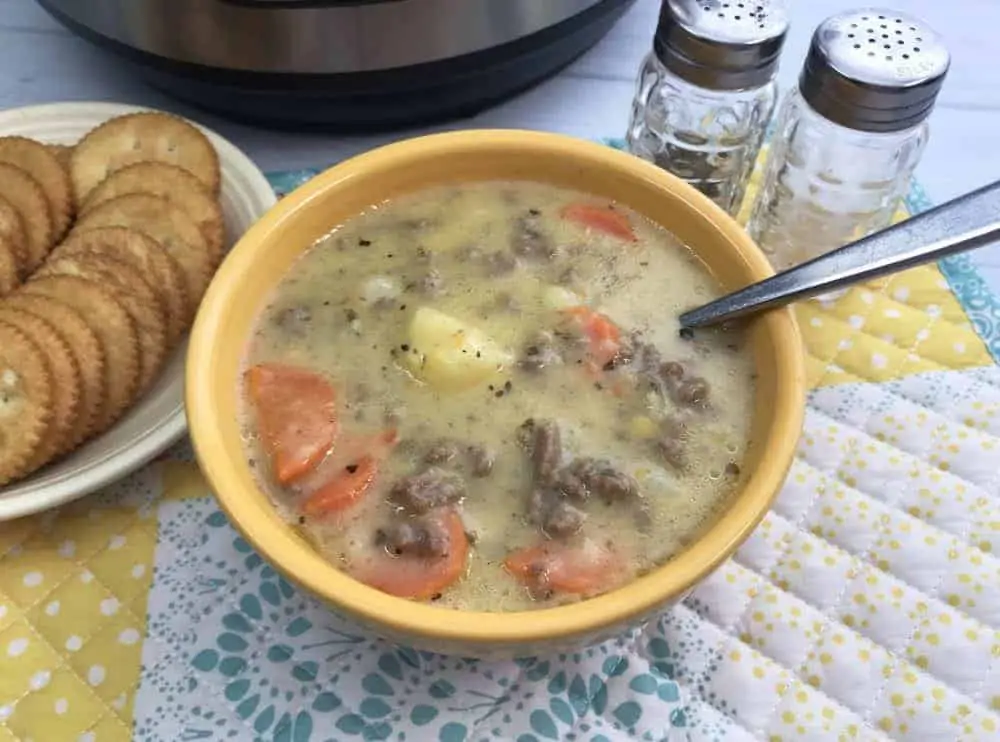 Soups
Find your next favorite soup recipe, including instant pot cheeseburger soup or a creamy tomato. These homemade soup recipes are perfect for enjoying on a chilly evening.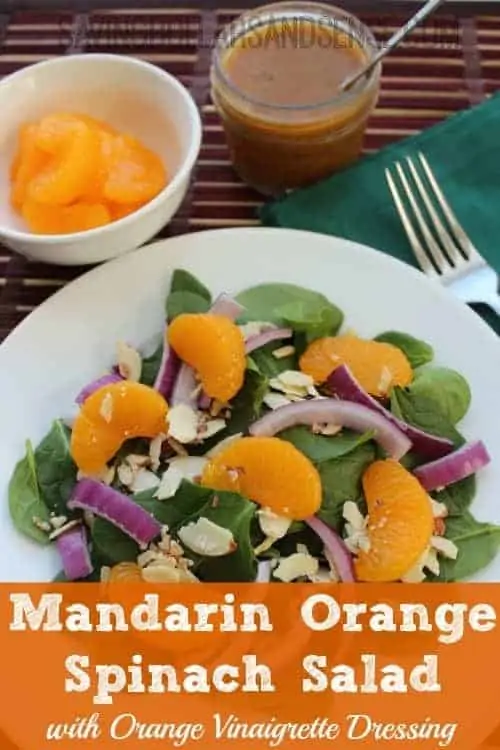 Salads
Salads don't need to be boring! These easy salad recipes are perfect for your next party or meal.
Head back to the Saving Dollars and Sense Homepage.