It is super important to only use the best organic essential oils, especially if you are planning to use them for anything health and wellness related.
I love being able to get rid of as many of the junky chemical ingredients from my health and beauty products as possible.
I like to remind people that every essential oil that I use is supporting my health and replacing an ingredient that would cause harm to my health.
However it is important to know how to use essential oils properly, so below you'll find all kinds of safety tips and recipes to use essential oils successfully!

How to Use Essential Oils
Do you want to learn how to use essential oils? This is where I share the best essential oils tips, benefits, and knowledge you need to know to start your journey using oils. You'll find our best information below:
How to Use Essential Oils CLASSES (Online)
Essential Oils 101: Everything You Need to Know
Free Essential Oils 101 Email Class
What Are Essential Oils For Anyway?
How to Use Essential Oils On Dogs
Using Essential Oils to Sleep Better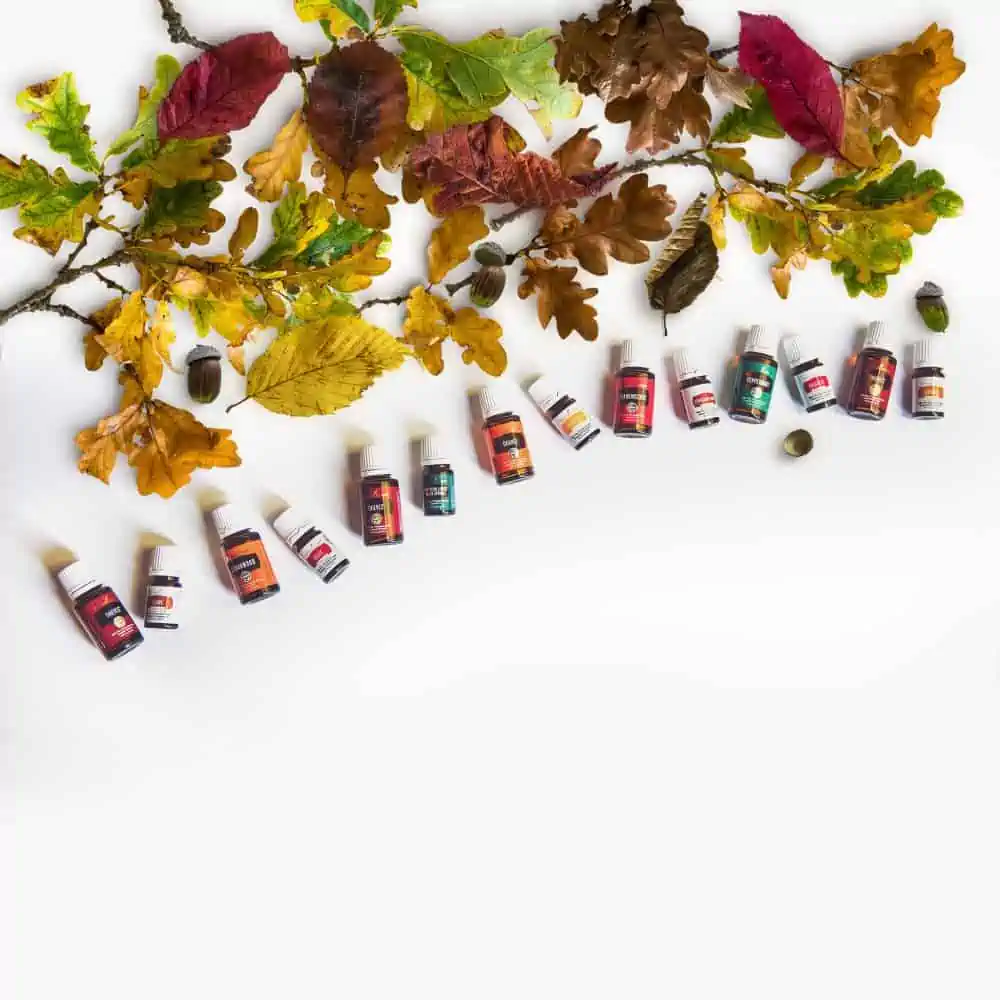 Essential Oil Recipes
These free essential oil recipes are perfect to calm your anxiety, help you sleep, and rejuvinate your skin. You'll find recipes to use with your roller bottles or a diffuser for longer-lasting effects. You can make these easy recipes below for a more natural and healthy way of living.
Essential Oil Recipes for School Success
Peace & Calming Essential Oil Alternative
Cupcake Bath Bomb Recipe
Snowman Fizzy Bath Bombs
Natural Air Freshener Recipe
Homemade Mud Mask Recipe
Homemade Scent Blocker
DIY Homemade Liquid Hand Soap
Natural Hair Detangler Spray Recipe
All Natural Healthy Head Spray
DIY Cuticle Softener Cream Recipe
DIY Floating Citronella Candle
Citronella Bug Spray Recipe
Calming Bath Fizzies for Kids
Homemade Vapor Shower Disks
Candy Cane Sugar Scrub Recipe
Pumpkin Spice Sugar Scrub
Strawberry Sparkle Sugar Scrub
Best Homemade Blemish Cream
DIY Non-Toxic Fruit & Veggie Wash
All-Natural DIY Highlights Recipe
Homemade Owie Cream
Homemade Beach Cream Recipe
Homemade Sleep Salve
DIY Garbage Disposal Cleaner
All Natural Health Booster Gummies
DIY Homemade Dishwasher Detergent
Homemade All-Natural Non-Toxic Bleach
Homemade Firming Eye Cream
Homemade Peppermint Lip Balm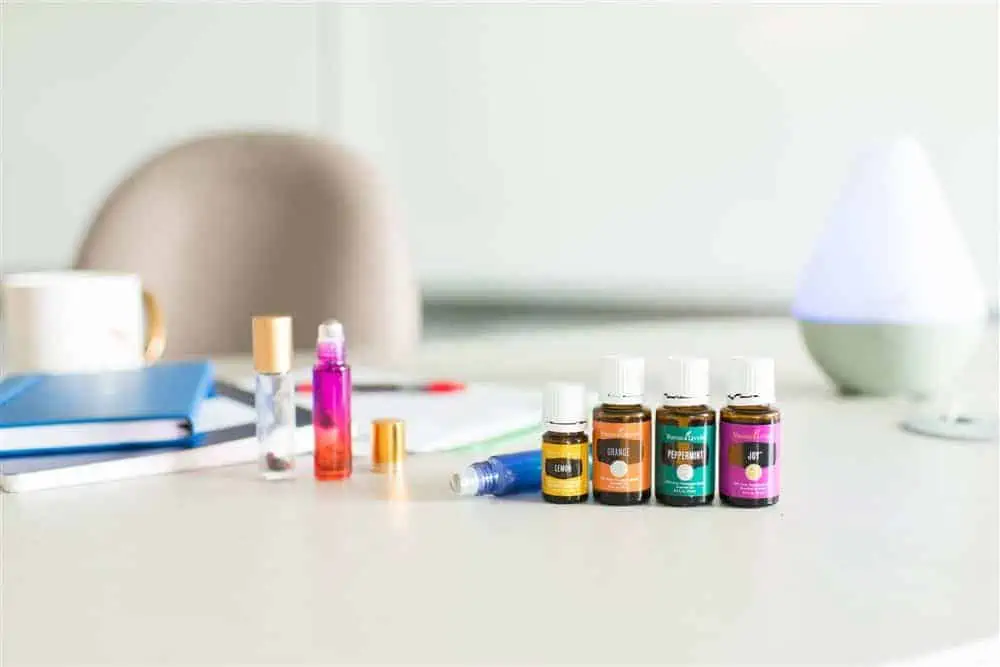 Essential Oil Kits
You may feel overwhelmed when you start using essential oils. I get it. This is why I recommend buying an essential oil kit from Young Living to help you start your essential oils journey. You will also find our reader's other favorite starter kits below:
Exclusive Savvy Minerals Makeup Offer
Young Living Essential Oils Starter Kit
How to Get a FREE Essential Oils Starter Kit

Essential Oil Diffuser Recipes
Here are some of our favorite essential oil diffuser recipes and blends you won't want to miss! You can make your home smell clean from the recipes below:
Springtime Essential Oil Diffuser Recipes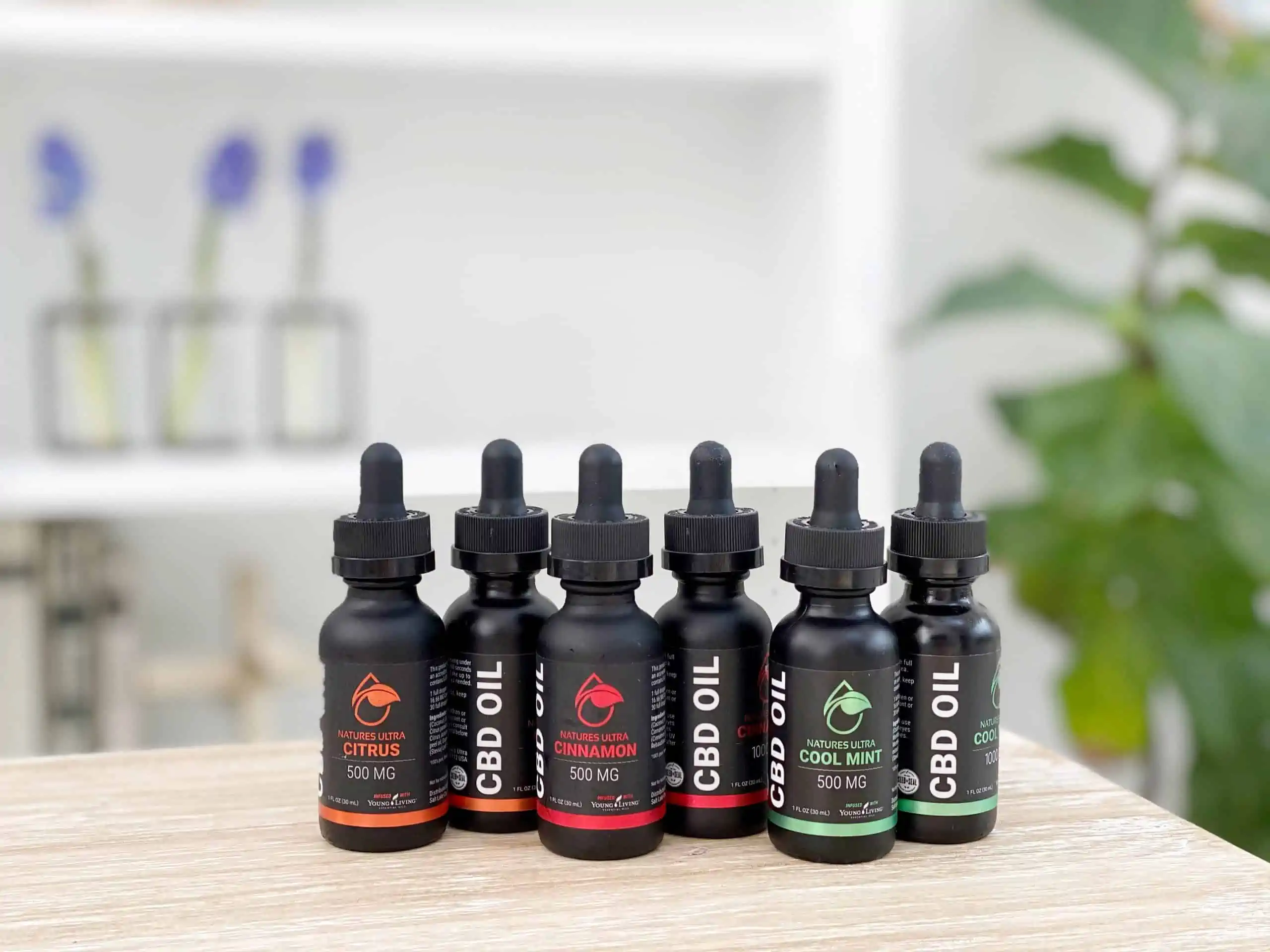 Oil Essentials
Essential oils are a great way to save money and live a healthy lifestyle. The type of oil you use will depend on your purpose? You can learn how to grow an organic garden using essential oils, make home remedies for your cold or flu, and you can learn more about essential oils and their baby-safe nature. You'll find these posts (and more) below:
My Monthly Wellness Lifestyle Box
Home Remedies for Cold and Flu Symptoms
How to Save Money on Essential Oils
Jumping on the Essential Oils Bandwagon
Are Essential Oils Safe for Babies?
Essential Oils for School Success
Wool Dryer Balls Save Time and Money
Organic Gardening With Essential Oils
Slim Down Naturally With Essential Oils
The Best Essential Oil Gift Ideas
How to Make a Pumpkin Last Longer
How to Join me in The OIL Nation
Head back to the Saving Dollars and Sense homepage.