These copycat recipes will help you save money without losing the quality of taste. From easy recipes to mouth-watering meals, you'll find your next favorite recipe below.
Store-Bought Foods
These recipes will save you money on your grocery budget. Instead of buying these items in the store, you can make them at home, saving money and eating healthy. Check out these recipes below.
Homemade Dressings
Homemade salad dressings for your perfect salad. Yum! You'll find the healthy and flavorful dressings below.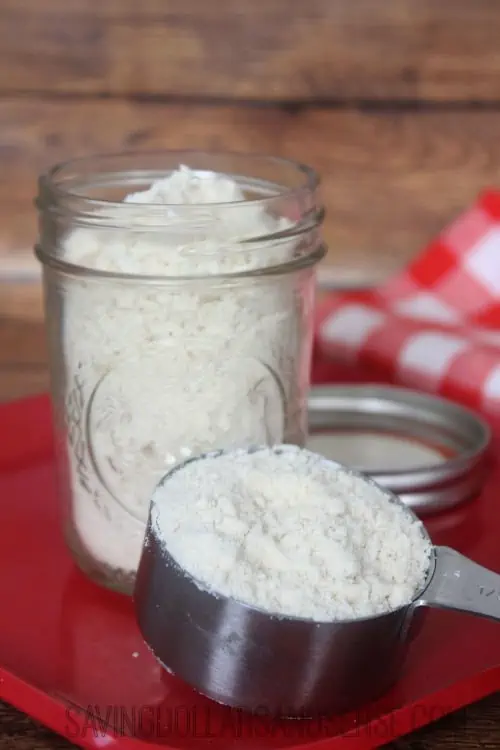 Homemade Pantry Staples
Did you know you can make brown sugar from home, saving you money on your grocery budget? It's true! These homemade pantry staple recipes are simple to make and will save you a run to the store.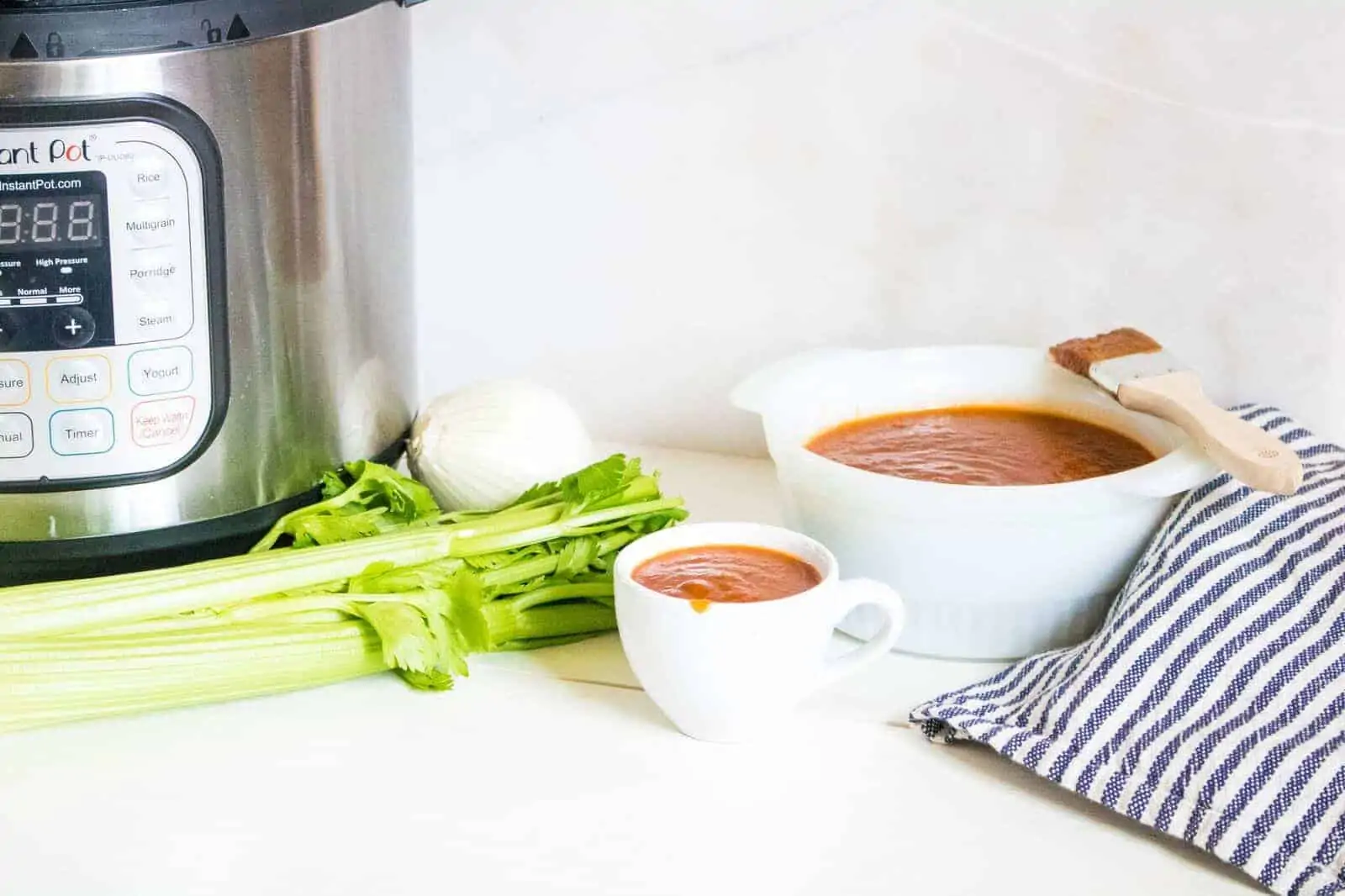 Homemade Condiments
Next time you turn on the grill or do some baking, skip the store-bought condiments and make these ones from scratch. These recipes have a variety of flavors, from sweet and tangy to spicy. You'll find your favorite below.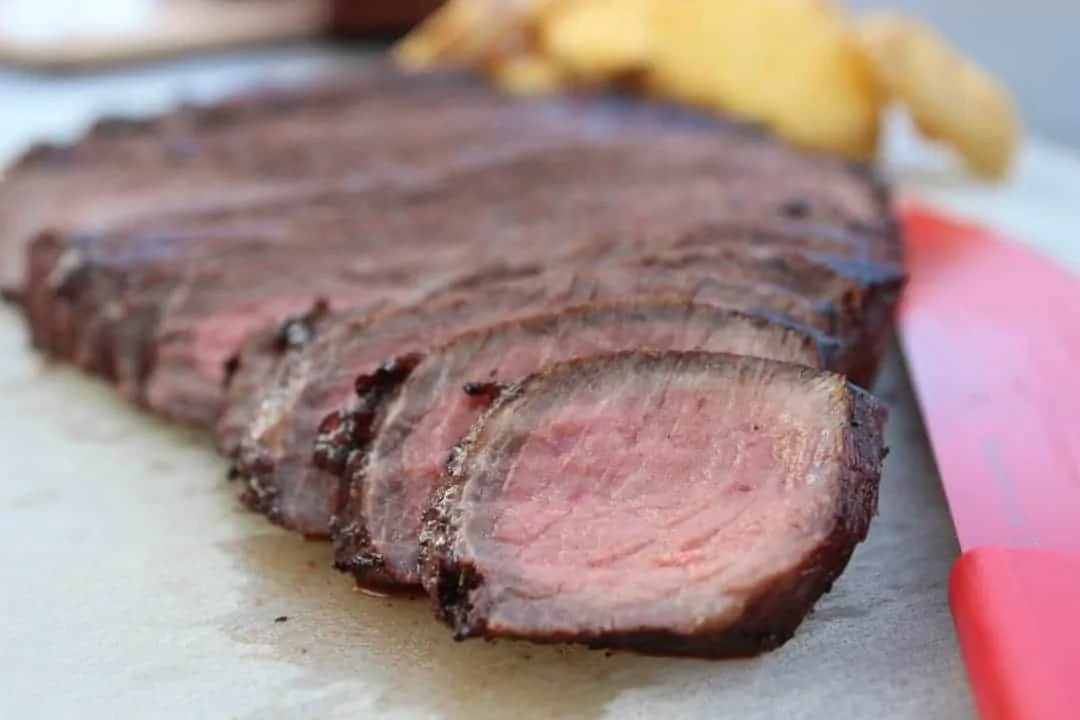 Marinades
Looking for the best marinade recipe? This marinade will leave your meat extra juicy and flavorful. You can give this following recipe a try the next time you BBQ.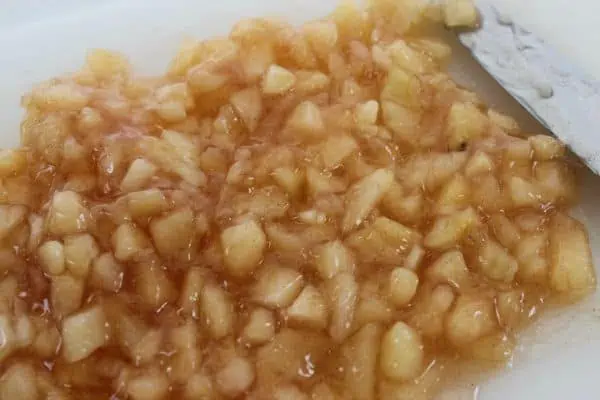 Other Stuff
A quick and simple sauce recipe makes all the difference in a meal. These sauces are the perfect addition to any dessert or meal. From the creamy apple pie filling to fluffy whipped cream, you'll find your next best sauce recipe below.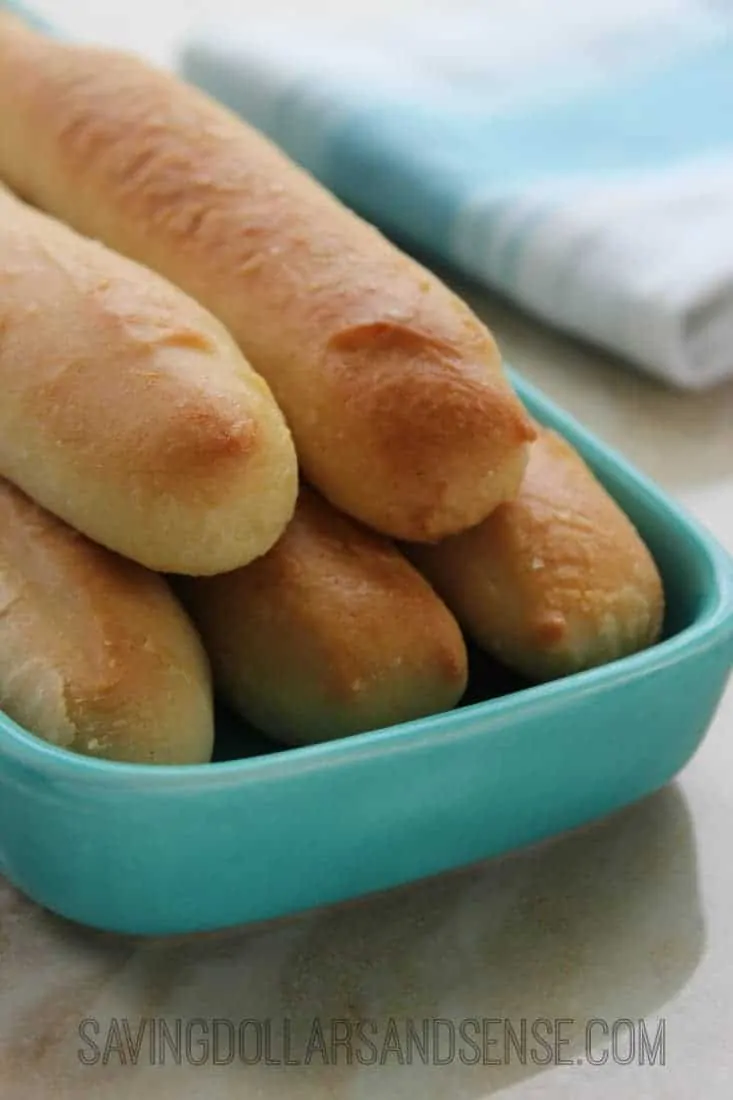 Restaurant Foods
Everyone wants to enjoy delicious restaurant food without having to pay their high prices. And with these copycat restaurant recipes, you'll find your favorite meals to make in the comfort of your home. From Olive Garden to Starbucks, Chipotle, and more. Find your next favorite meal and start cooking!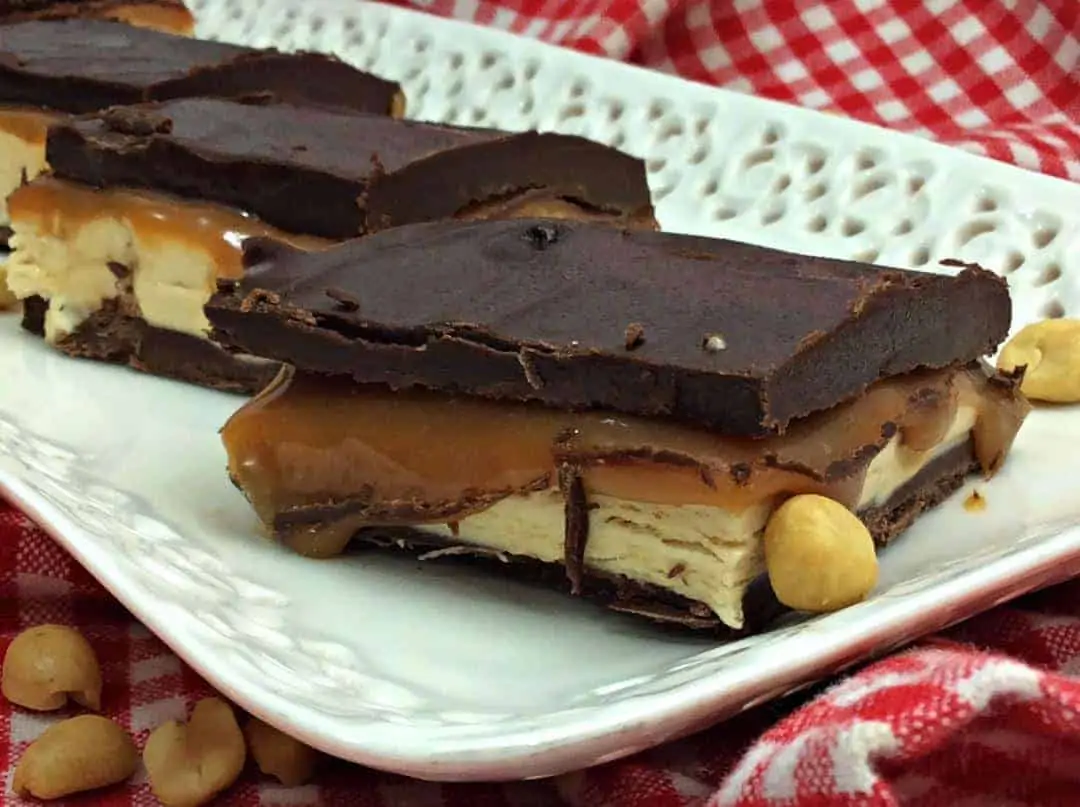 Snacks/Treats
These healthy snacks and delicious treats are perfect for a quick pick-me-up. You can find your favorite recipes and ideas below.
Head back to the Saving Dollars and Sense Homepage.