It doesn't matter if you are new to gardening or have been at it for a while, you'll find something new in the Gardening Tips articles below.
Getting outdoors in the warm sunshine and communing with nature by helping plants grow and provide beauty or harvest can be relaxing and a healthy way to exercise.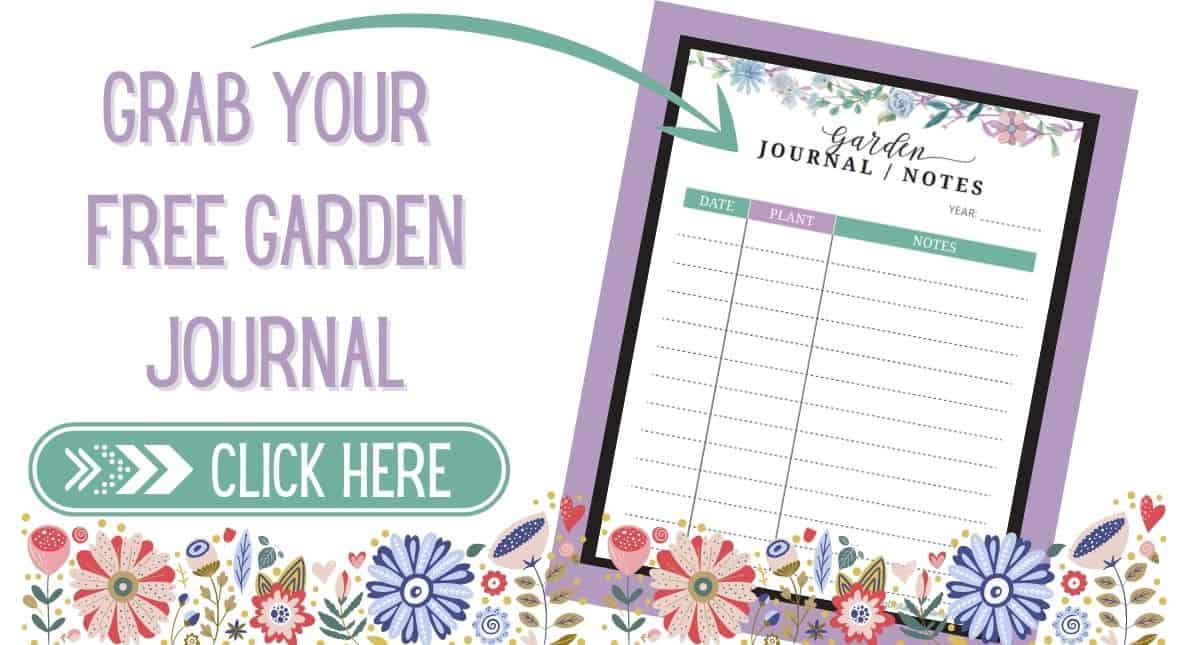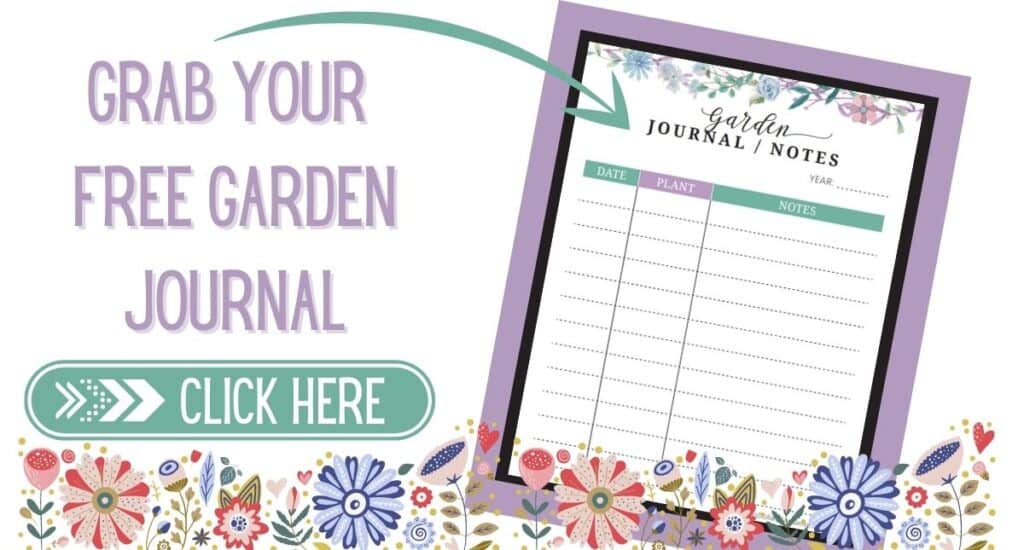 It is one of my favorite ways to relieve stress and I love being able to grow my own food or flowers too!
Gardening Tips & Tricks
There are so many little things that you can do to boost your garden success this year!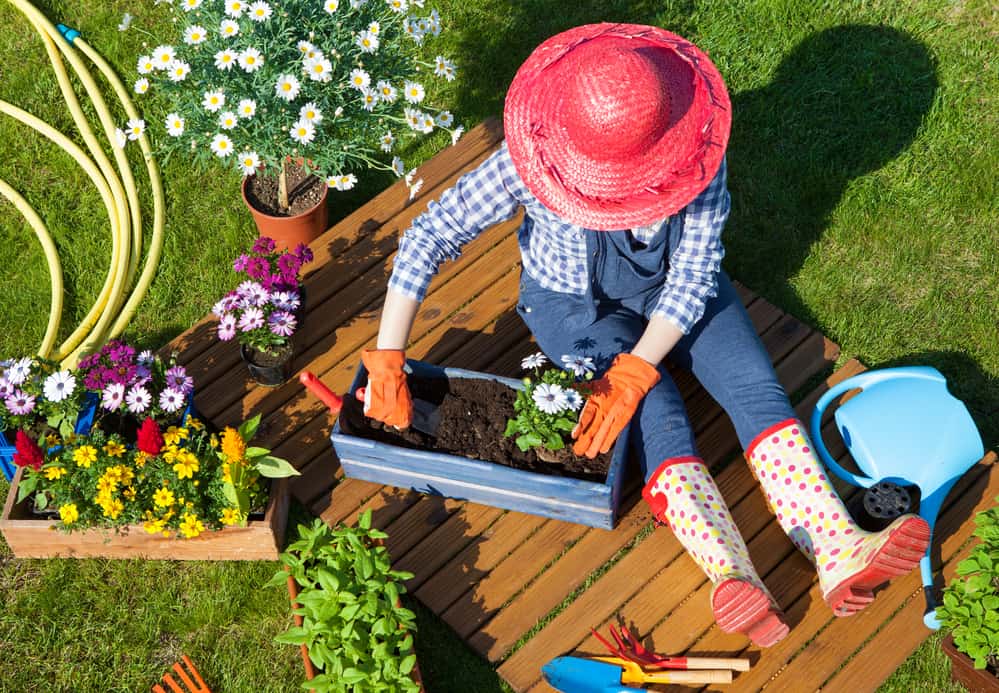 Setting up a Garden
You can set up your garden the right way by using these gardening ideas.
You'll learn how to plant a vegetable garden, a kitchen garden, and the best time to plant your garden.
You'll find the best articles below: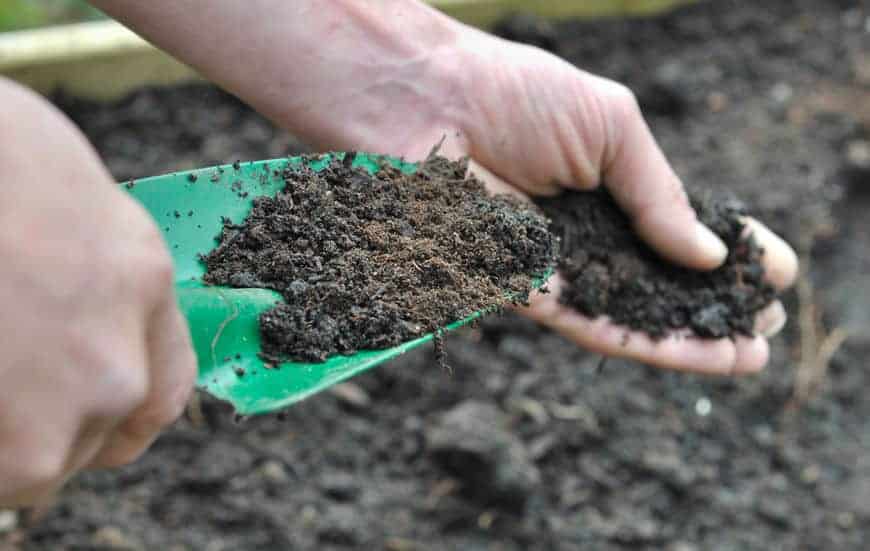 How to Save Money on Gardening
Gardening is an incredible journey to help you save money by growing your own food.
You'll find the best frugal gardening tips, where you can find free gardening resources, and learn ways to save money by growing a vegetable garden.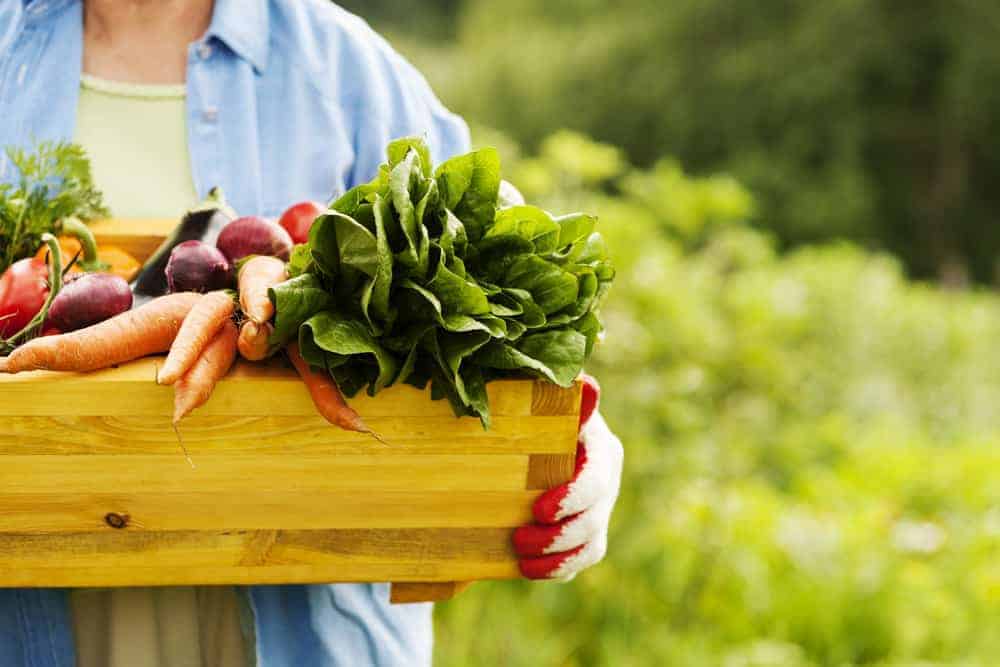 How to Grow
Do you want to learn the best way to grow culinary herbs?
You will learn easy ways to grow an easy garden in your home.
You'll find the best post for easy tips below: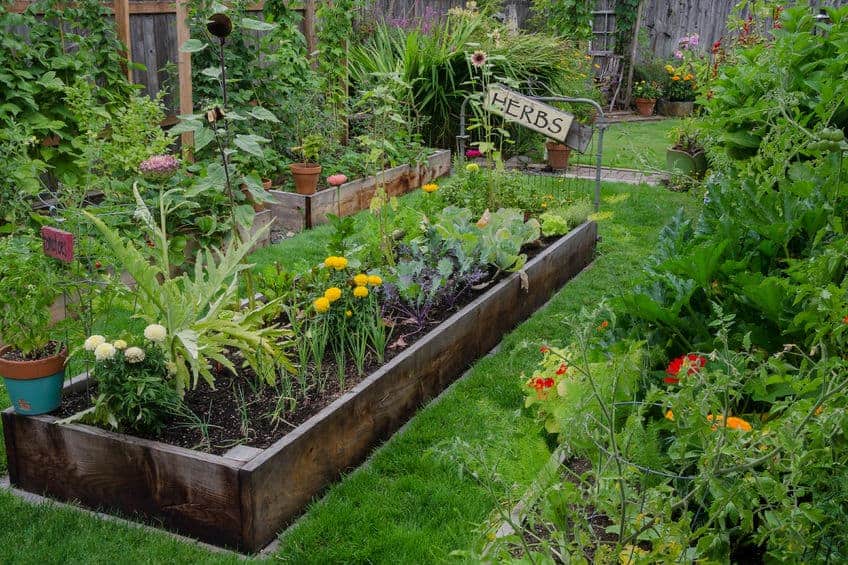 Gardening Tips & Tricks
You'll learn the best gardening tips and tricks for beginners, especially if you're a first-time gardener.
These gardening tips are perfect if you want to learn sneaky ways to grow more food, extend the life of your vegetable garden, or learn more about organic gardening with essential oils.
Check out our popular posts below:
Other Gardening Articles
Gardening Freebies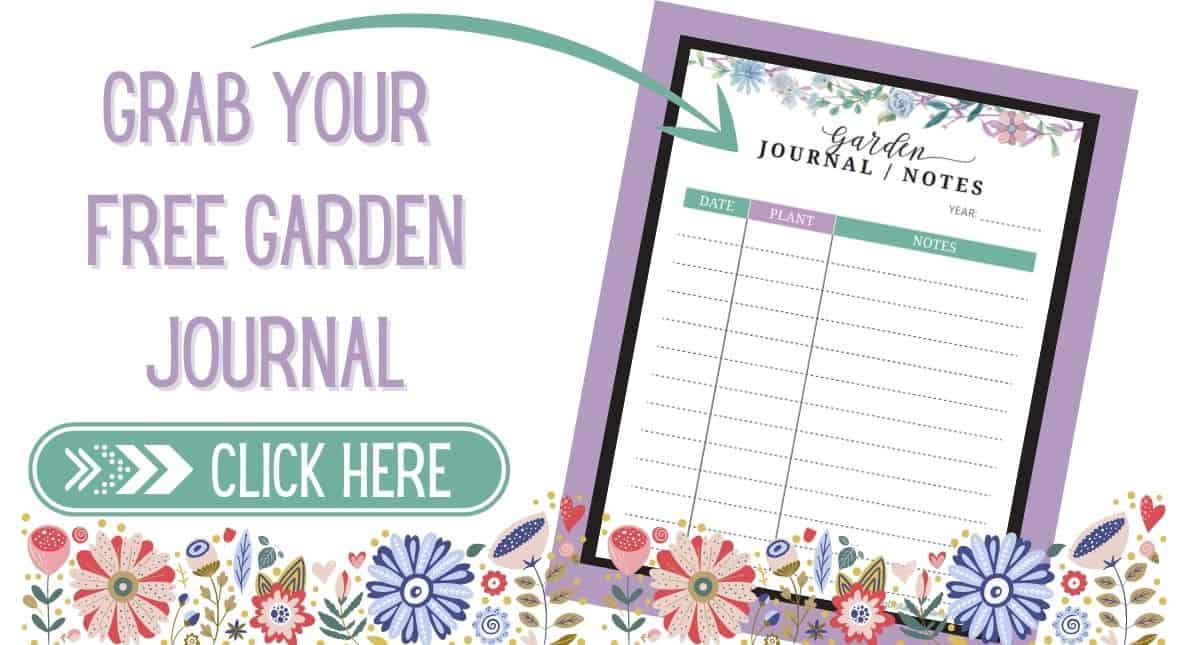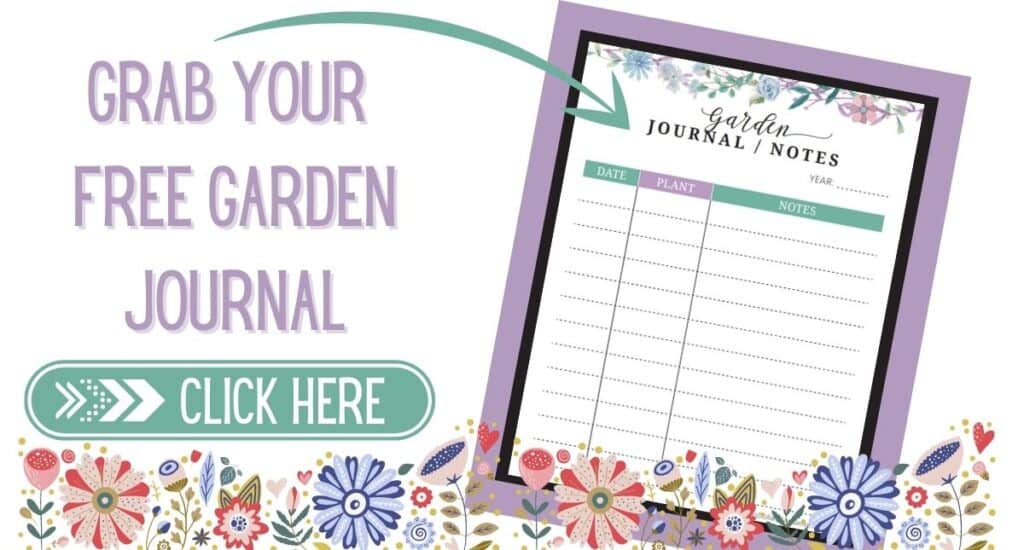 Head back to the Saving Dollars and Sense Homepage.