Frugal Living is the lifestyle that we have always lived.
Here at Saving Dollars and Sense I will always share the best frugal living tips, tricks & more!
Many years ago when we were just starting out on own own, with two small children, it was a necessity for us to learn how to live a frugal living lifestyle in order to make ends meet.
Today it is a choice that we have continued to make because we actually love the frugal living ways and I love sharing the frugal tips and tricks that I have learned along the way.
Frugal Living Tips
Click on each of the frugal living topics below to find all kinds of tips and tricks specific to that category.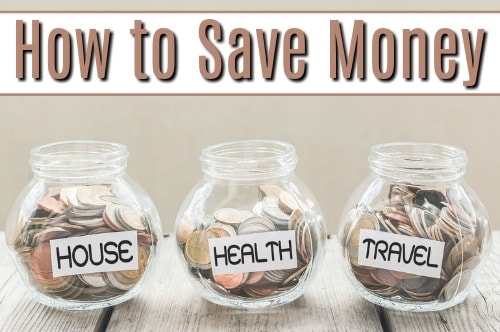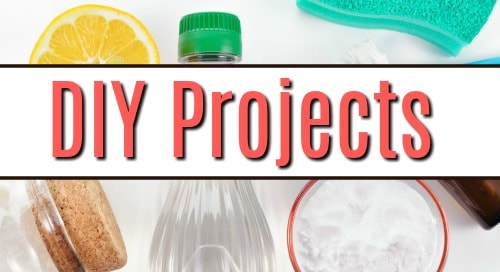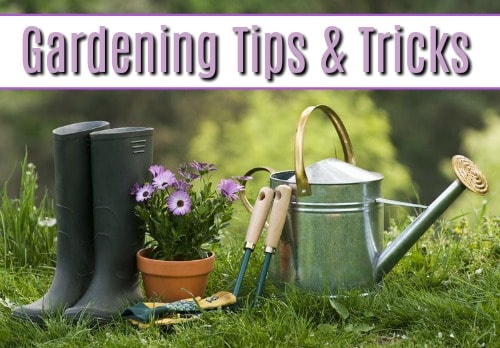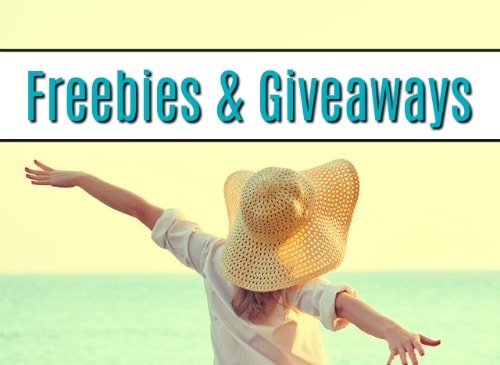 Head back to the Saving Dollars and Sense homepage.