Frugal Living is a simple lifestyle that we have always lived.
Here at Saving Dollars and Sense I will always share the best frugal living tips, tricks & more with you so that you can live a more frugal life too!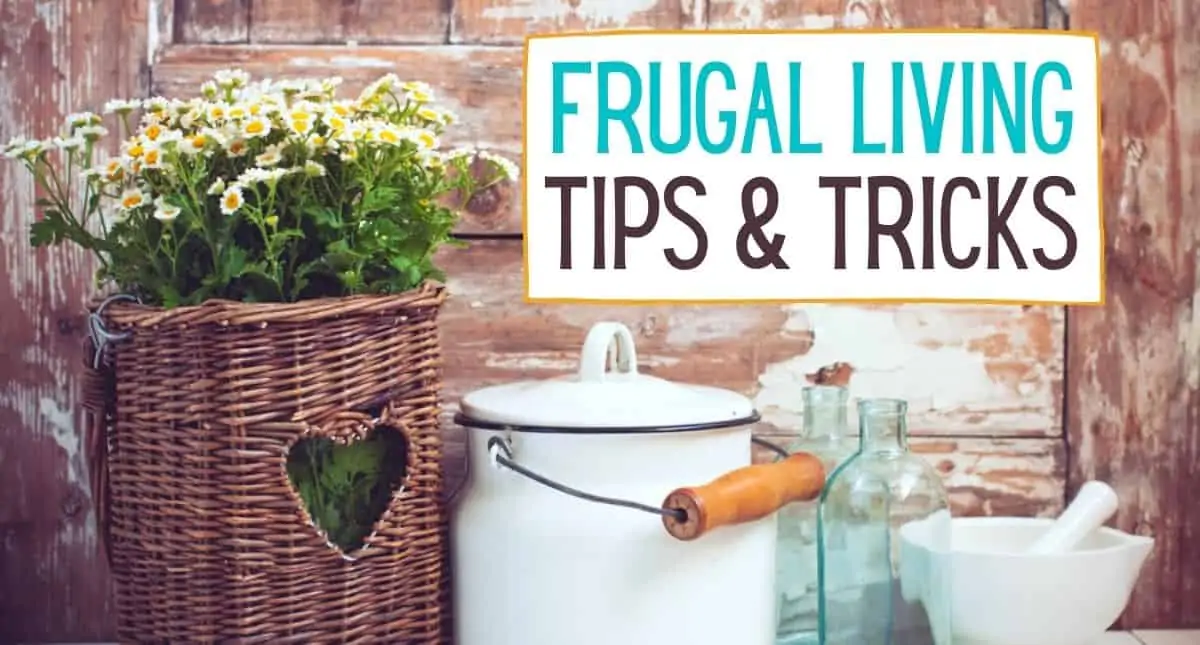 Many years ago when we were just starting out on own own, with two small children, it was a necessity for us to learn how to live a frugal living lifestyle in order to make ends meet.
Today it is a choice that we have continued to make because we actually love the frugal living ways and I love sharing the frugal tips and tricks that I have learned along the way.
Frugal Living Tips
There are so many areas of our lives that we can learn to live more frugally, which will result is saving money and resources.
I've broken down each of the top frugal areas below, to make it easier to find what you need fast.
Click on each of the frugal living topics below to find all kinds of tips and tricks specific to that category.
No matter where you find yourself on your frugal journey, learning to save money will always be part of the journey.
Thankfully the more you learn to implement the frugal tips into your lifestyle, the easier it will be to save money naturally.
You'll learn to save money on everything from grocery shopping, creating a household budget and paying off debt, and all of your other household expenses.
Here are just a few of the articles you'll find available for you.
---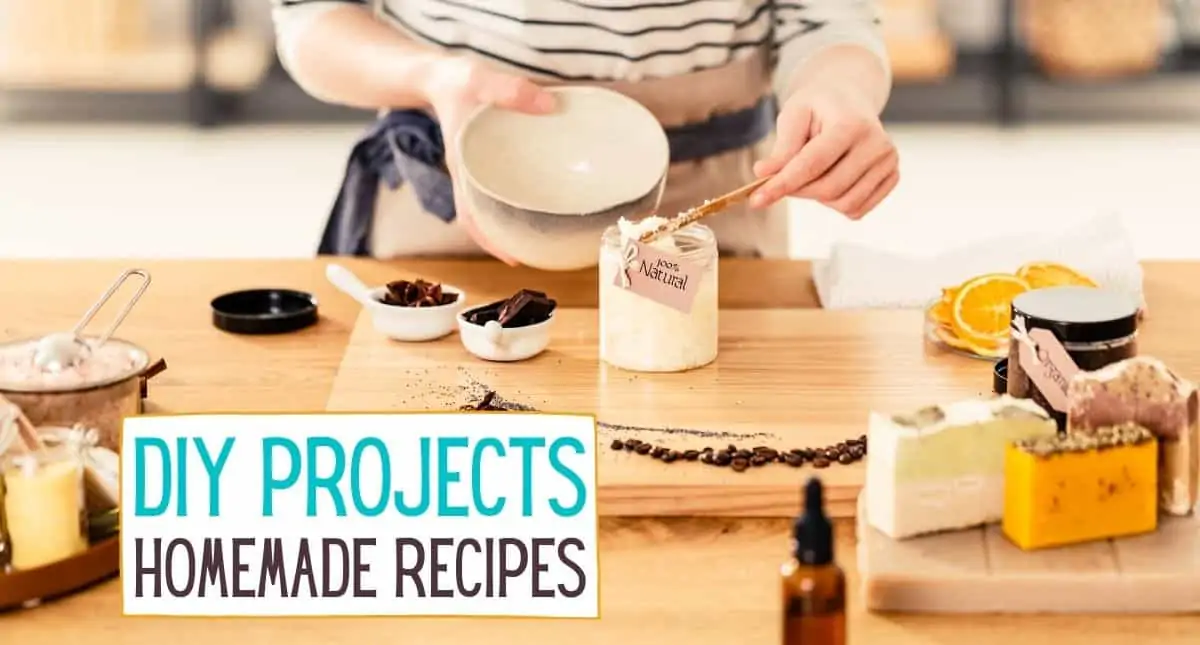 Learning how to make your own cleaning, health and beauty products is a great way to live a more simplified life and save money too!
There are so many things that you can easily make yourself with just a few simple ingredients.
With the recipes I am sharing with you, you'll find that living a more natural life is one of the best part of the frugal journey.
If you are looking for homemade household cleaners, you'll find plenty here. Homemade bleach, hand soap and air fresheners are just the start of all of the cleaning DIY's you can make yourself.
We also have homemade blemish cream, face masks, lip balm, eye cream, bug spray and more.
Here are just a few of the articles you'll find available for you.
Want to learn more?
Click here to be taken directly to our DIY library where you'll find all kinds of ideas and recipes for making your own cleaning products and health & beauty items.
---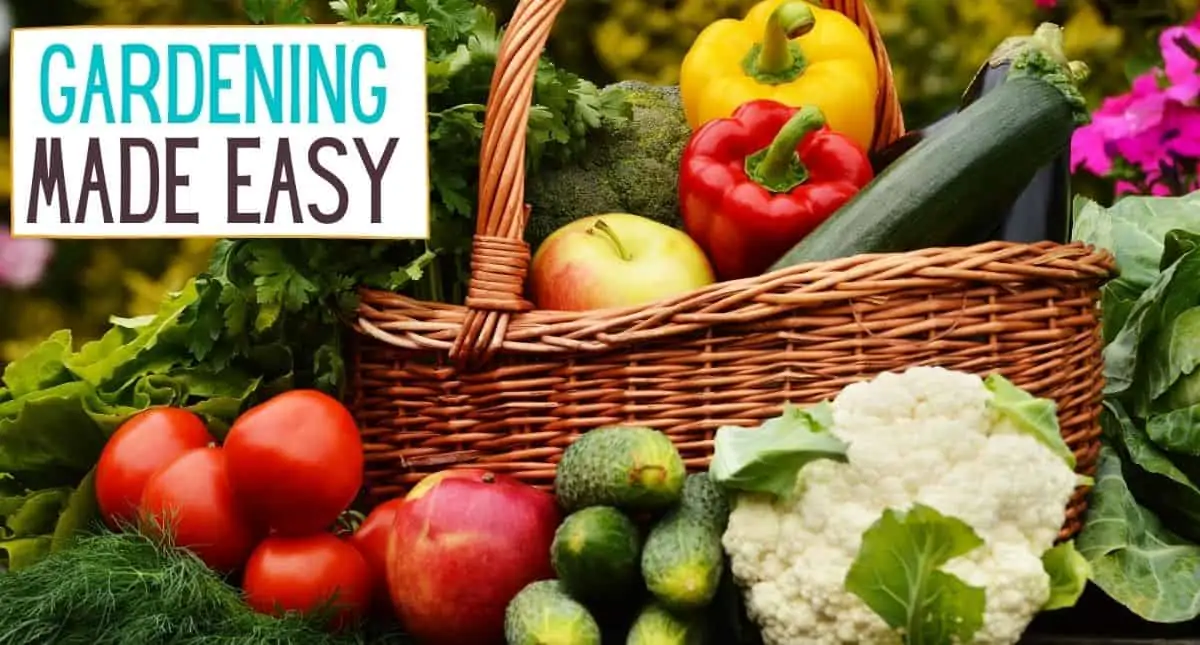 Growing your own food, herb and flowers at home is one of my most favorite frugal activities.
Even though gardening can seem overwhelming at first, it really is quite easy, once you have a few of the right gardening tools and information.
Learning some simple tips for growing everything from flowers or trees, will guarantee you have the most success no matter how big or small your garden is.
You'll learn how to plant a vegetable garden, the difference between a kitchen garden and an herb garden, and the best time to plant everything.
This is just the the tip of the iceberg of gardening articles available for you.
Here are just a few of the articles you'll find available for you.
Want to learn more?
Click here to be taken directly to our Gardening library where you'll find the best frugal gardening tips, where you can find free gardening resources, and learn ways to save money by growing a vegetable garden.
---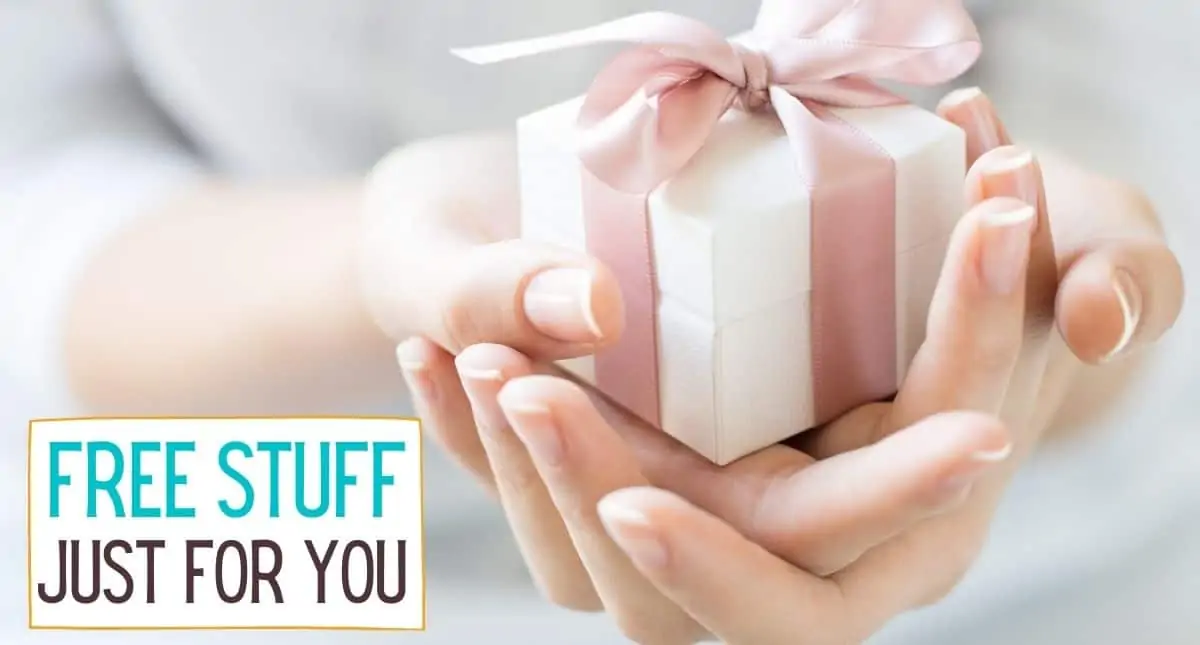 I love sharing all of the free stuff that I find with you.
I remember when I started getting freebies in the mail years ago. I would sign up for them just so I could find something other than bills in my mailbox.
It's like you never know when you will find surprise gifts waiting for you in your mailbox.
You'll also find many giveaways throughout the year here.
Please note: Giveaways and freebies can end at any time. I strongly encourage you to sign-up for the Saving Dollars and Sense email list, so you're the first to know the latest giveaways, freebies, and coupons, so you don't miss a deal.
---
You can enjoy a trip without spending a small fortune when you follow these frugal travel tips.
Let's face it. We all need a break from our day to day life sometimes.
You'll find money saving tips on the most expensive parts of vacationing including airfare, hotels and food.
Want to learn more?
Click here to be taken directly to our Travel library where you'll find the best frugal travel and entertainment tips. Whether you are looking tips on how to save on food while traveling, how to do Disney on a budget or how to get the best airline tickets prices – we have it all!
Maybe you want to stay home? We even have tips on how to have a memorable staycation!!
---
I hope that you have found these frugal living tips and tricks helpful.
I would love to send you some happy mail!!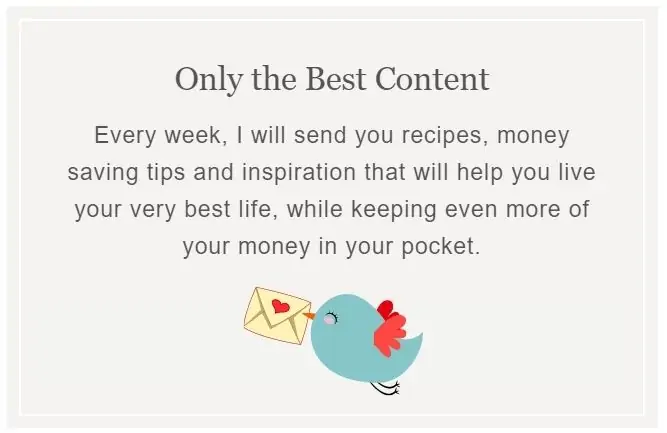 You can head back to the Saving Dollars and Sense homepage for even more money saving tips and ideas.