From beef recipes to grilled chicken, easy to prep lunches to your next favorite instant pot recipe, you're going to satisfy every food craving with these easy to make main dish recipes.

Beef
From copycat Chipotle barbacoa to homemade frozen burritos and grilled steak kabobs, there are plenty of delicious and satisfying beef recipes for you to enjoy. Check out our recipes to find the best way to "beef" up your meal.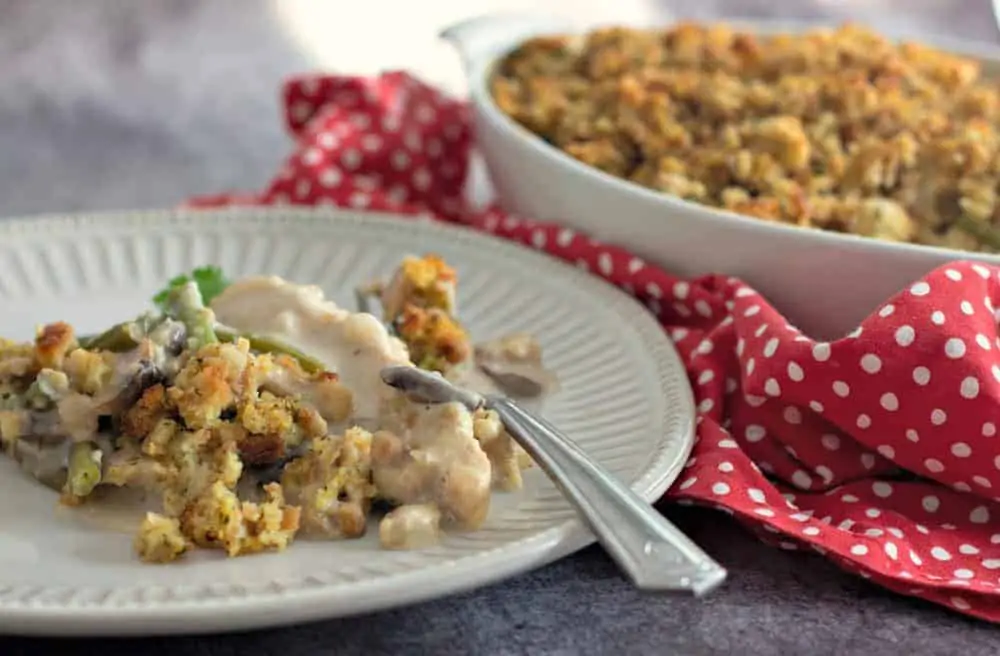 Chicken
These simple chicken recipes are perfect for a delicious homemade meal. Whether you love your chicken baked or grilled these tasty chicken dinner recipes are sure to be a bit hit.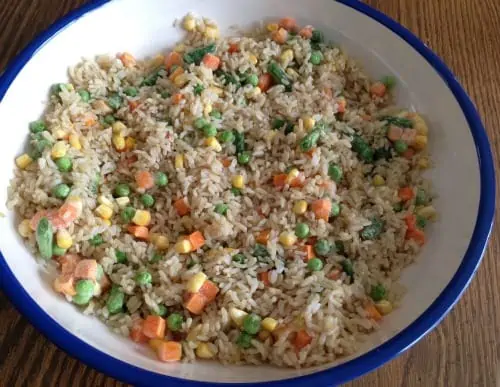 Fish
Fish is healthy to enjoy and easy to bake, grill, or fry. You'll find the best fish recipes ever, from tilapia teriyaki to easy baked recipes.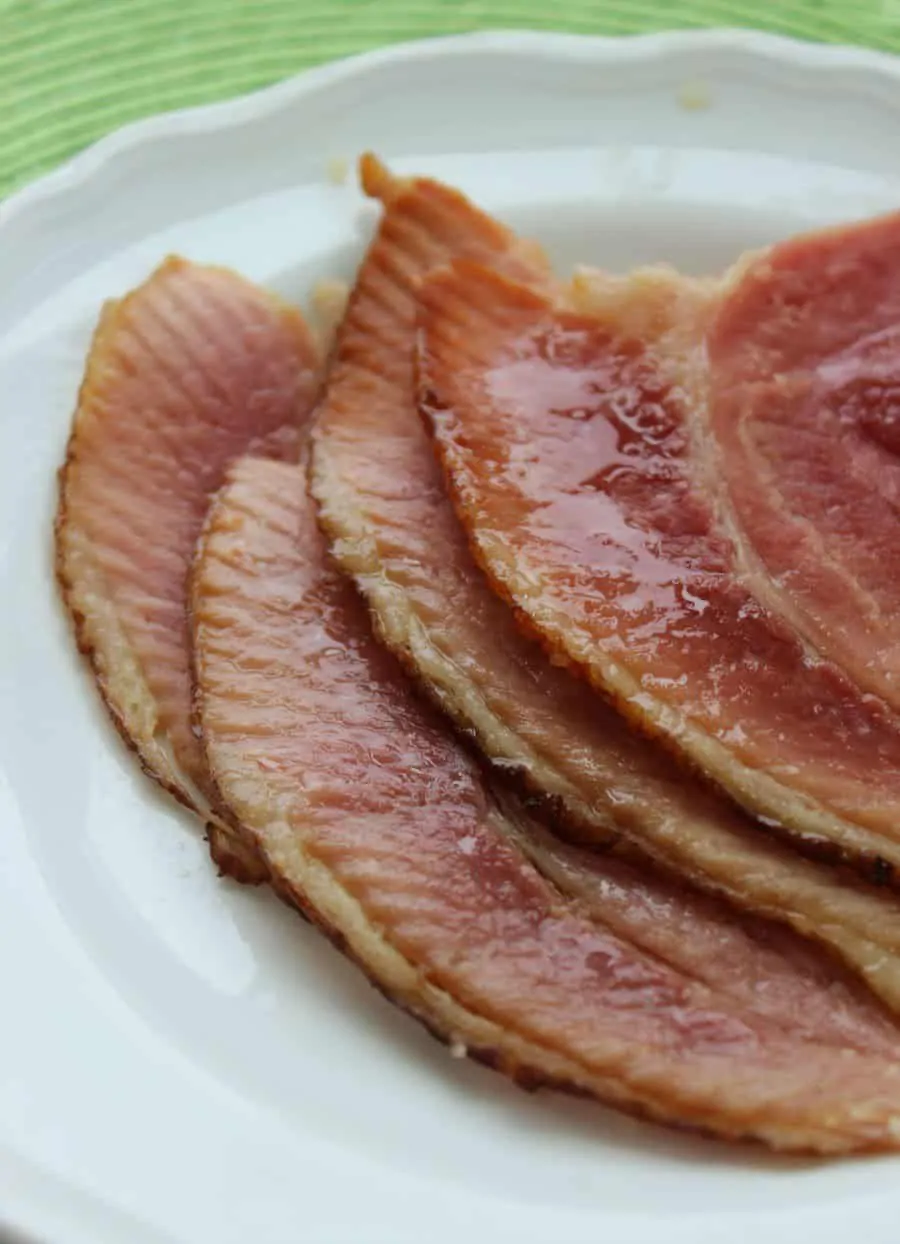 Crockpot
These are amazing crockpot recipes! If you're looking for an easy slow cooker recipe that's fast to put together and healthy to enjoy, you're going to love these recipes.
Instant Pot
If you're considering investing in an instant pot, here are some of the best recipes you can cook. From chicken to pot roast, beef and more, there are some serious mouthwatering recipes you can make and enjoy.
Other Main Dishes
Do you want to learn how to safely cook a frozen turkey? Sometimes there is chaos in the kitchen during those busy holidays. I'll share with you the safe way to cook a frozen turkey and share what you need to know to be successful in this cooking adventure.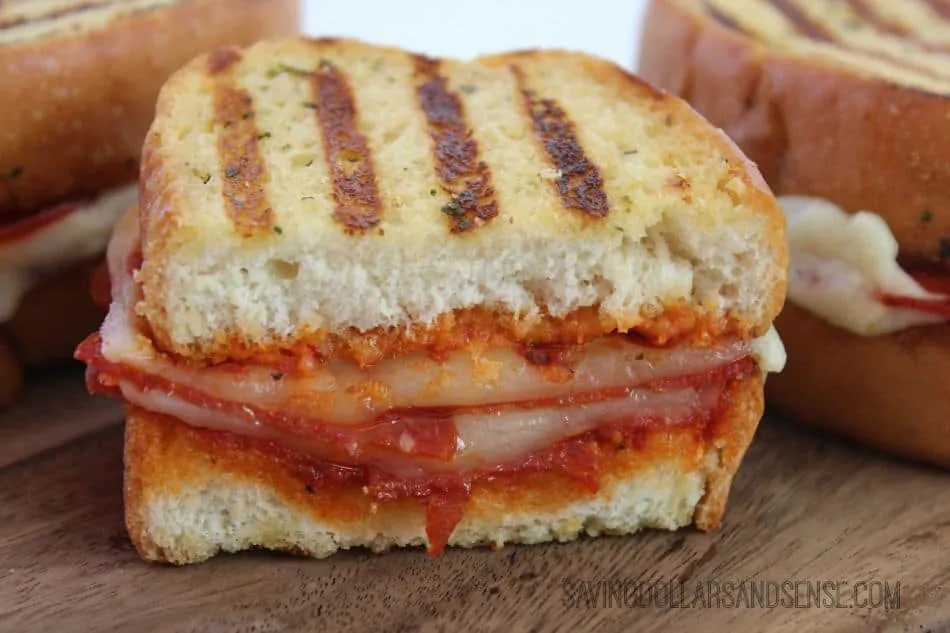 Lunches
Looking for an easy lunch recipe? These easy lunch ideas are perfect for healthy eating or to prepare for your kid's school meal. Not only will you fill up on the good stuff, but these easy to prep recipes will have your wallet thanking you.
Head back to the Saving Dollars and Sense Homepage.