Are you looking for some frugal and deliciously easy homemade recipes to try?
You have come to the right place because here on Saving Dollars and Sense you can find hundreds of recipes.
Easy Homemade Recipes
We are constantly adding new recipes, so check back often to find something new!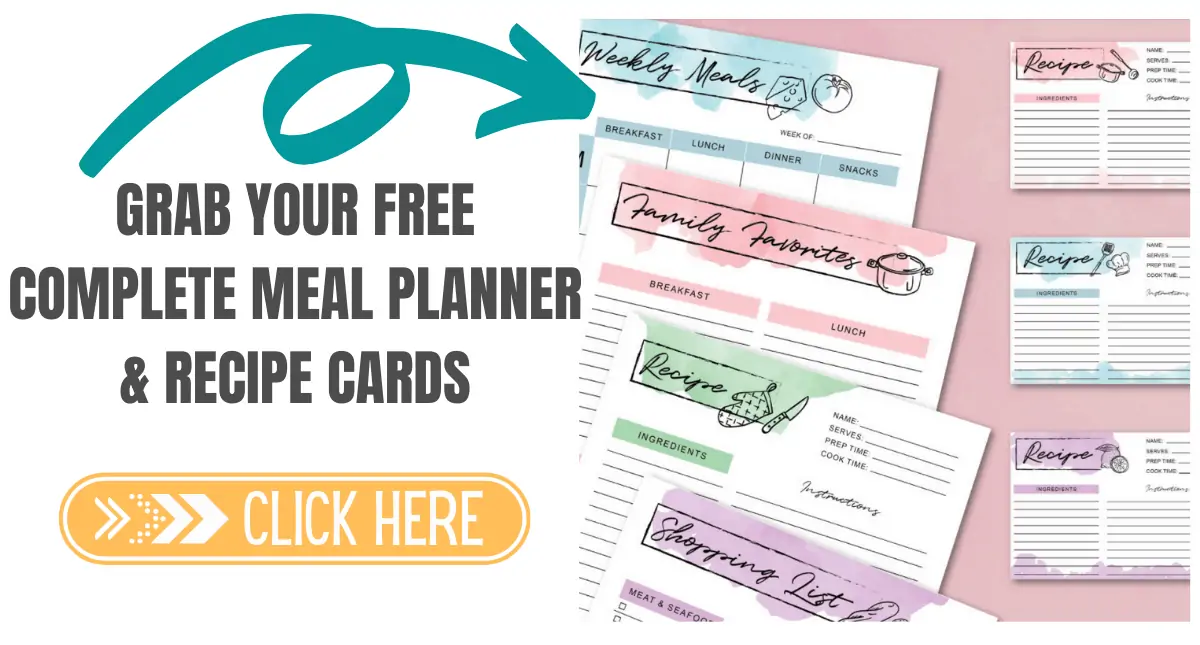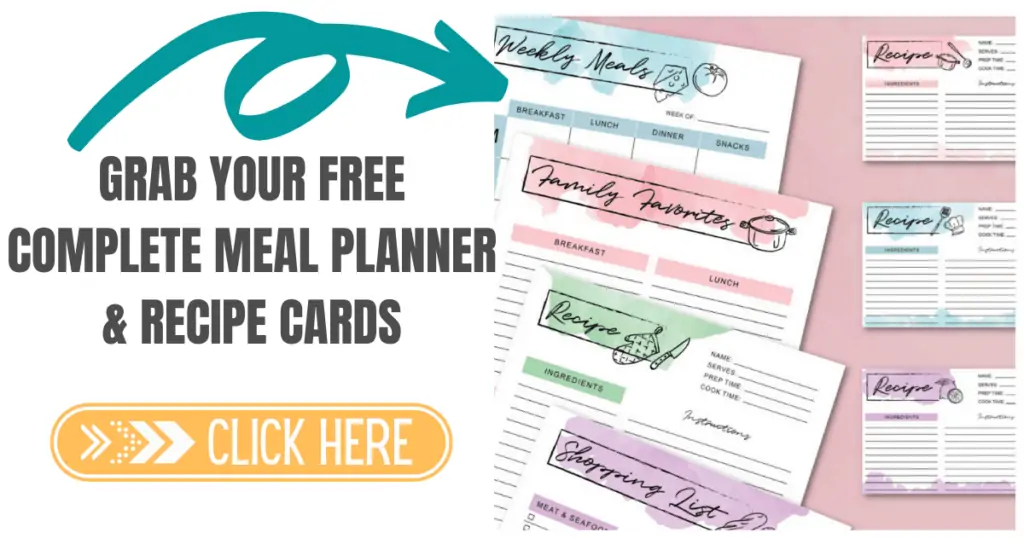 One of the easiest ways to save money is to learn to make your favorite foods at home yourself.
You'll find everything from breakfast to dinner, snacks and homemade mixes.
You'll even find plenty of Copycat Recipes from your favorite restaurants, so you can enjoy take out food without paying the take out prices!
Did you make any of these recipes? Leave me a comment below, I would love to hear how you liked it (or not lol)
Also please share a photo @KRISTIESAWICKI or tag #SAVINGDOLLARS!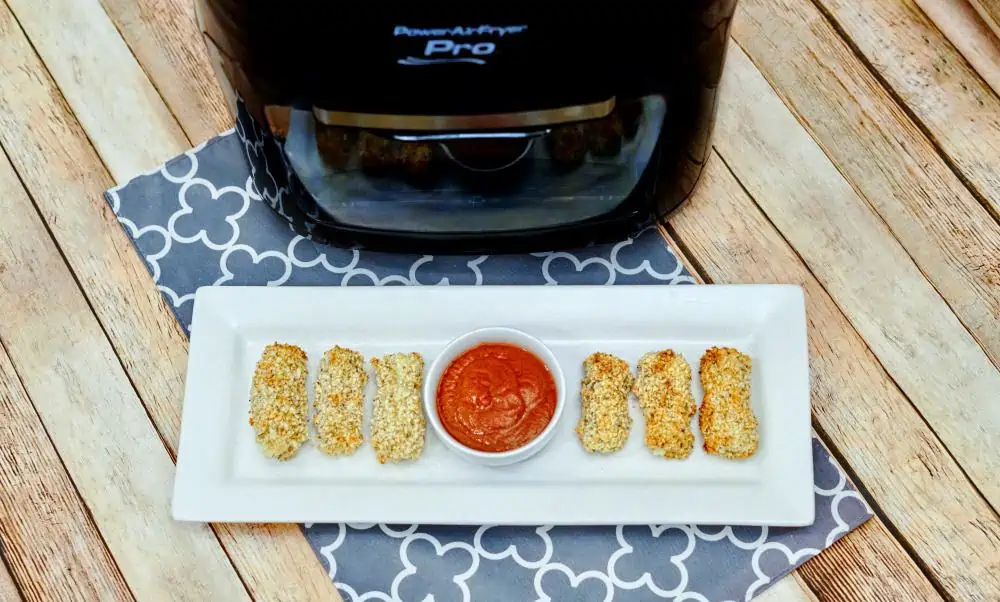 Appetizers set the stage for the meal and everyone loves snacks!
Whether you're wanting to make the perfect party appetizer, whip together some easy finger food, or prepare a delicious dish everyone will be talking about, there are plenty of recipes here that will meet those needs.
Top Appetizers Quick and Easy Recipes
Best Snacks to Make at Home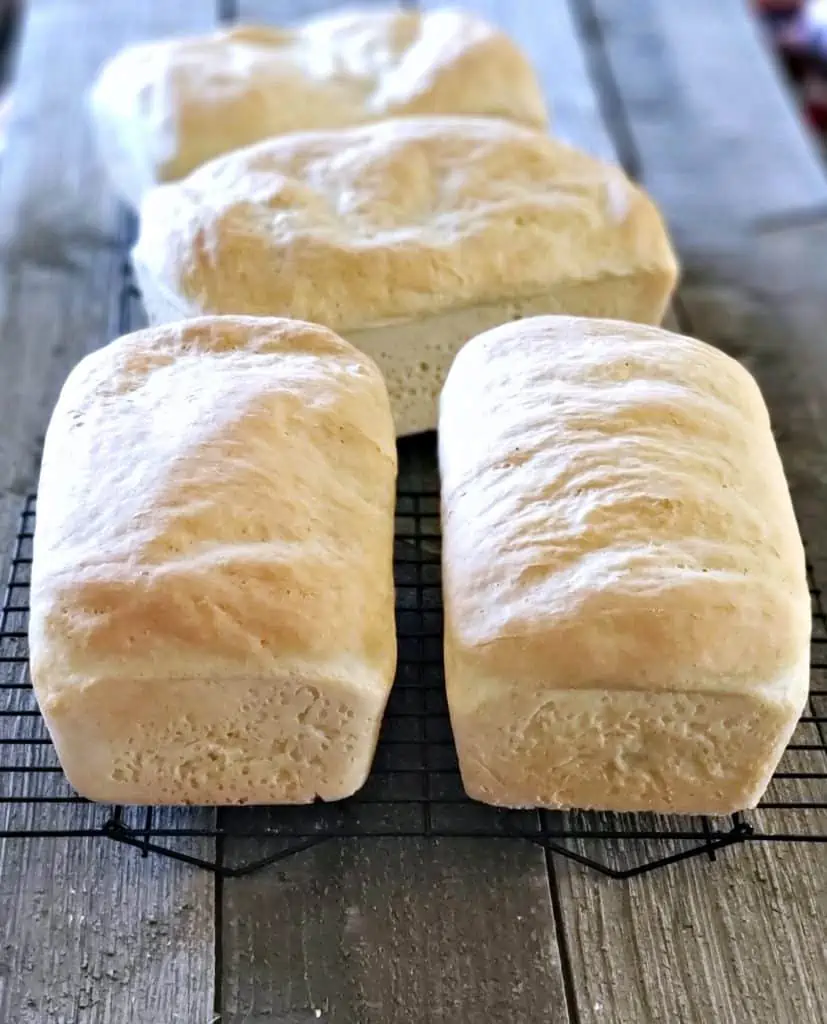 You'll find that we have some of the very best homemade recipes for bread. These are tried and true recipes that get lots of great reviews.
We have everything here from sandwich thins to old fashioned soda bread, crusty French bread to delicious homemade tortillas.
You'll find our reader's favorite bread recipes here for any occasion.
Simple Recipes of Bread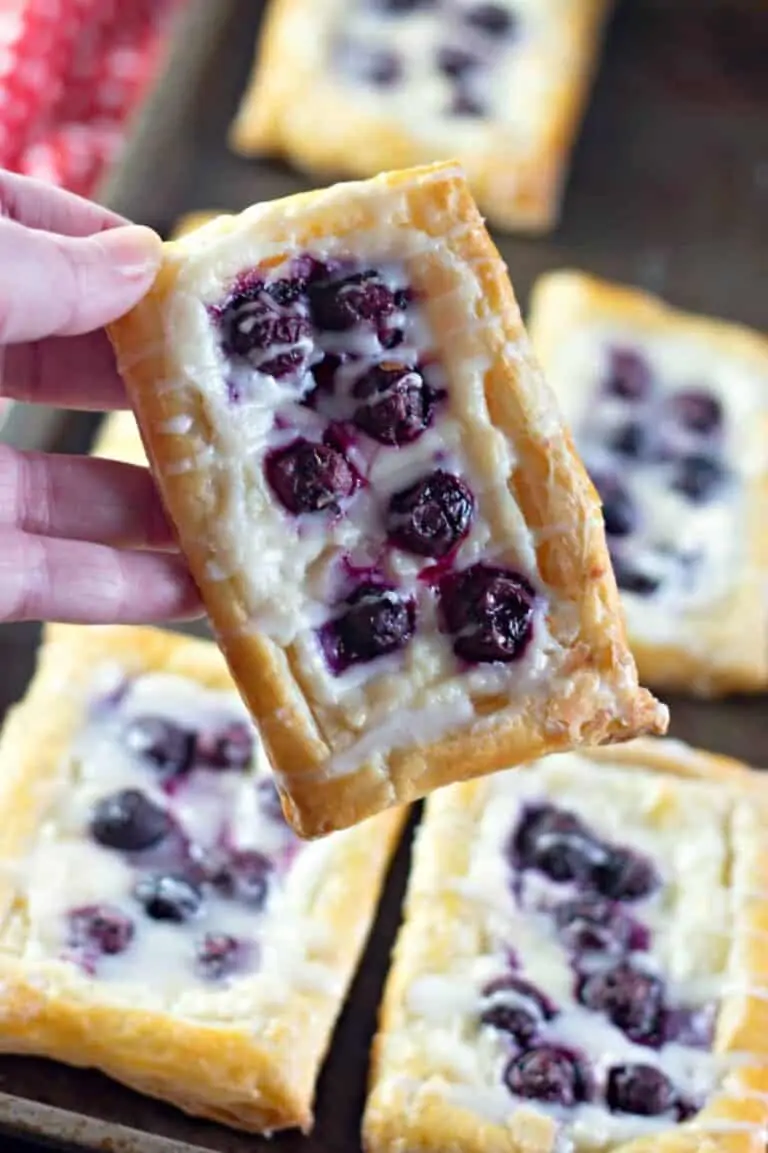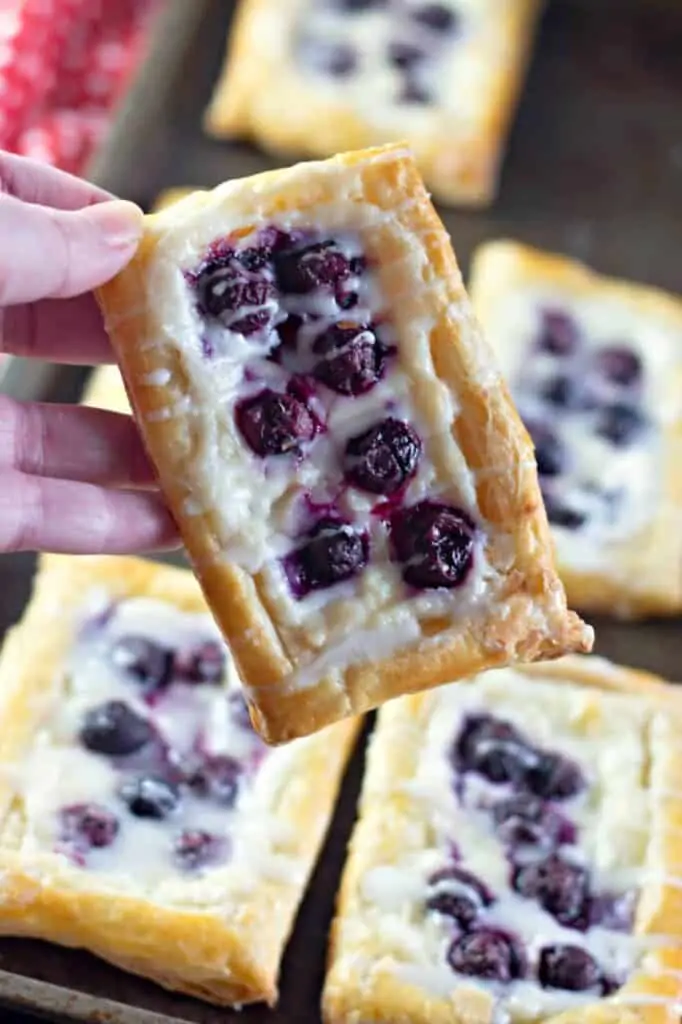 You're going to love how easy these breakfast recipes are to make in the mornings.
There is even a recipe that you can make the night before and have ready and waiting for you when you wake up in the morning.
From healthy oatmeal or pancakes to warm cinnamon rolls, you'll find your next perfect breakfast recipe with us.
Best Breakfast Recipe Ideas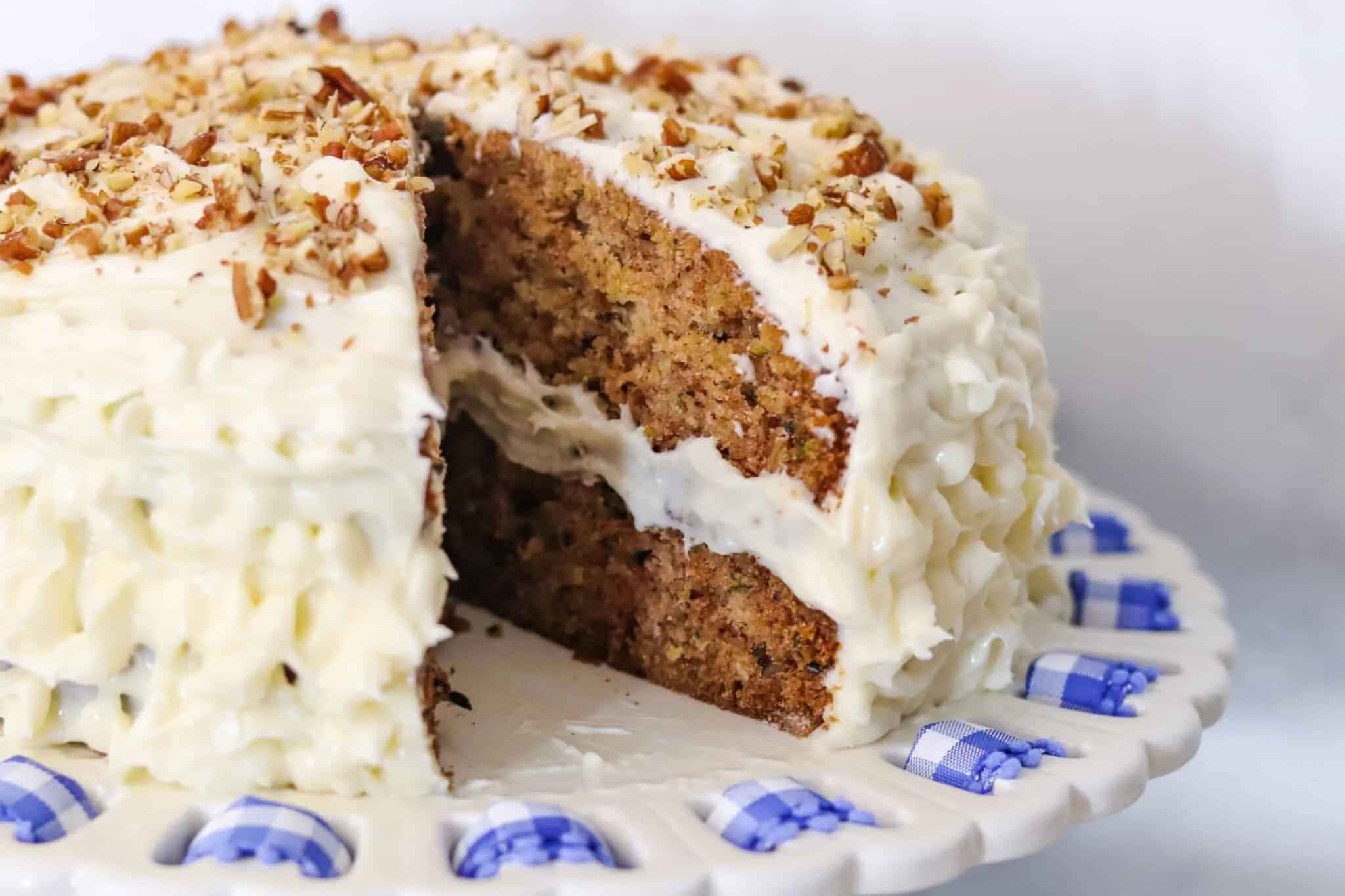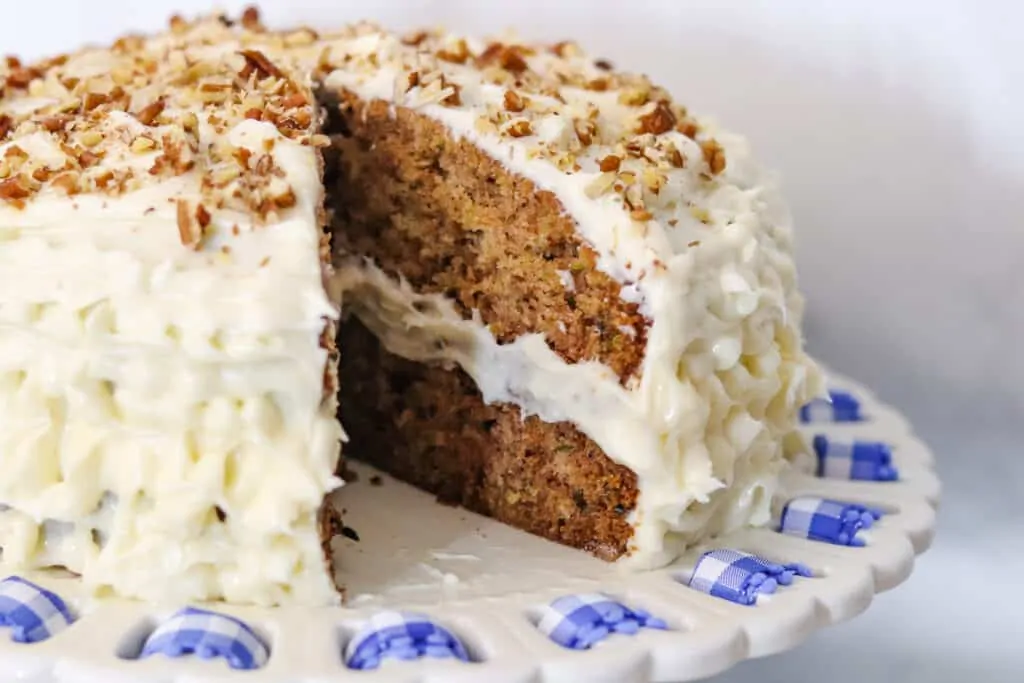 These mouth-watering desserts are everything you hoped and more.
I don't know anyone that doesn't love dessert and we have plenty of them to choose from.
Everything from sweet or salty, minty to chocolate and everything in between! I promise that your sweet tooth is going to love these desserts.
The Best Desserts to Make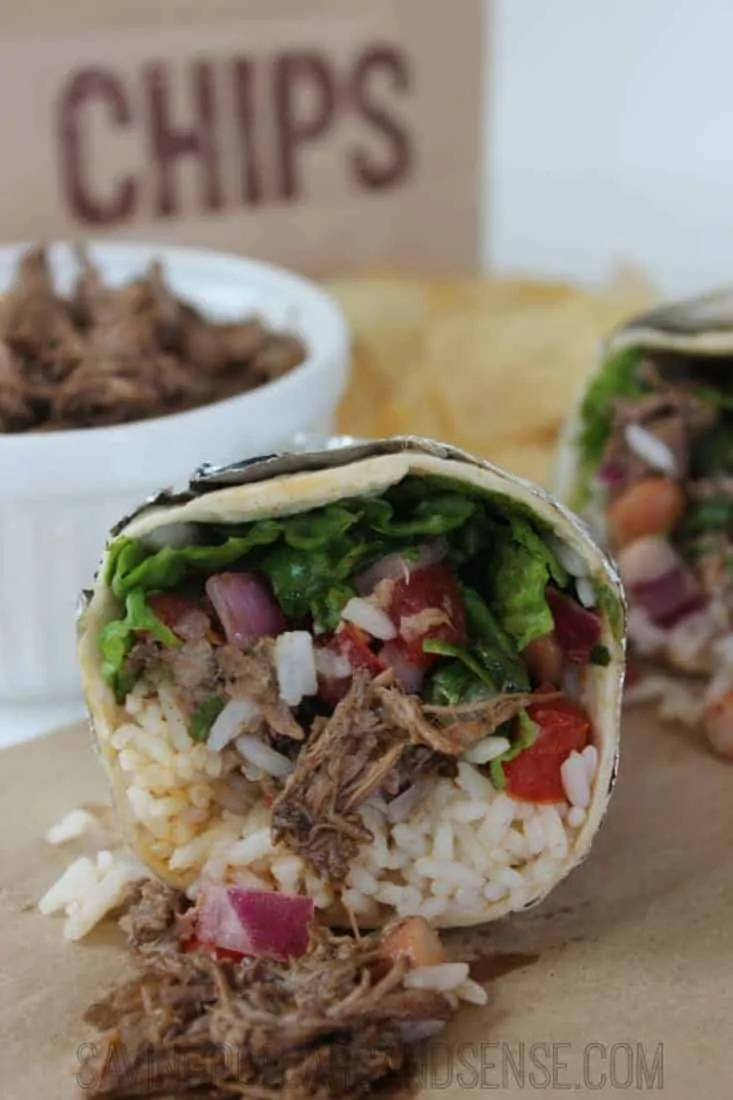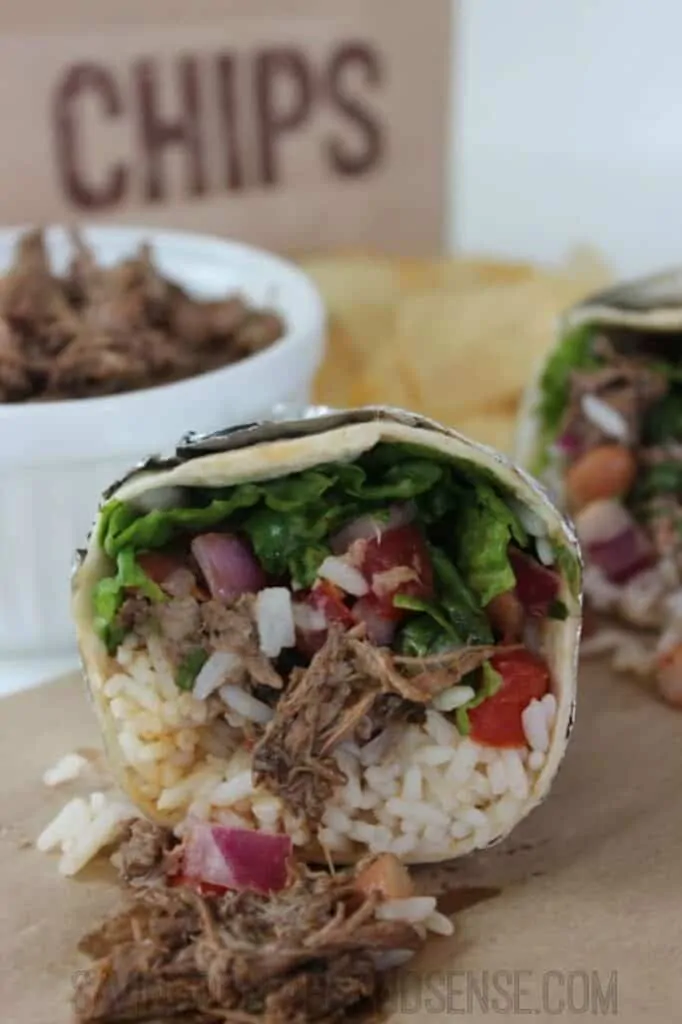 Skip the drive-thru and pass on picking up take out with these copycat recipes!
Not only will they help you save money, they taste just like the original recipes you love from your favorite restaurants and fast food locations.
From easy snacks, drinks and treats recipes to mouth-watering meals, you'll find your next favorite recipe here.
Best Copycat Recipes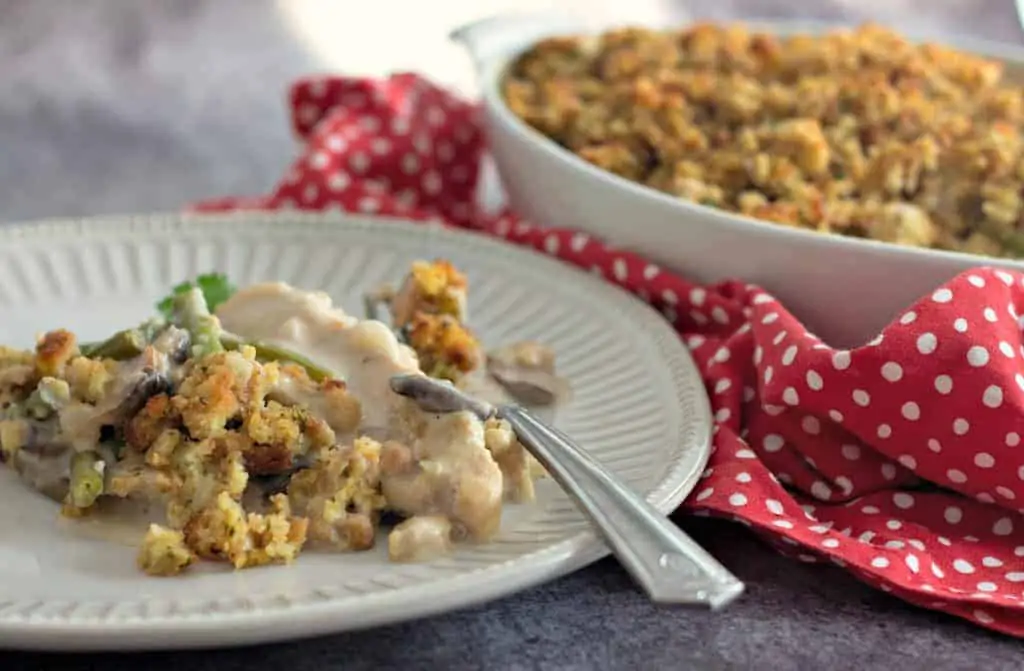 It's really all about the main dish if you ask me!
If you are looking for dinner inspiration, you are sure to find the perfect recipe for your next meal.
We have everything for you from beef recipes to grilled chicken, easy to prep casseroles or your next favorite instant pot recipe,
You're going to satisfy every food craving with these easy to make main dish recipes.
Best Recipes for Main Dishes


Side dishes are the lifeline of your pain dish, so let's do this right.
These easy side dishes are perfect for your next party or meal. From vegetable side dishes to grains and soups, you'll discover your next delicious and easy-to-prepare side dish recipe right here.
Best Side Dishes Recipes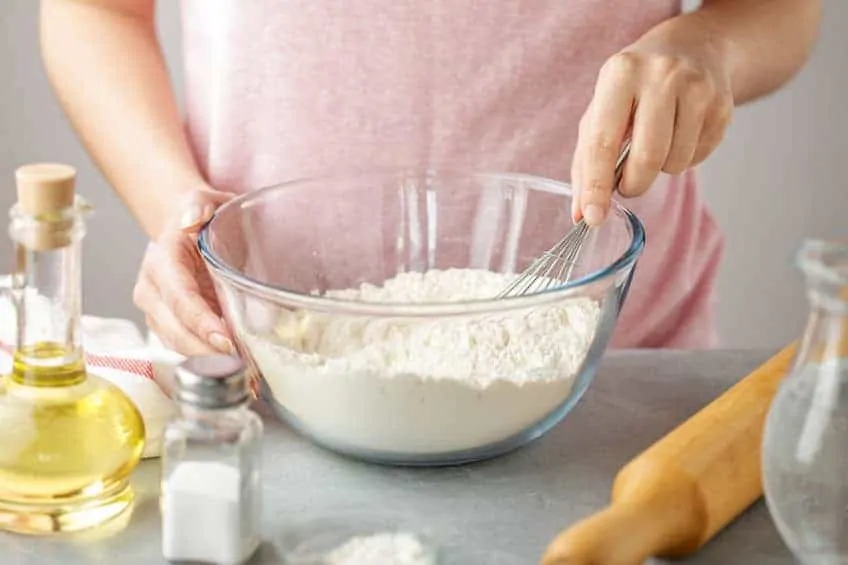 You can quickly put together batches of these homemade mixes (and save money in the process).
You're going to love these DIY pantry recipes that will save you time and money.
Best Pantry Recipes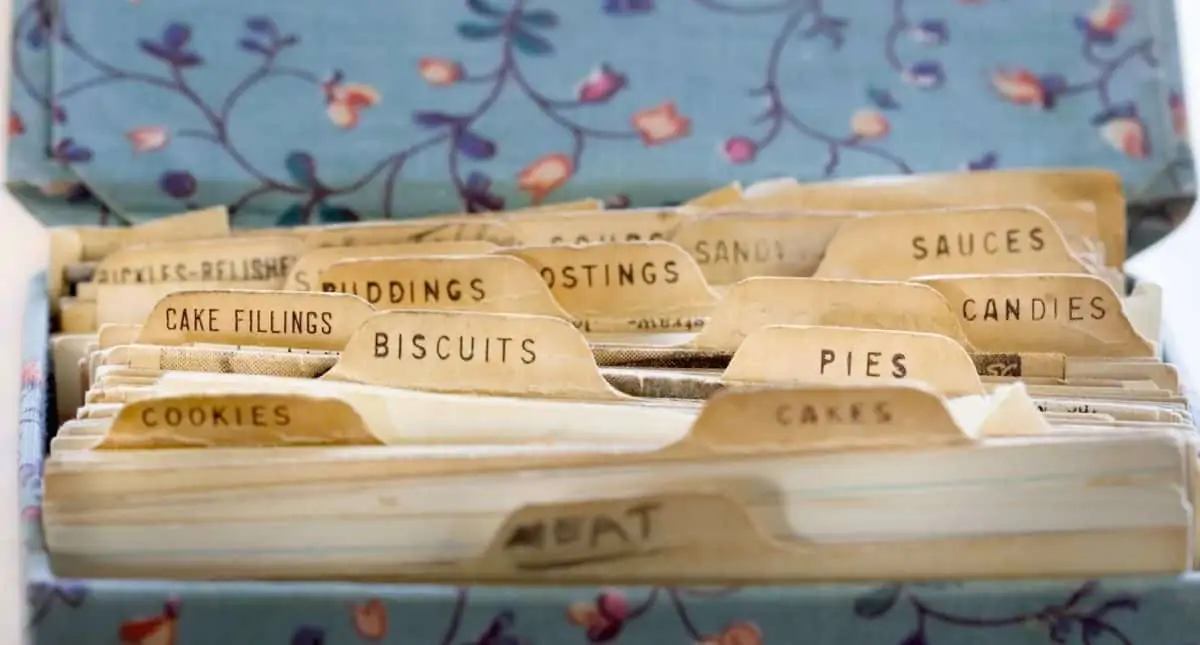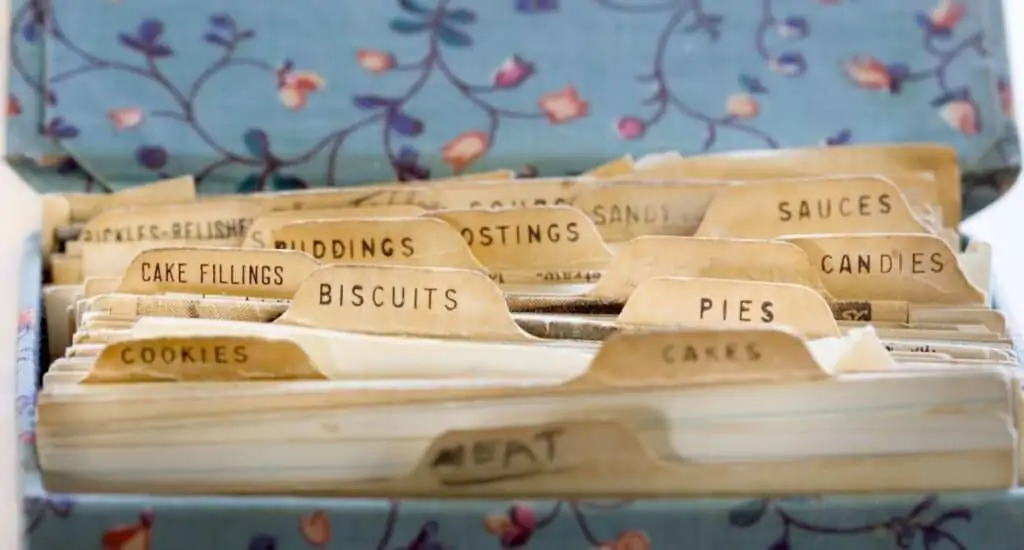 You can also check out the Saving Dollars and Sense Recipe Box to quickly search for a specific recipe that you are looking for.
Don't forget to grab your FREE Meal Planner below.
This Printable Meal Planner includes editable recipe cards, weekly meal planner template, printable grocery shopping list and everything you need to become a menu planning pro right away.