In my quest to be more frugal, I am constantly looking for new ways to save more money and pay less out of pocket for the things we need and love.
Would you like to how to save money in a way that doesn't have to be so hard to do?
Then you should totally check out the links below for lots of great tips & tricks for learning how to save more money.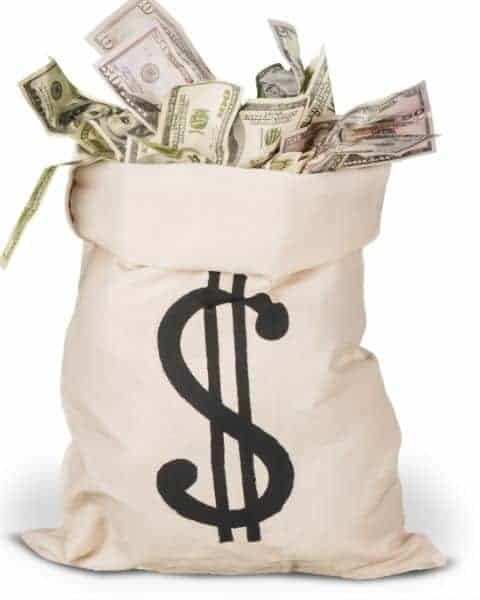 How to Save Money Tips & Tricks
Below you will find all kinds of ideas for saving money, earning money and getting out of debt.
There are so many areas of our lives that we can learn to save money.
You'll find plenty of ideas and strategies that you can use here.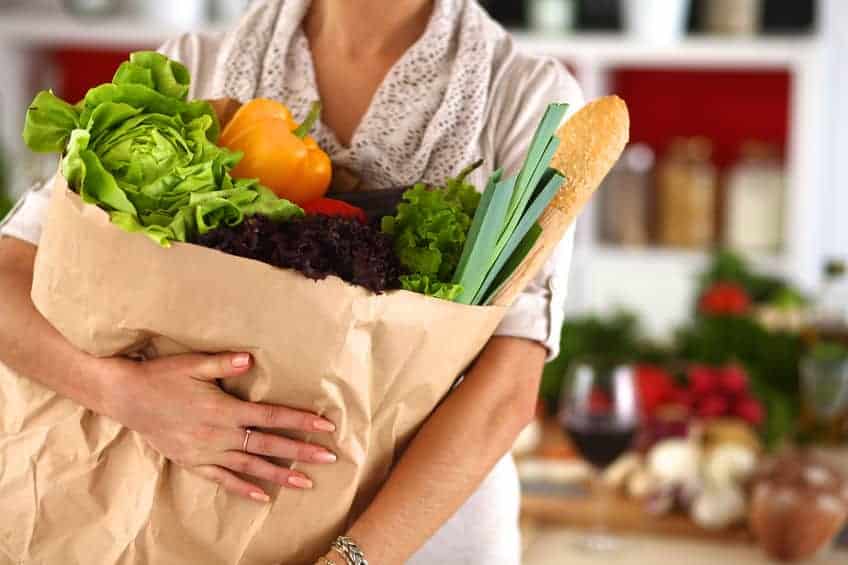 How to Save Money on Groceries
Grocery shopping is one of the areas in my budget that I always look at first.
It's the easiest to cut back on when you have a few simple budgeting tools and tricks in your arsenal.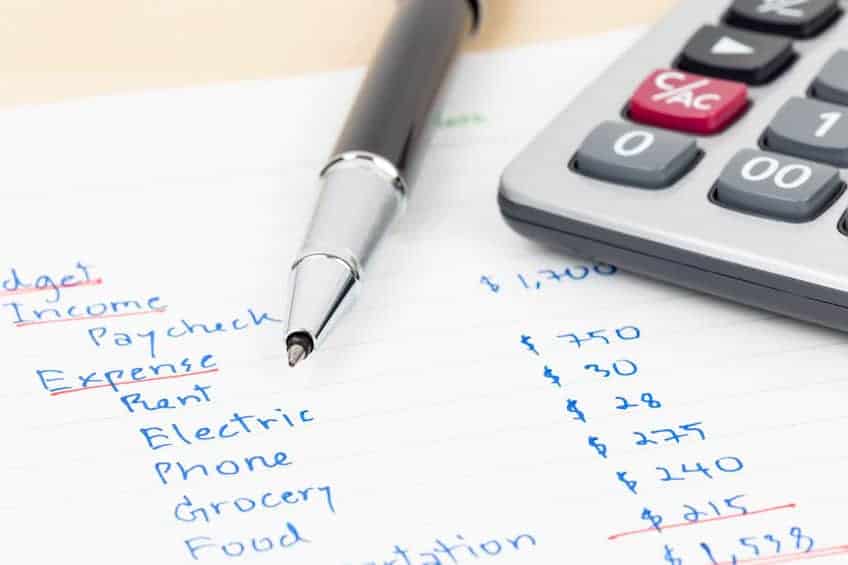 Budgeting Tips & Tricks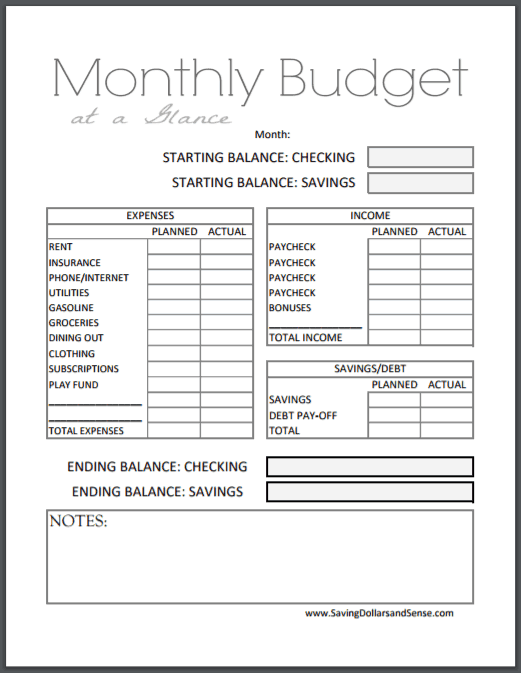 Money Saving Printables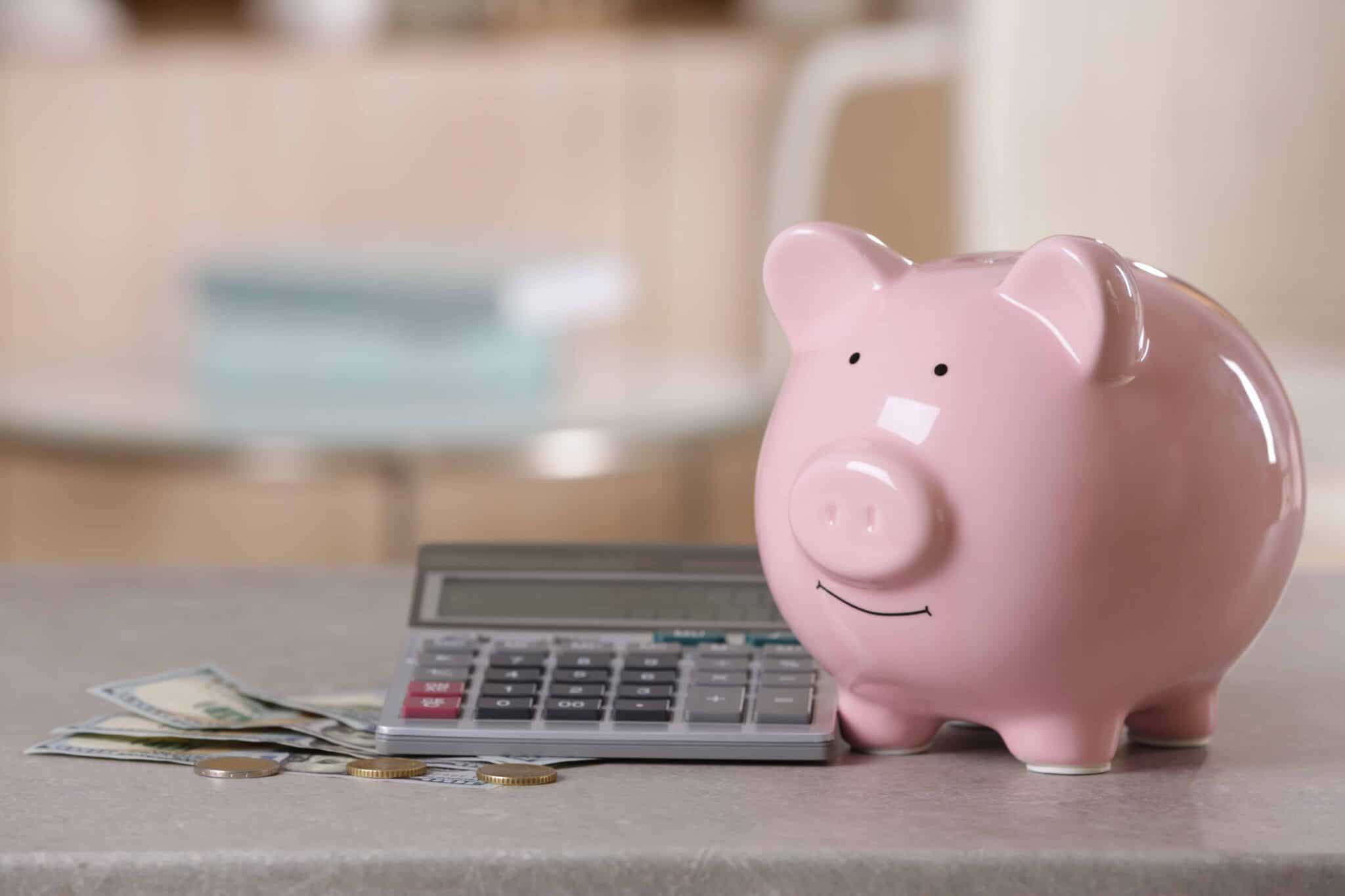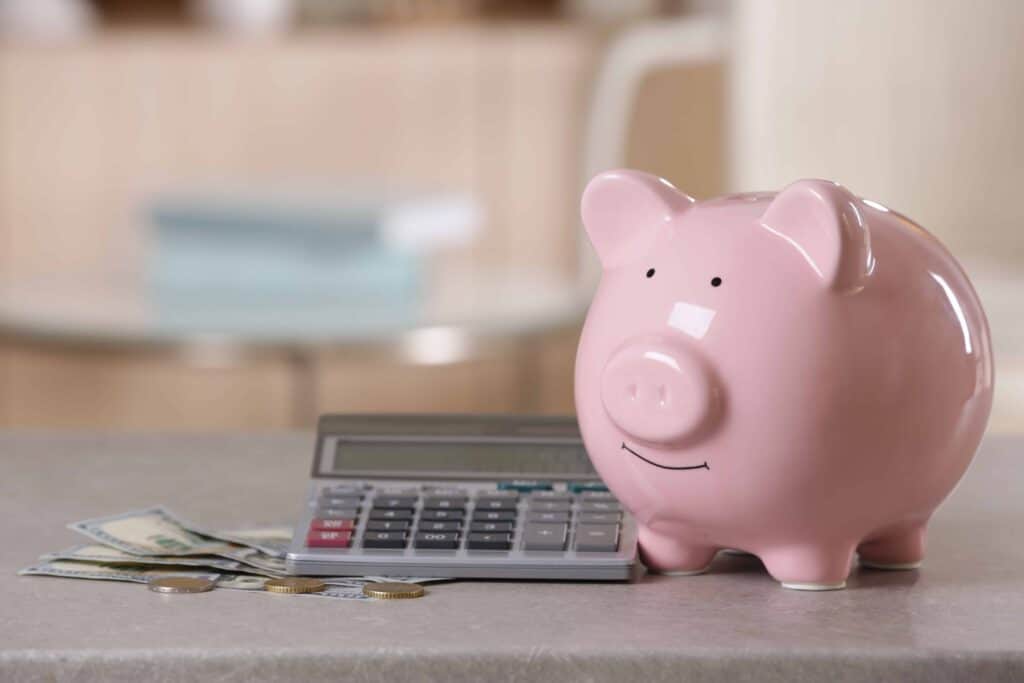 Saving Money on Household Expenses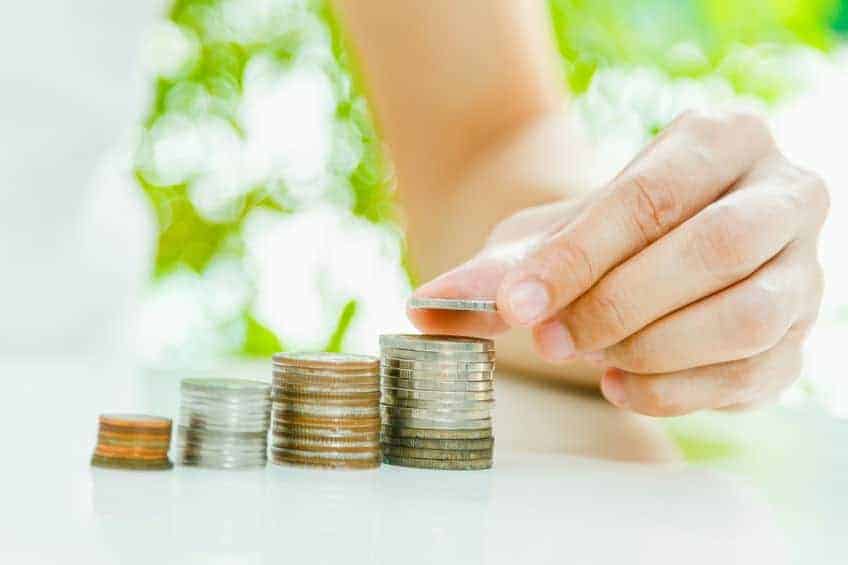 Living a Frugal Lifestyle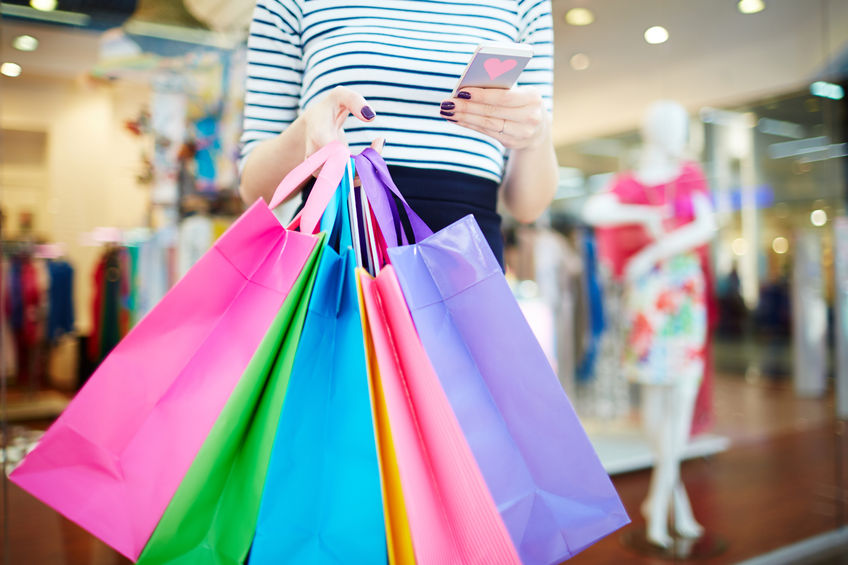 Money Saving Shopping Tips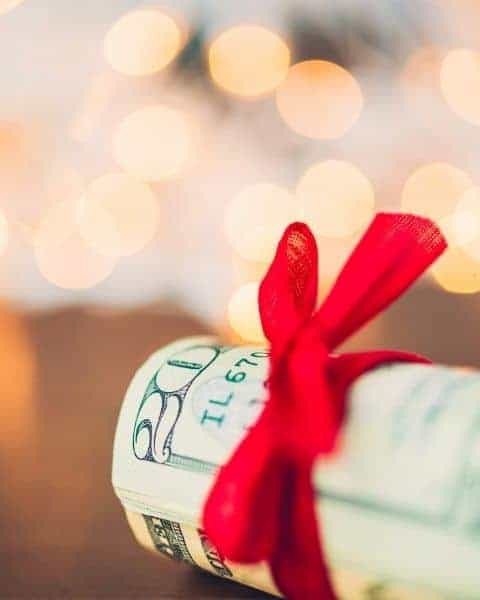 How to Save Money on Holidays
How to Save Money Fast
Use as many of these money saving ideas that you can to save money fast!
Learning more and more new ways to save money will help you keep more of your hard earned dollars in your wallet or bank account.
If you have any questions or every want to share topics that you would like to see covered, feel free to send me an email here.
Head back to the Saving Dollars and Sense Homepage.