You can quickly put together batches of these homemade mixes (and save money in the process). You're going to love these DIY pantry recipes that will save you time and money.
Seasoning Mixes
Learn how to make taco seasoning and other homemade spice mixes. Whether for your kitchen or for a quick gift idea, these spice blends are the perfect addition to any meal.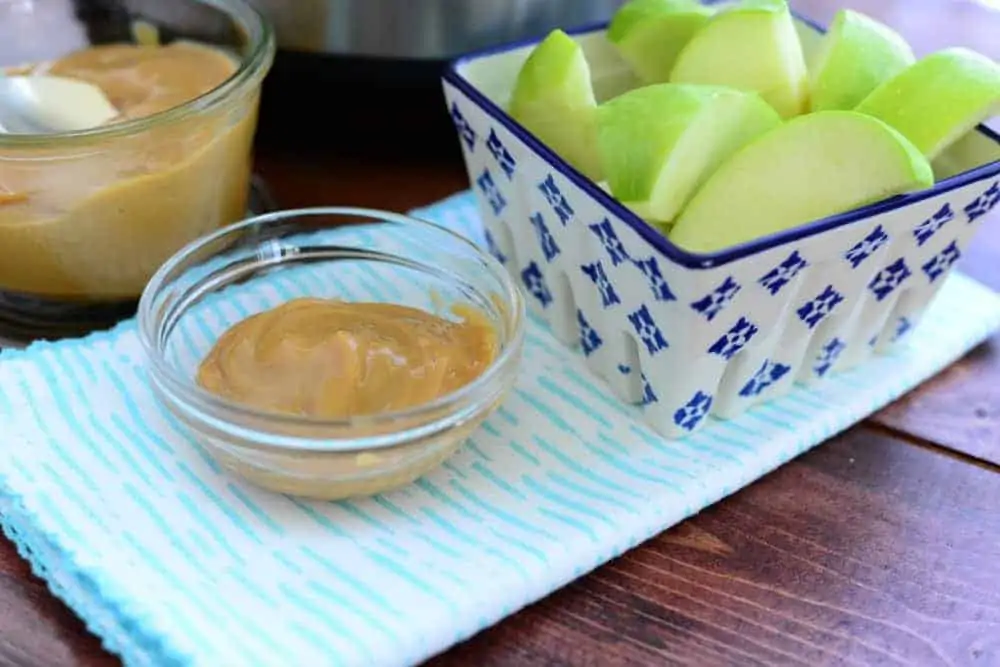 Sauces
Sauces are one of the best condiments and secret cooking weapons you can use in your kitchen. They transform a plain dish into a feast. You'll find some of our favorite sauce recipes below.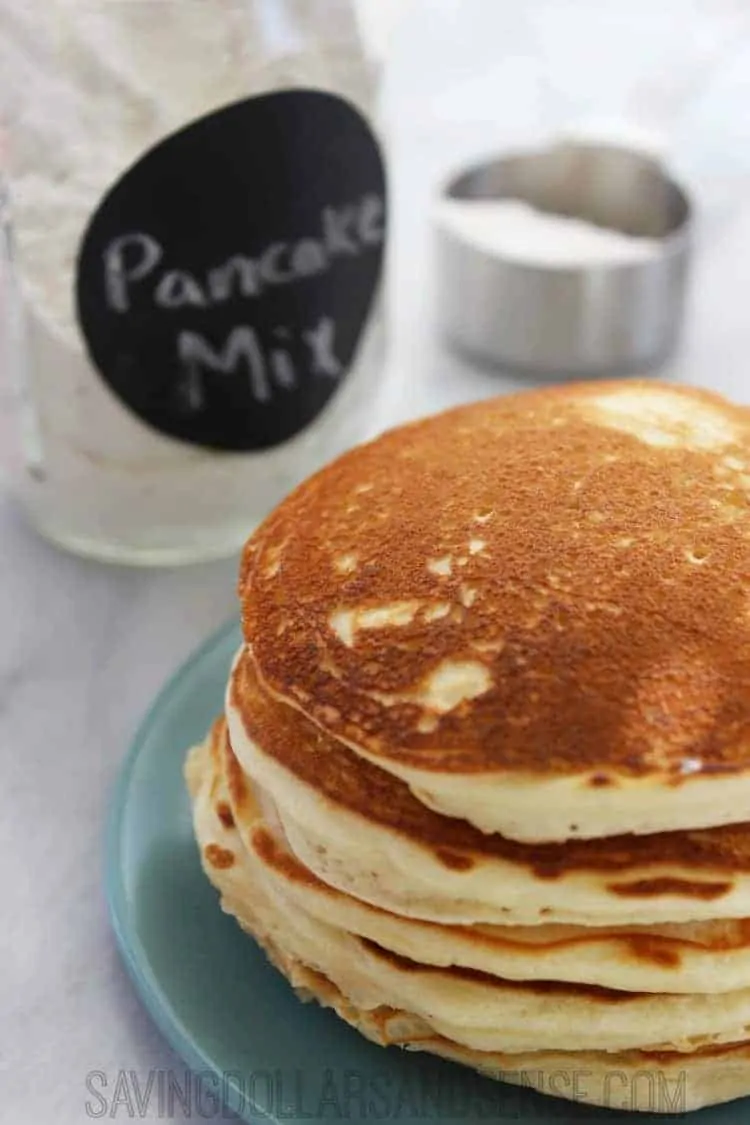 Homemade Mixes
Save money by making your very own version of these popular homemade mixes. You'll find the best homemade baking mixes that you can whip up in mere minutes.
Head back to the Saving Dollars and Sense Homepage.