One of the ways that we have been able to save a lot of money is by learning how to do things ourselves, instead of buying things already made.
The following Homemade DIY Projects are easy to make and use simple ingredients, many of which can be found around the home.
Please make sure to check back often, as we are constantly adding more and more projects to the list.
Homemade Recipes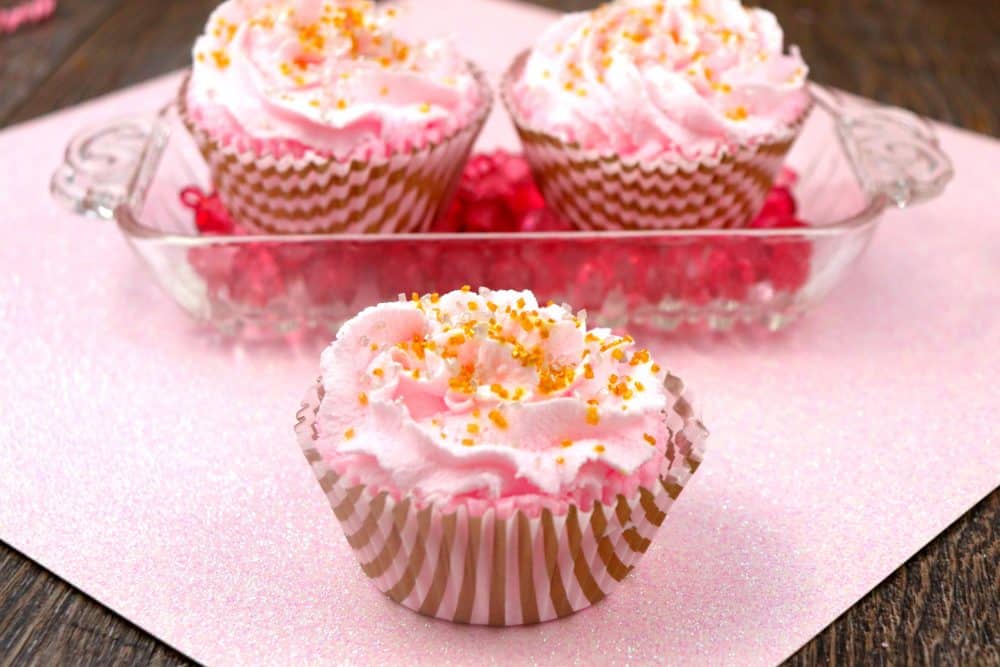 Natural Bath & Body Products
Natural living is possible. You'll find the best natural bath and body ideas you can do from home. Do you need great DIY bath salt or bath bomb recipe? We have this! You'll also find the best homemade blemish cream, DIY highlights, detangler spray, and more! You can find all these posts, and more, below:
Cupcake Bath Bomb Recipe
Snowman Fizzy Bath Bombs
Homemade Mud Mask Recipe
Homemade Scent Blocker
Natural Hair Detangler Spray Recipe
All Natural Healthy Head Spray
DIY Cuticle Softener Cream Recipe
The BEST Homemade Firming Eye Cream
Pumpkin Spice Sugar Scrub
Best Homemade Blemish Cream
All-Natural DIY Highlights Recipe
Homemade Peppermint Lip Balm

Homemade Household
Here are the best homemade household products you can make to save money and be healthy. You can easily DIY these homemade cleaning solutions from homemade liquid hand soap to vapor shower disks.
Natural Air Freshener Recipe
DIY Homemade Liquid Hand Soap
Citronella Bug Spray Recipe
Homemade Vapor Shower Disks
Homemade Owie Cream
Homemade Beach Cream Recipe
Homemade Sleep Salve

DIY Crafts
Are you looking for an easy craft anyone can do? You'll find some of the best DIY crafts from home decor, for kids, or crafts you can sell. Check out some of our favorite crafts, including DIY Pottery Barn projects or gift basket ideas for any occasion.
DIY Floating Citronella Candle
12 DIY Fall Wreaths
DIY Pottery Barn Projects
The Best Homemade Food Gifts
Mason Jar Cookies for Santa Gift
Christmas Candle Prism Light
Gift Basket Ideas for Any Occasion

Homemade Cleaning Recipes
Are you looking for the best homemade bathroom cleaner? What about an easy and all-natural homemade dishwasher detergent? You'll find the best homemade cleaning recipes below:
DIY Garbage Disposal Cleaner
DIY Non-Toxic Fruit & Veggie Wash
DIY Homemade Dishwasher Detergent
Homemade All-Natural Non-Toxic Bleach
Other DIY Projects
How to Make Scrunchies No Sew Instructions Using Recycled T-Shirts
Crocheted Baby Rattles
Head back to the Saving Dollars and Sense homepage.