Many years ago, I learned that I could save a lot of money just by making my own health, beauty and household cleaning products.
It turns out that most of the things I used to spend extra money to buy are super inexpensive and easy to make yourself.
You'll find plenty of simple Homemade DIY Projects below that are easy to make.
And they use ingredients that most of us already have in our homes, and they cost a fraction of the products you'd pay for in stores.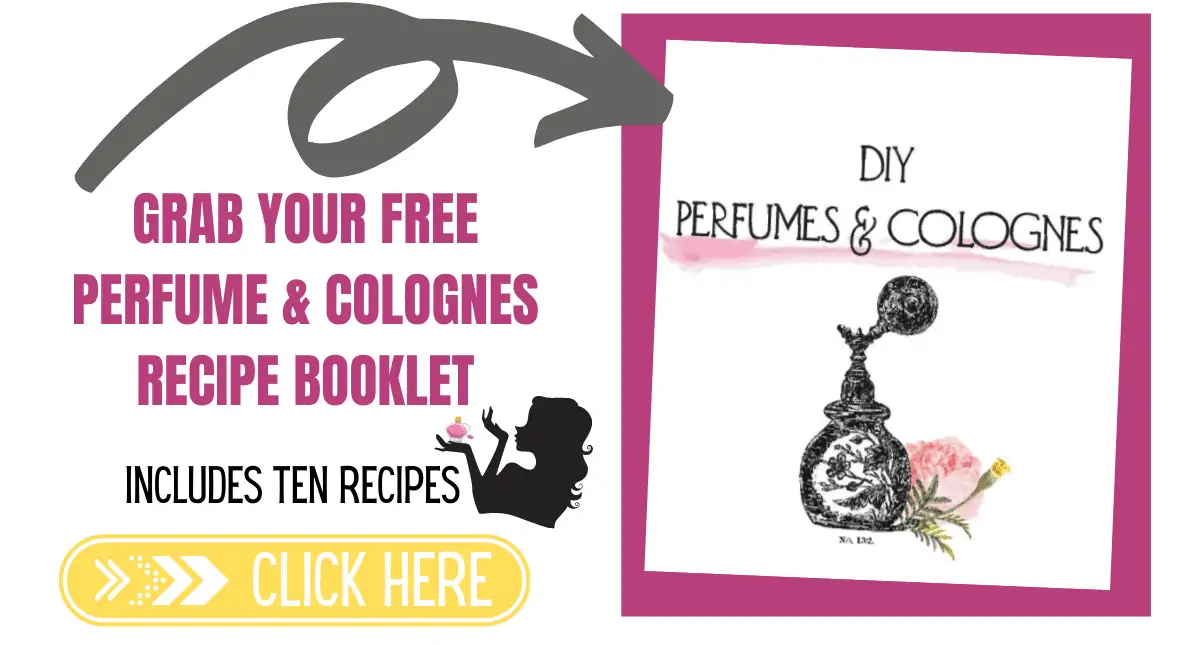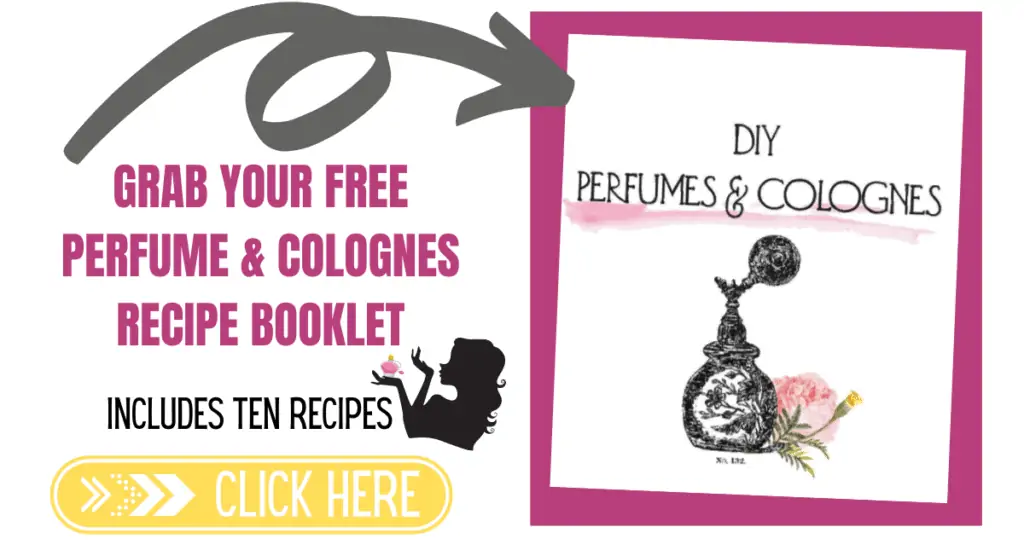 Making your own simple products is a great way to save money and control which ingredients you want to use in your homes and on your family.
If you would like to know more about why this is so important to me, please read this blog post I wrote about living toxic free.
Please be sure to check back often, as we are constantly adding more and more projects to the list.
The Best Things You Can Make at Home Yourself
There are so many things that you can learn to make yourself.
I hope you find these simple recipes helpful, and that you feel encouraged to begin making your own high quality products that really work and cost much less than the store bought versions.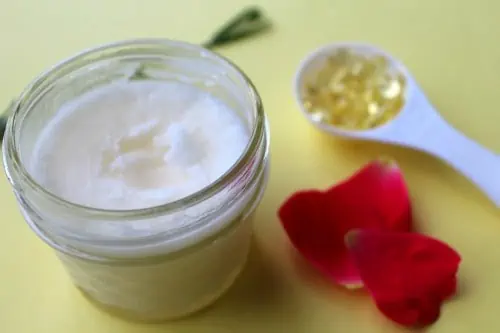 Natural Bath & Body Products
Natural living is possible to do on a budget, when you have a few great DIY beauty products that you can make at home yourself.
Do you need great DIY bath salt or bath bomb recipe? We have this!
You'll also find the best homemade blemish cream, DIY highlights, detangler spray, and more! You can find all these posts, and more, below:

Homemade Household Products
Here are the best homemade household products you can make at home. You'll get the added bonus of being able to save money on products you and your family need to be healthy.
You can easily DIY these homemade solutions from homemade liquid hand soap to vapor shower disks.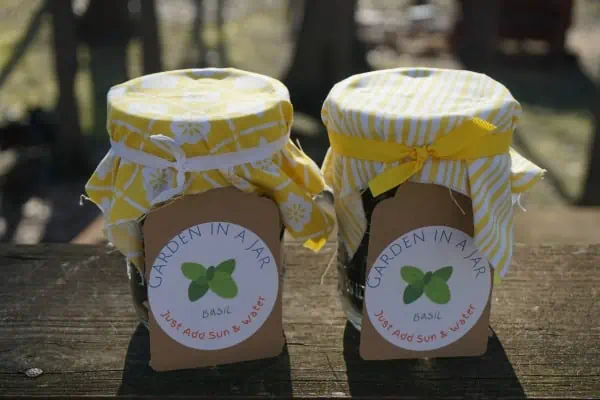 DIY Gifts & Crafts
Maybe you are just looking for an easy craft to make yourself?
You'll find some of the best DIY crafts for any age and craftiness level.
Are you looking for something for yourself or your kids to make?
Or maybe you are looking for homemade crafts you can sell to earn a little extra money?
Check out some of our favorite crafts, including DIY Pottery Barn projects or gift basket ideas for any occasion.

Homemade Cleaning Recipes
I used to be one of those people that had a huge basket full of expensive cleaners.
But then I learn that you really can make everything you need to clean your entire home using a few simple household ingredients.
Are you looking for the best homemade bathroom cleaner?
What about an easy and all-natural homemade dishwasher detergent?
You'll find the best homemade cleaning recipes below:
More DIY Projects
Head back to the Saving Dollars and Sense homepage.